It's time to go on a home decor shopping spree! Here are my top picks from this year's Nordstrom Anniversary Home Sale.
Disclosure: Some of the links on this post are affiliate links, which means I may receive a small commission if you click a link and purchase something I have recommended. While clicking these links won't cost you any extra money, they will help me keep this site up and running! Please check out my disclosure policy for more details. Thank you for your support!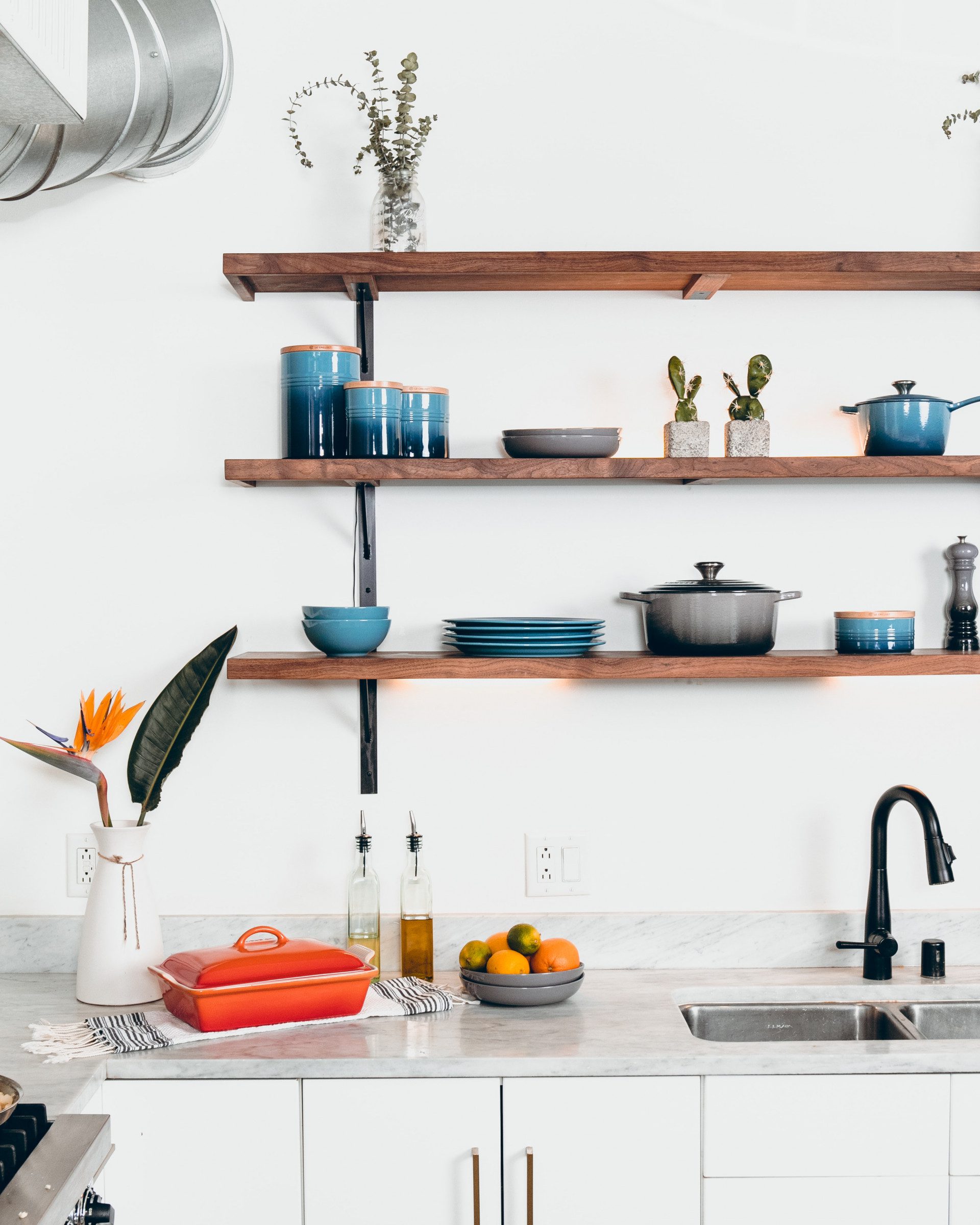 Have you shopped at the Nordstrom Anniversary Sale yet? You've probably seen a whole lot of fashion and beauty goodies at this year's Anniversary Sale, so I figured I'd do something different and also do a home haul. If you're thinking about redecorating or sprucing up your current decor, then keep reading.
Just like my recent posts on beauty and fashion deals at the Nordstrom Anniversary Sale, I've selected goods from under and over $50, in a variety of categories – Bath, Bedding, Candle & Diffusers, and Tabletop and Kitchen items.
Ready to update or do a complete overhaul on home decor? Just double-click on any of the items in the images below, and you'll be taken right to that product's page. Happy shopping!
Bath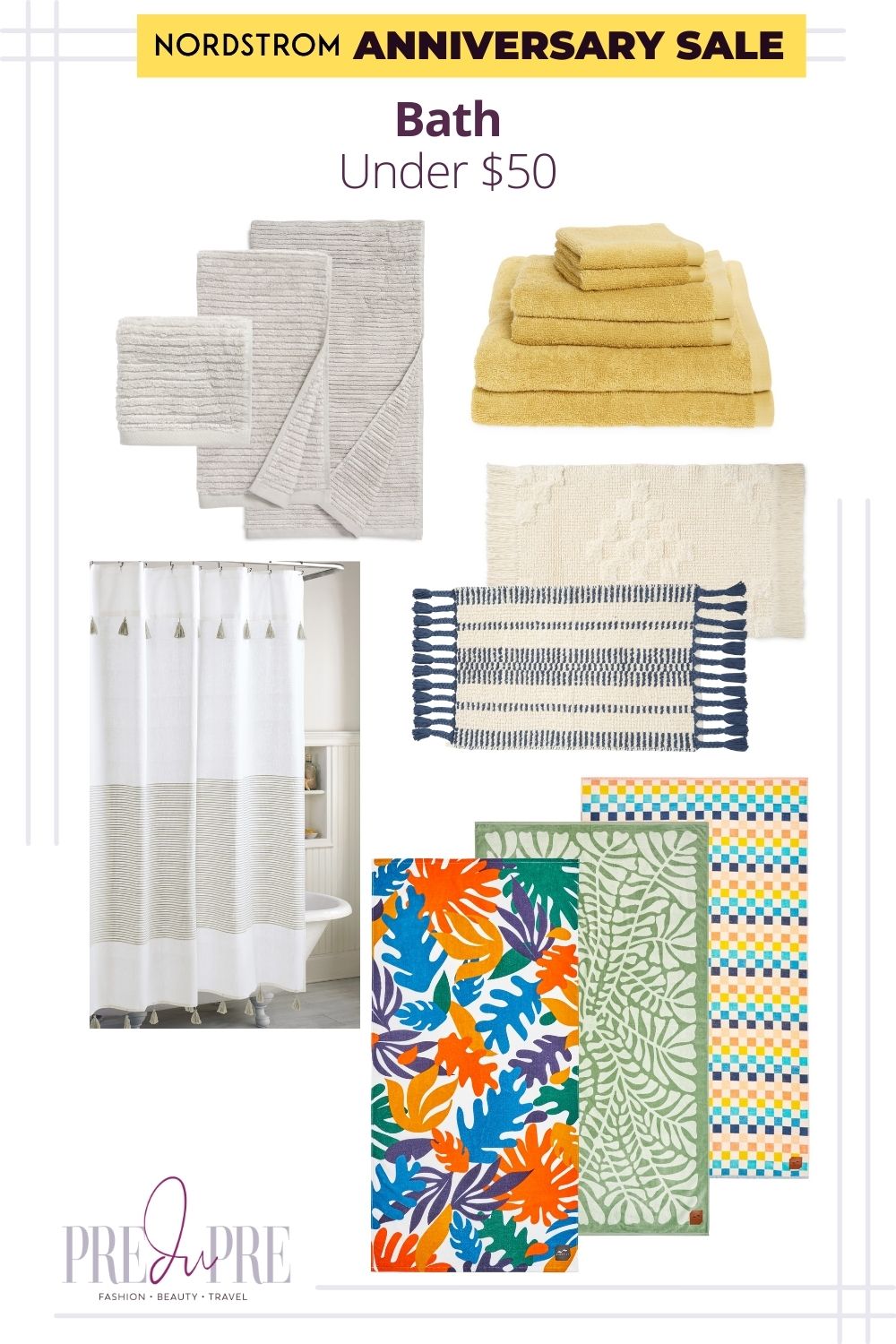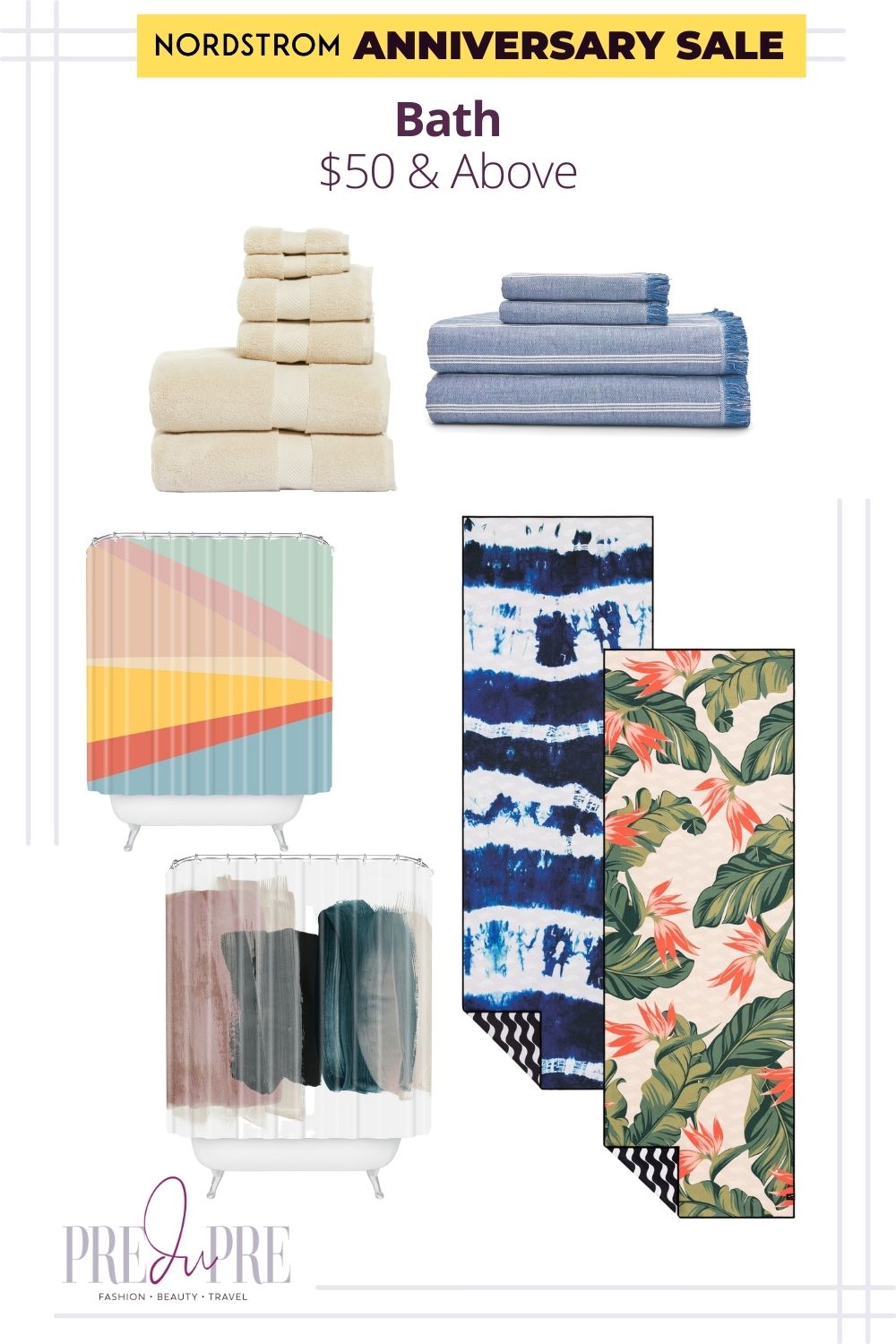 Bedding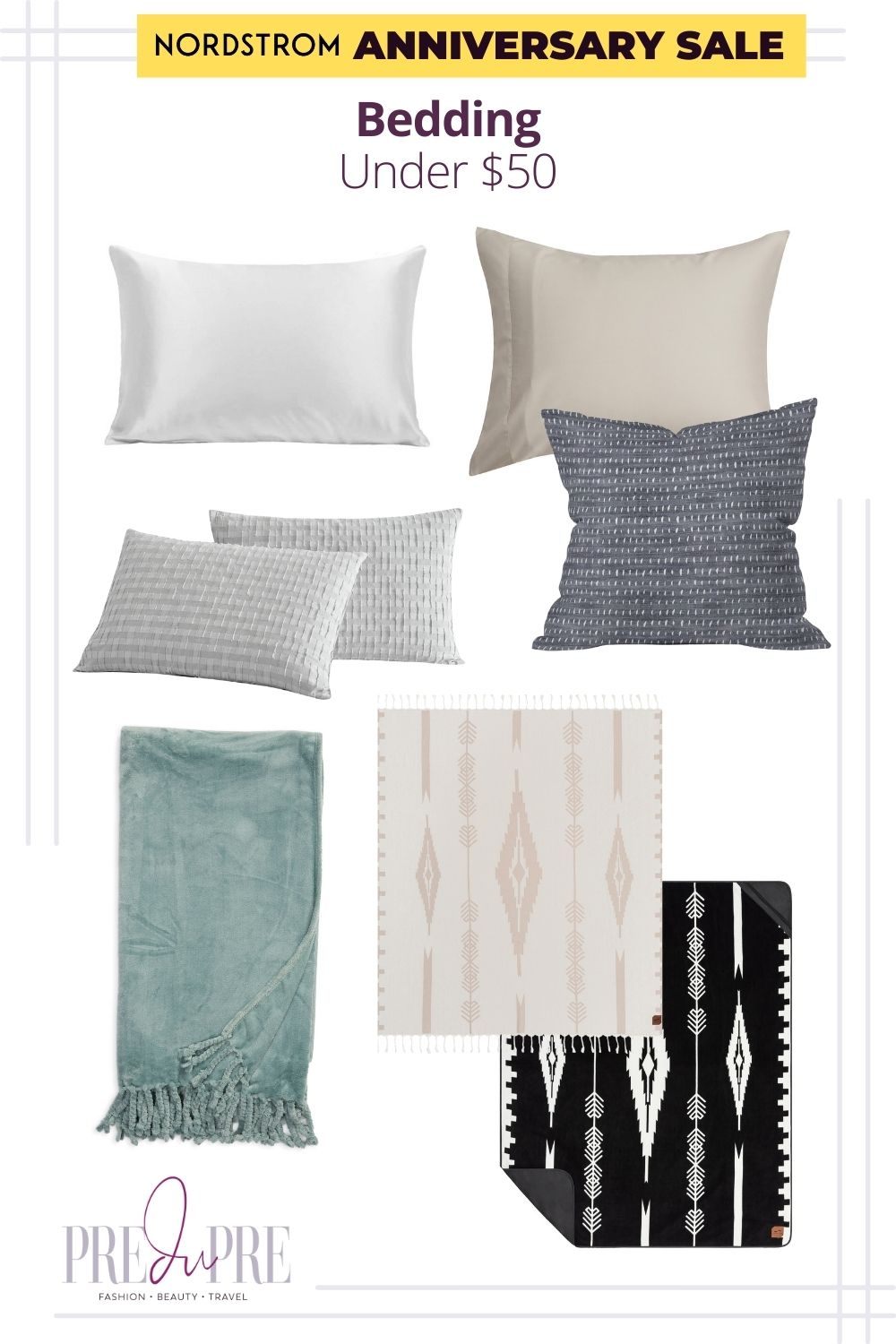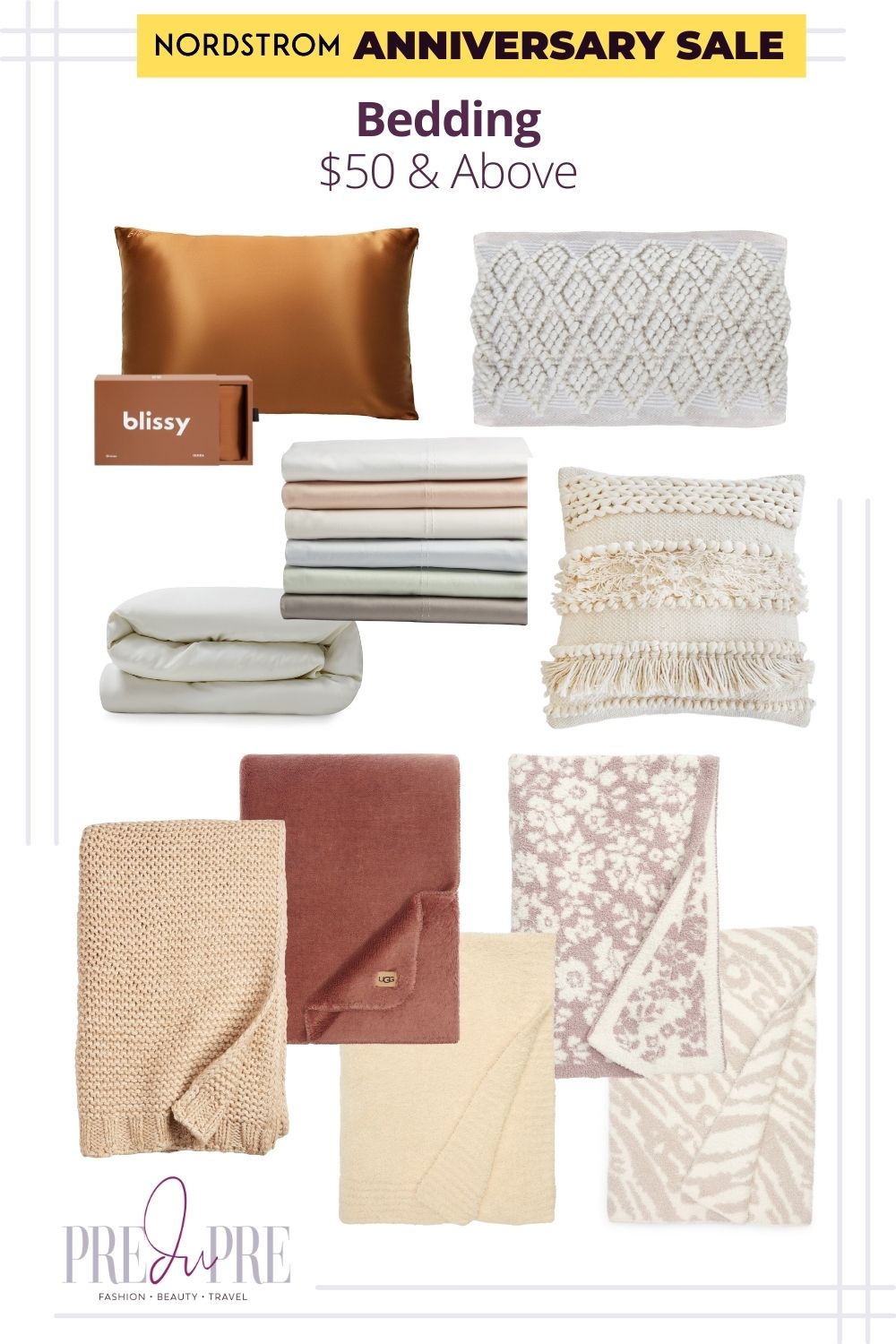 Candles and Diffusers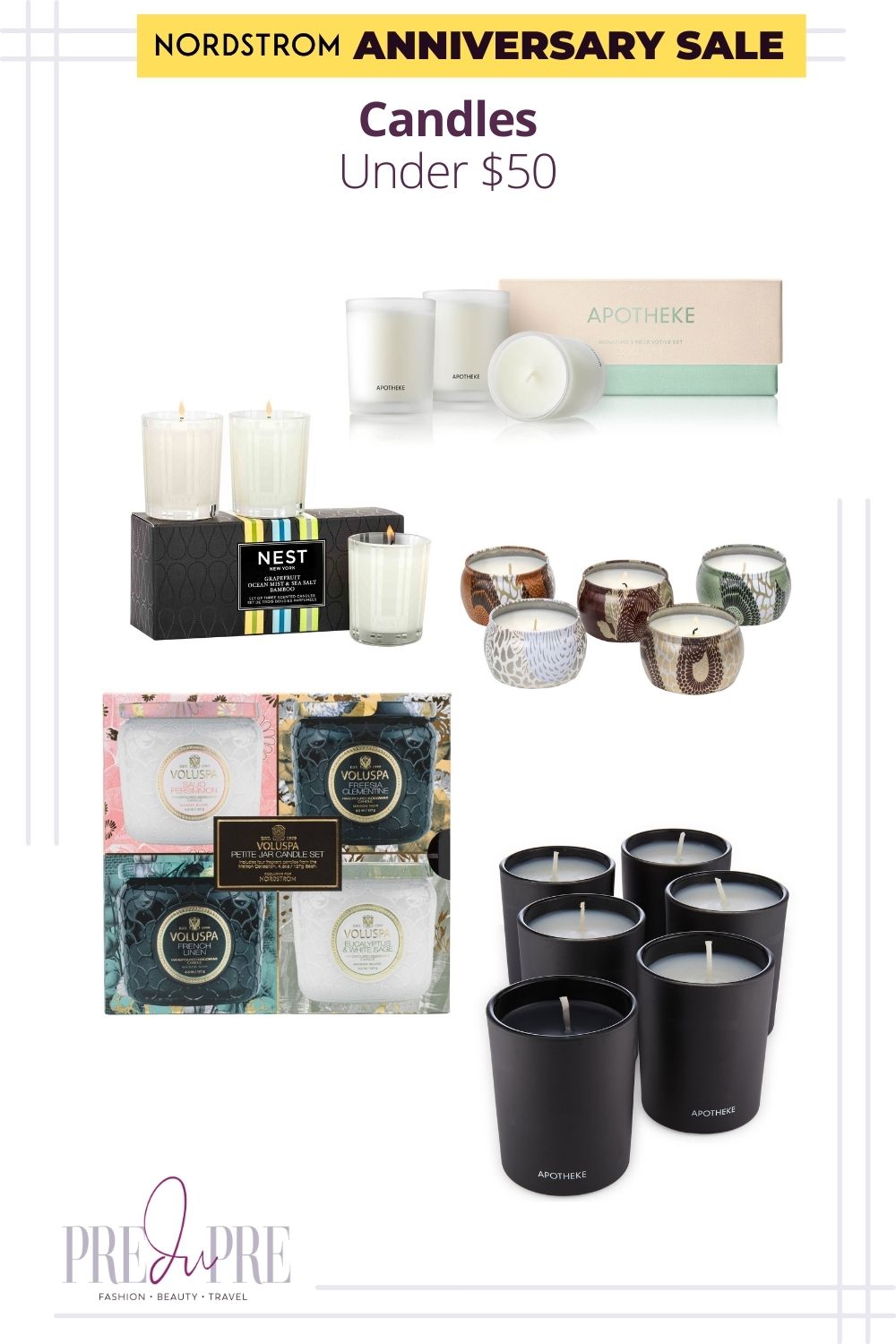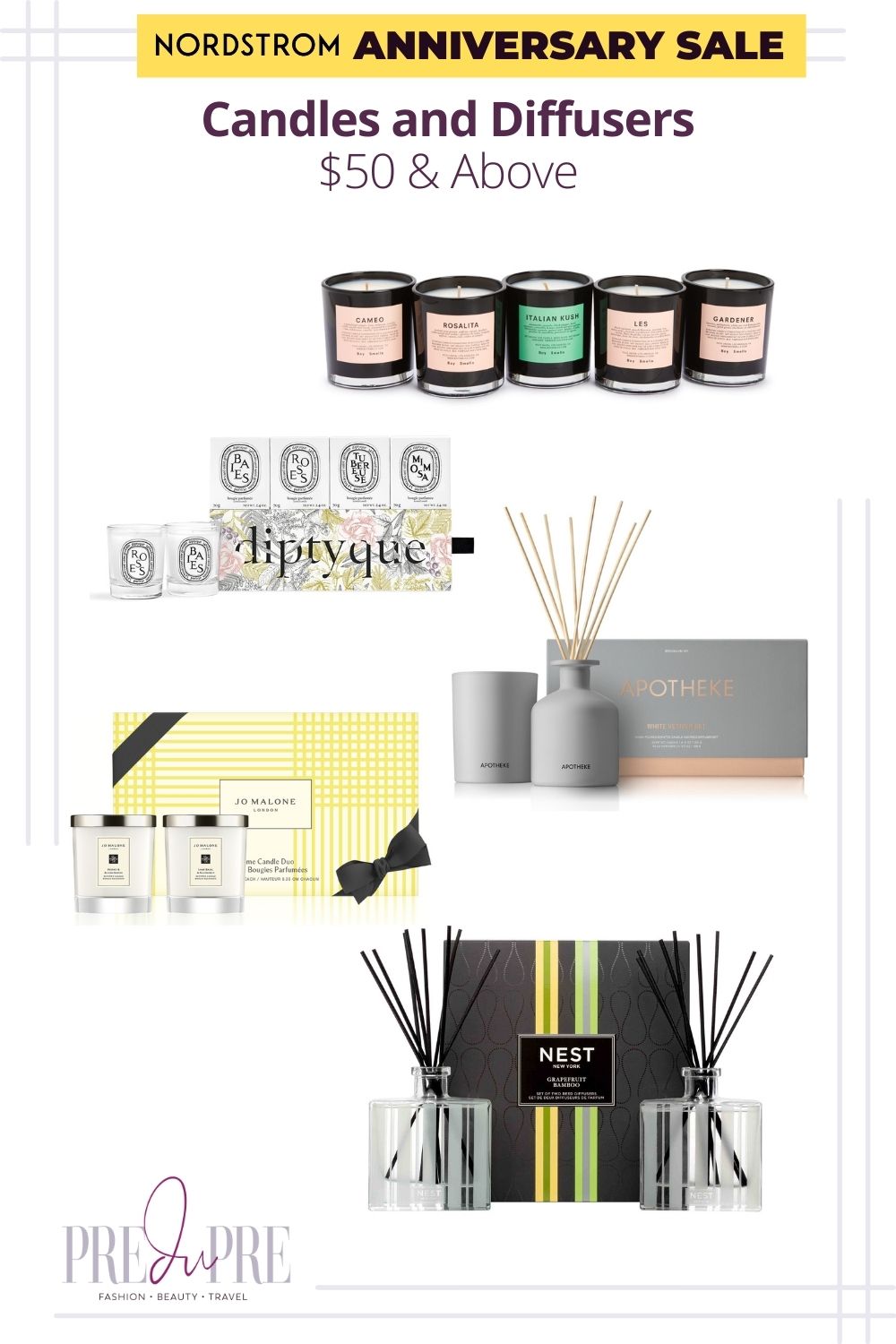 Tabletop and Kitchen