Everyday Style. Luxurious Edge
I'm Cynthia
While my path to the world of fashion may not have been a straight line, I know that I was always meant to be here!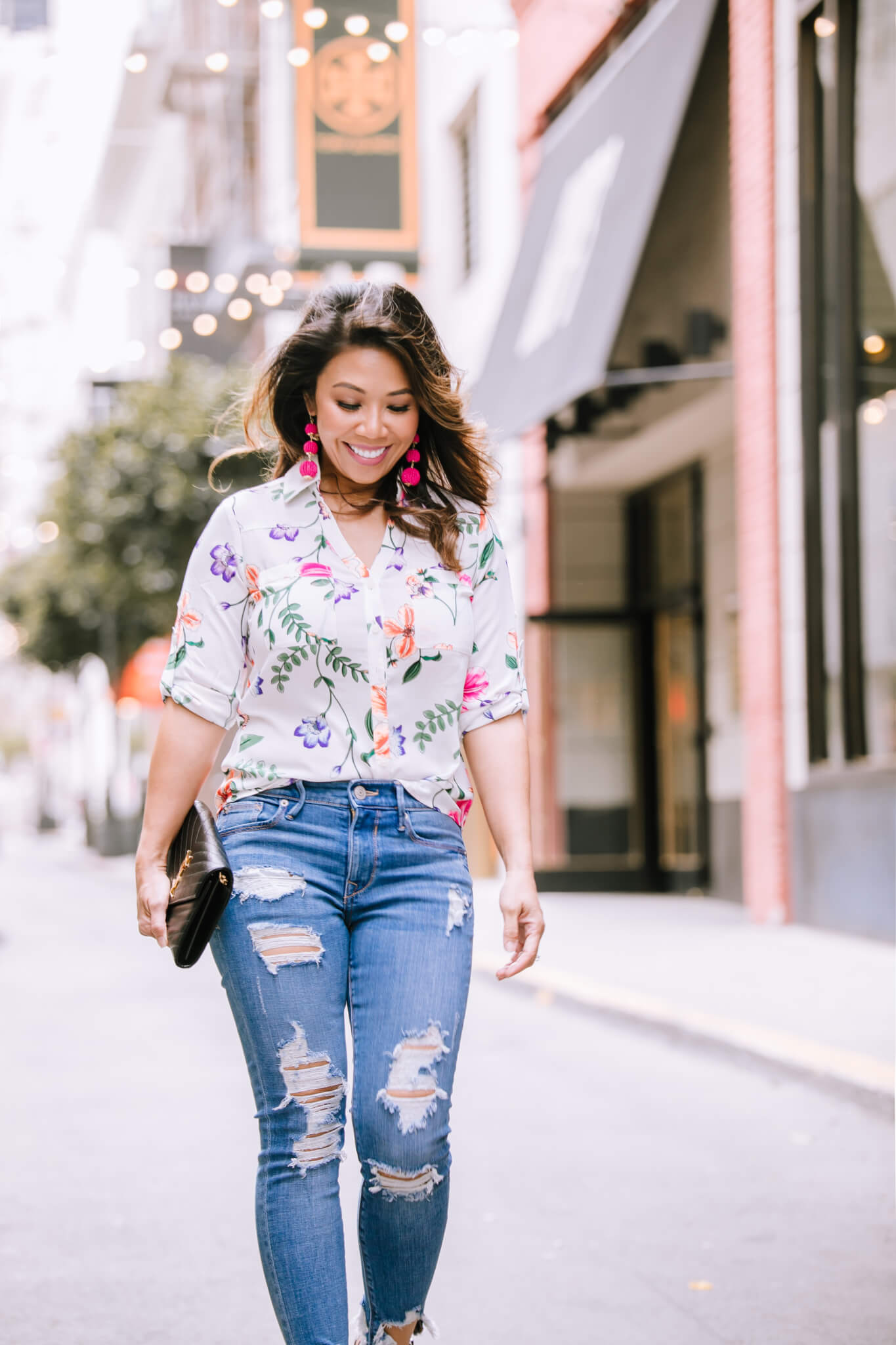 Starting as a 6th grade teacher, I advanced to Human Resources, followed by the high-powered world of Investor Relations. In this last role, I used social media not only to enhance our company's brand recognition but also to connect with future investors. It was a powerful form of communications – and ultimately, an effective way of connecting with others – unlike I had ever experienced.
The possibilities that blossomed in my mind were exhilarating. Now, I am using my blog to go deeper and broader on topics I am most passionate about: fashion, beauty, and travel – and to share these with YOU!
What to expect on Predupre
On my blog, you'll get inspiration and ideas to enhance your own amazing life! In my Fashion section, I'll share with you tips and links to access affordable everyday style while obtaining that luxurious edge. Polish your look by delving into my Beauty section and find your perfect product for creating that gorgeous glow. And when you're ready looking to get away, explore my Travel section to get ideas for your own adventures.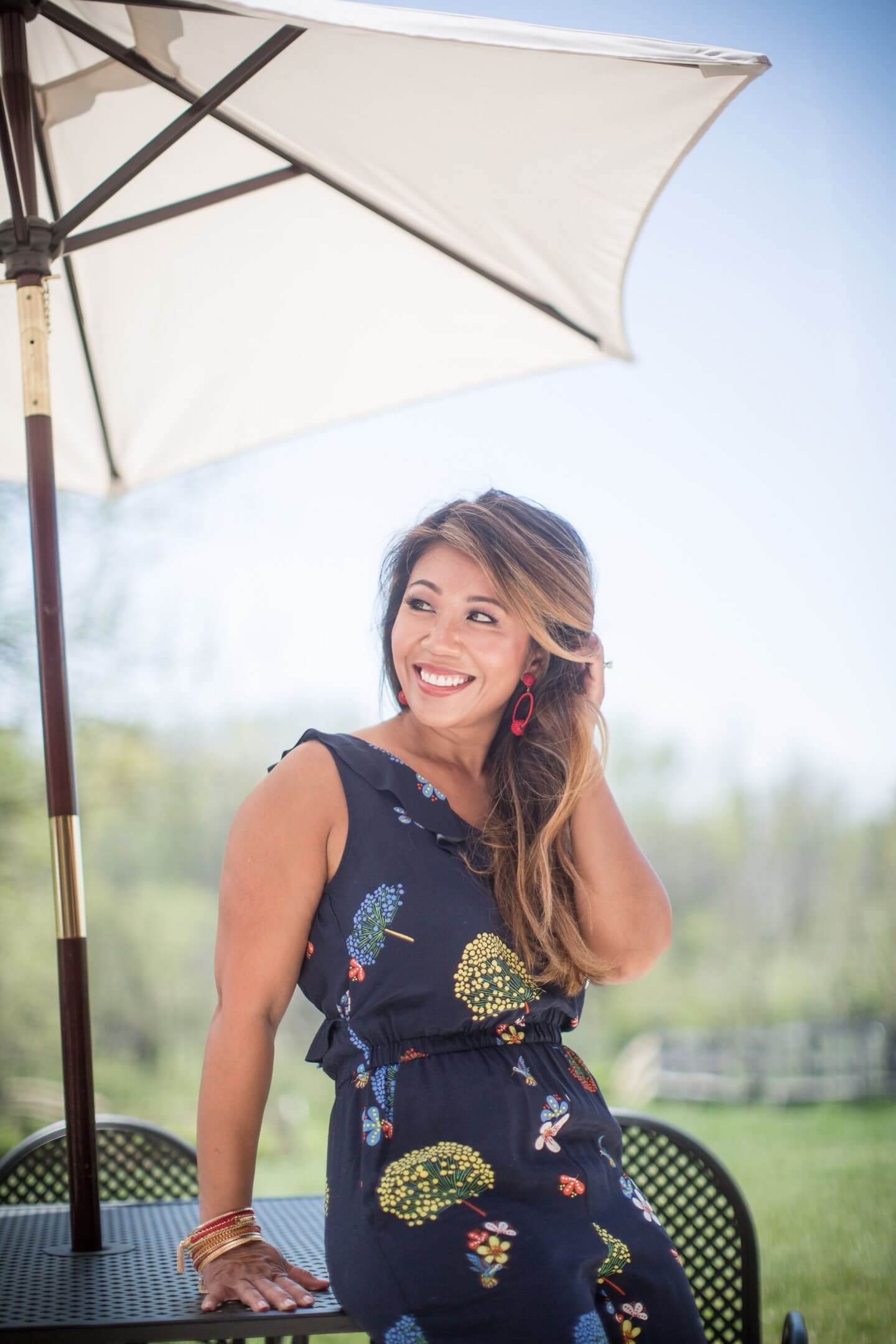 Life is meant to be lived, and I am so excited to share with you everything I know and love! If there's anything there's anything you'd like to see on the blog, or even if you want to say "hi", be sure to send me an email or a message on Instagram – I'd love to connect!