Entertain with a hearty and flavorful spinach and artichoke dip – made without mayonnaise or sour cream! Serve this warm, tasty dip with Cape Cod Waves® potato chips!
**In partnership with Cape Cod Chips. I do not earn commission from any affiliate sales. As always, my reviews remain honest, and all opinions are my own. **
With the Superbowl around the corner, I want to share a recipe that is one of my favorites! I got this from Jenn Segal's website, Once Upon a Chef. I go to her site often to get inspiration for dinner and party menus, as I like her easy-to-make recipes, clear instructions, and perfectly illustrated photos!
Her recipe for spinach and artichoke dip is different, as it doesn't call for the usual mayonnaise or sour cream additions. I really enjoy the richness and creaminess of this dip, and I think you will enjoy it! By the way, here are a few tidbits from Jenn:
You can pre-make this a day or two ahead of your event.
You can most likely find frozen artichokes at a Trader Joe's near you. I had a hard time finding the frozen ones at a few stores (until I read later you can find them at Trader Joe's), so I substituted a canned version instead (the same turnout. Be sure to rinse and drain well).
You may substitute Gruyere or Cheddar cheese, if you'd like.
I suggest serving this dip with Cape Cod Waves® potato chips. This quality product has been around since 1980 and has been a hit ever since! These perfectly seasoned, kettle-cooked chips have a good and satisfying crunch! It has that beautiful, golden color and the wave provides the body to withstand the creamiest of dips!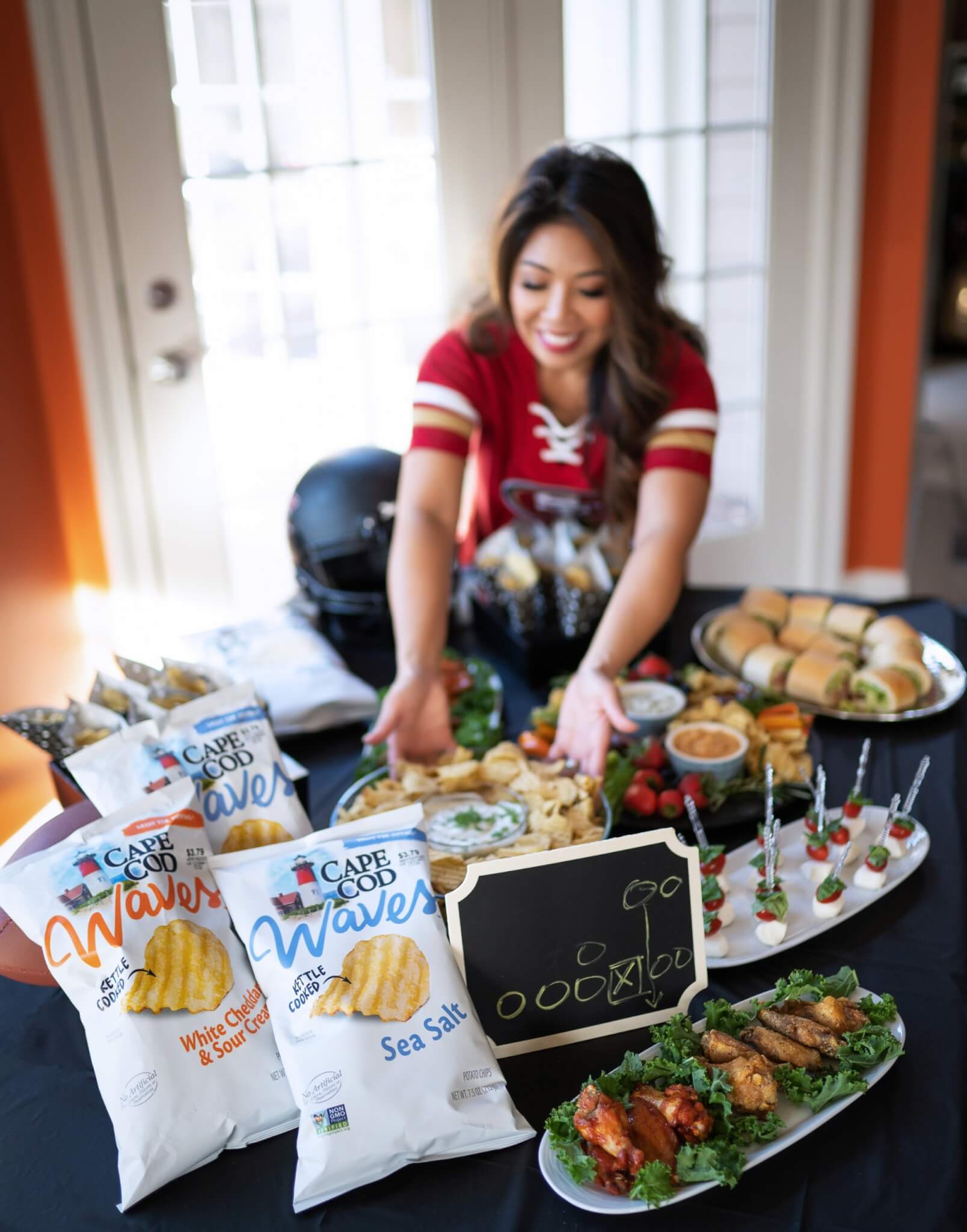 Cape Cod Chips are available at most major supermarkets. Choose between 3 flavors: Sea Salt, Jalapeno Ranch, and White Cheddar and Sour Cream.
RECIPE
Servings: 8
Total Time: 1 Hour
INGREDIENTS
· 6 tablespoons unsalted butter, divided
· 1/4 cup all-purpose flour
· 2 cups whole milk
· Salt
· Pinch cayenne pepper
· 1/2 cup plus 3 tablespoons freshly grated Parmigiano-Reggiano
· 1/2 cup grated Monterey Jack
· 1 medium yellow onion, chopped
· 1 10-ounce box frozen spinach, thawed and squeezed very dry
· 3 large garlic cloves, minced
· 2 9-ounce boxes frozen artichoke hearts (not thawed), chopped coarse
· 1 teaspoon dried thyme
INSTRUCTIONS
1. Preheat oven to 400°F.
2. Melt 4 tablespoons of butter over medium-low heat in a medium saucepan. Add the flour and stir continuously for about 5 minutes or until the mixture is a beautiful golden color. Add the milk, whisk together, and bring to a boil. Simmer for a few minutes, constantly stirring, or until the liquid is thick enough to coat the back of a spoon. Remove from the heat and add the cheeses, ½ teaspoon salt, and cayenne pepper. Don't be alarmed if it seems thick – it's supposed to be this way. Set aside.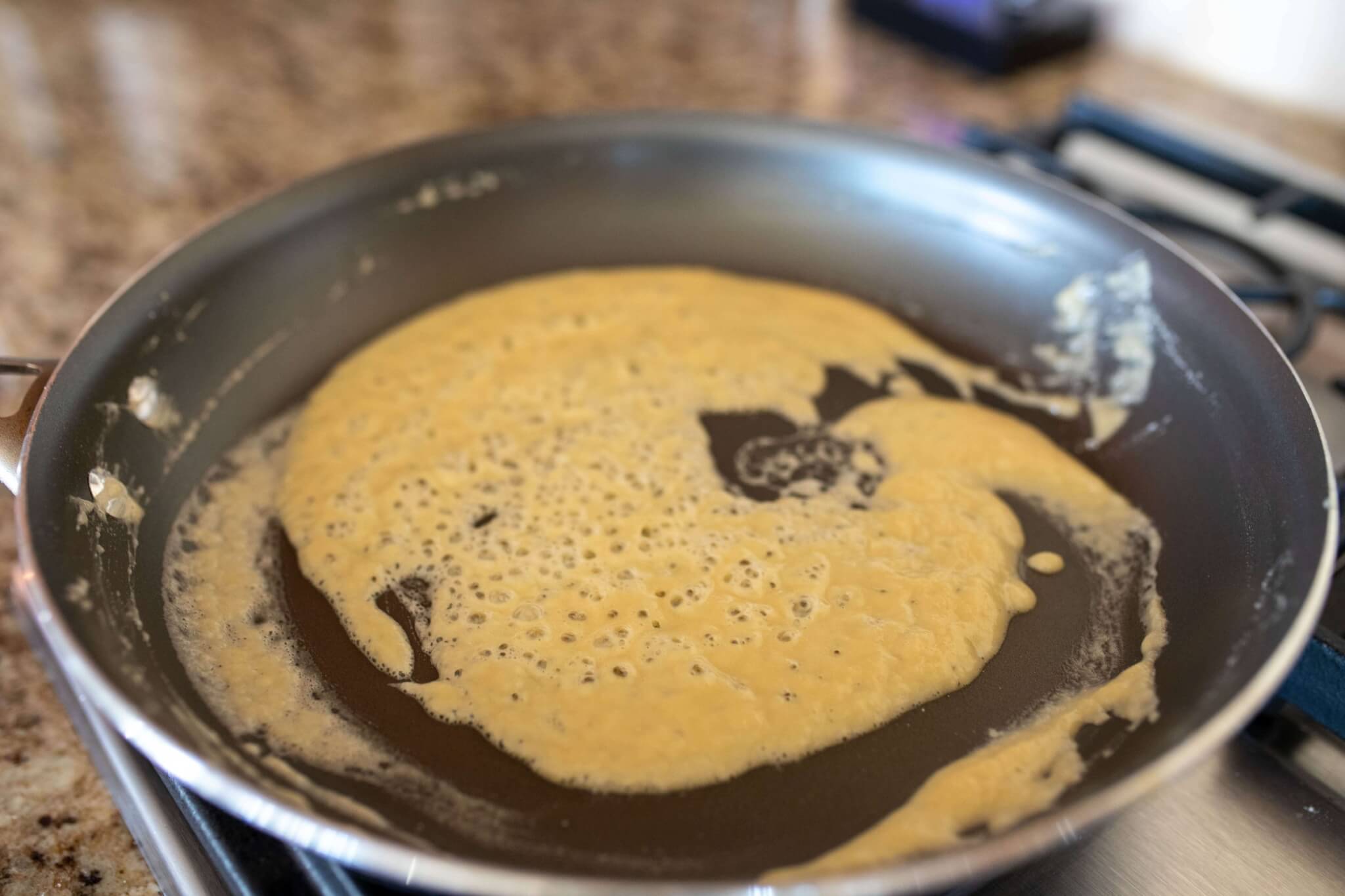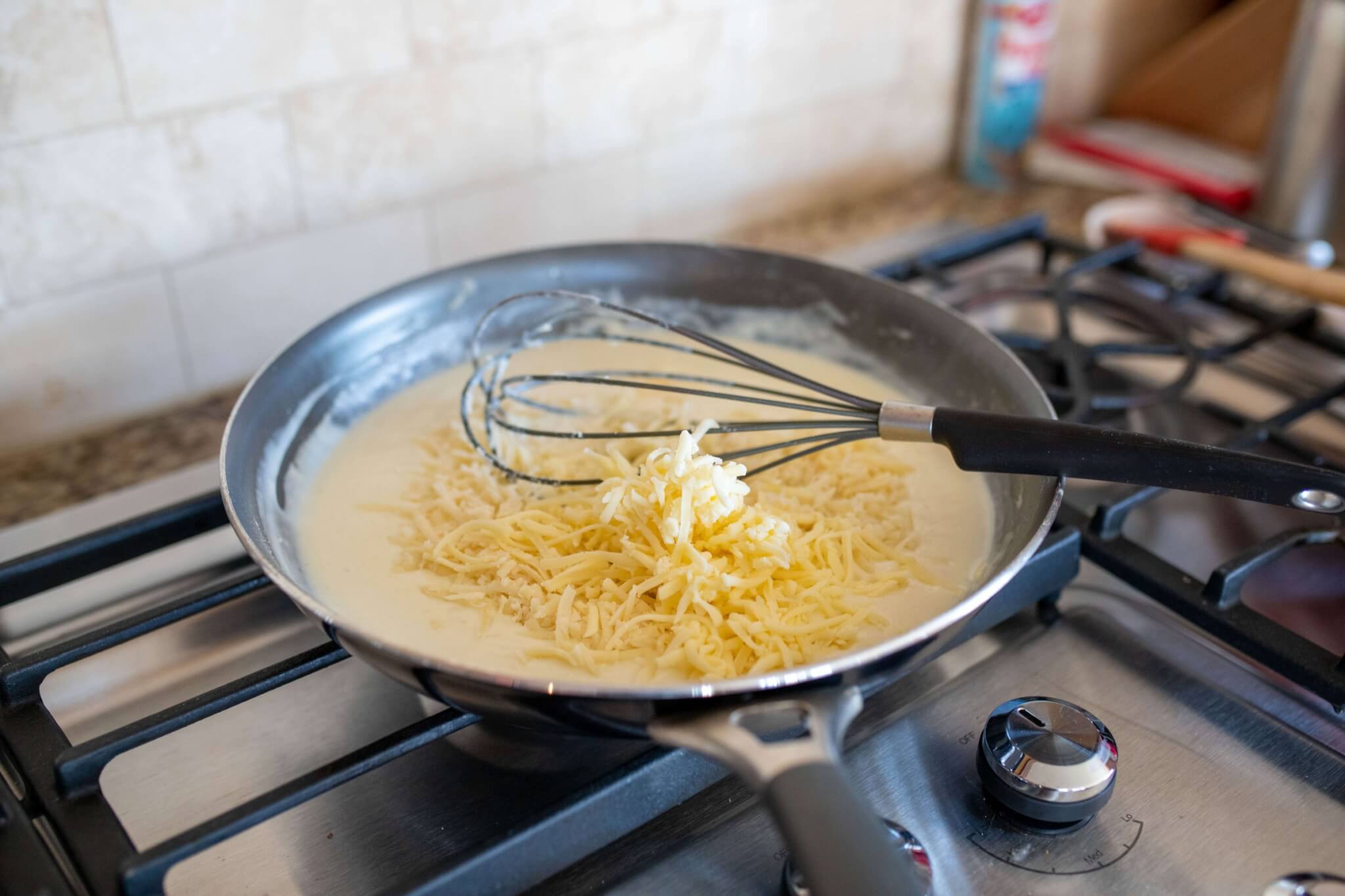 3. In a large sauté pan, throw in the remaining 2 tablespoons of butter and cook over medium heat. Add the onions and cook until soft and translucent, which usually takes about 5 minutes. Add the spinach, garlic, chopped artichokes, thyme, and ½ teaspoon salt and cook for an additional 5 minutes, making sure you're occasionally stirring.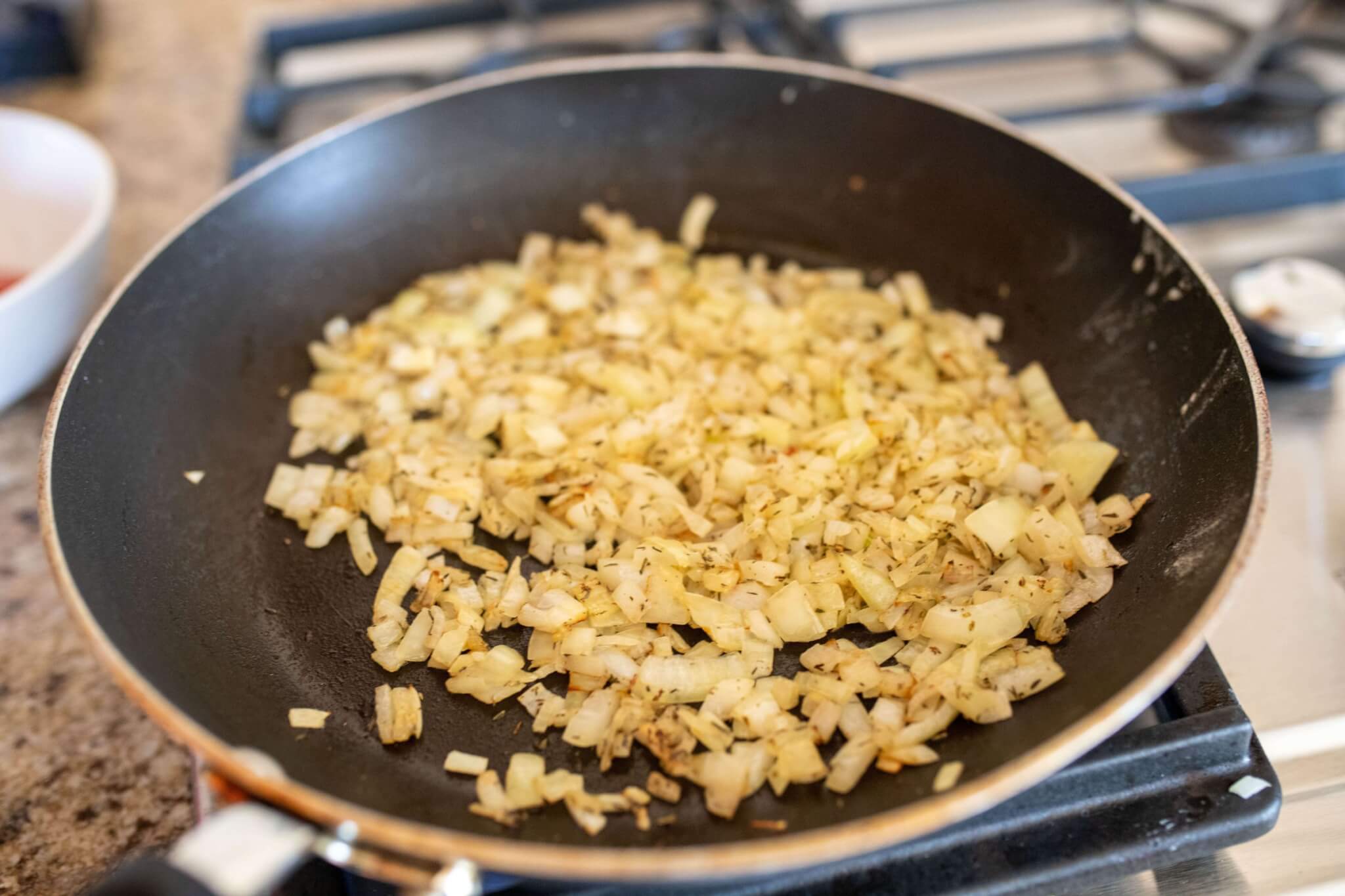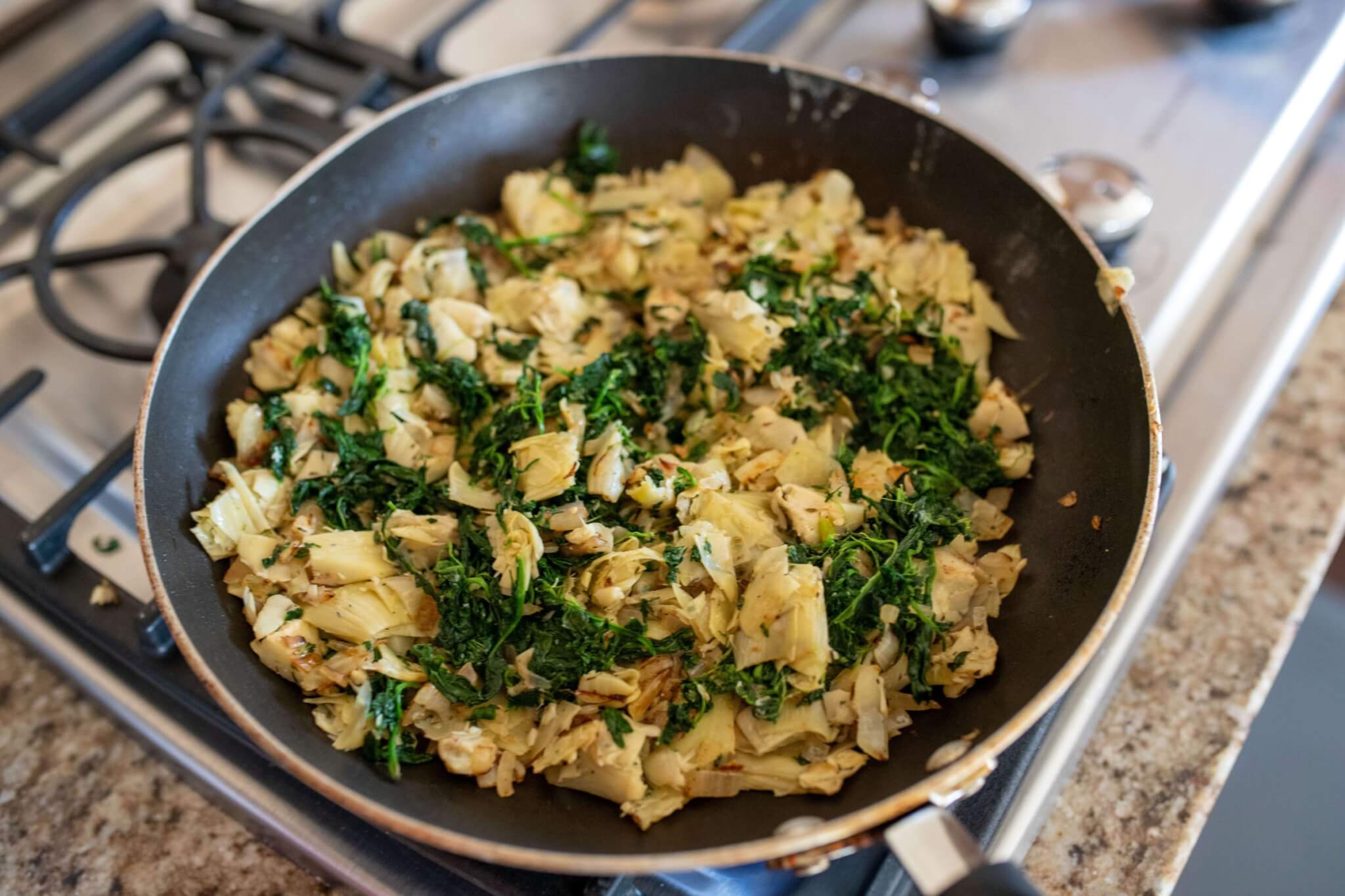 4. Add the cheese sauce to the vegetables and fold together until well combined (if you find your large saute pan is not large enough to combine all the ingredients, use a mixing bowl). Transfer the mixture to an oven-safe serving dish and bake for 20 minutes, or until hot throughout and very lightly golden on top.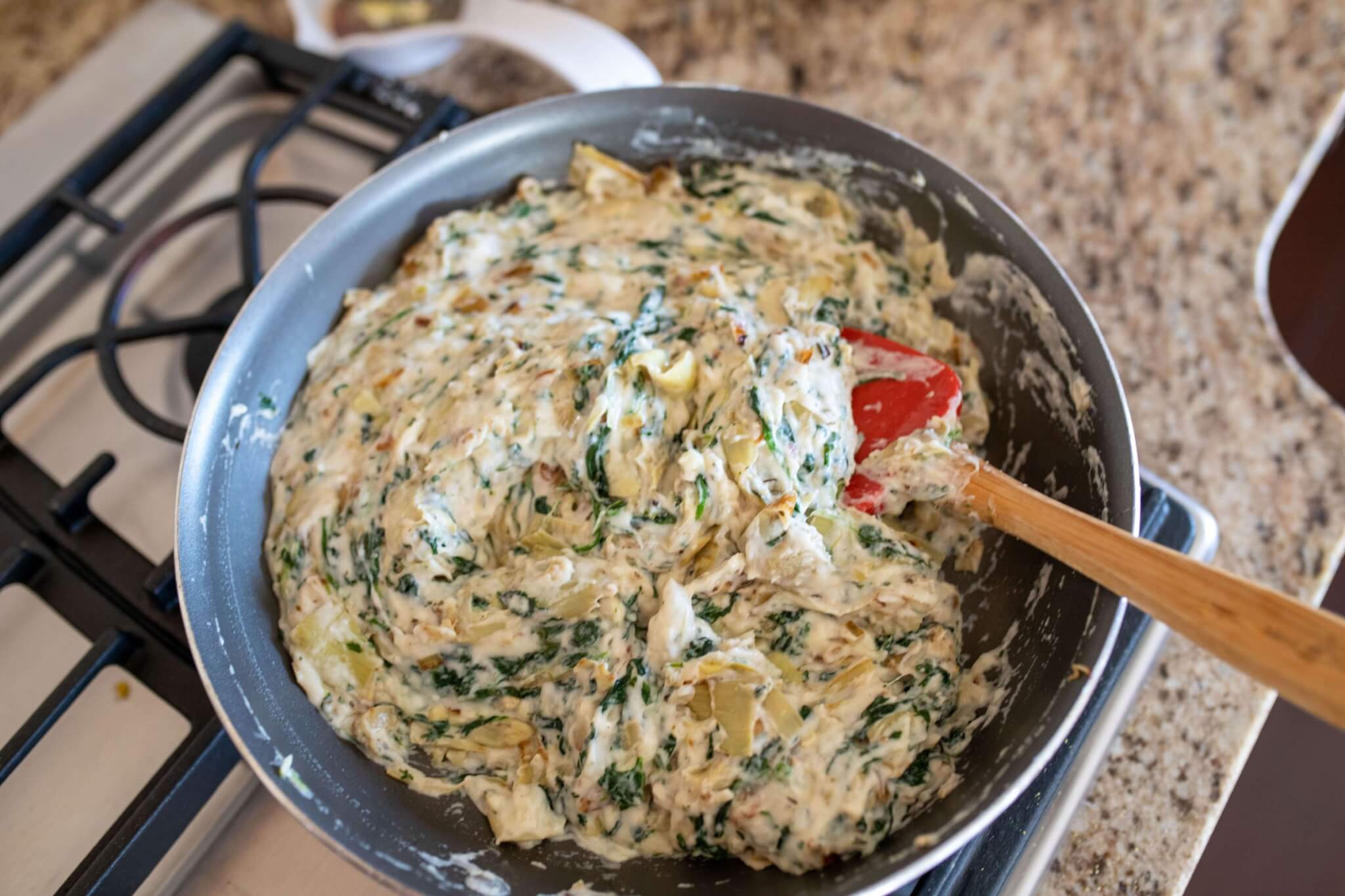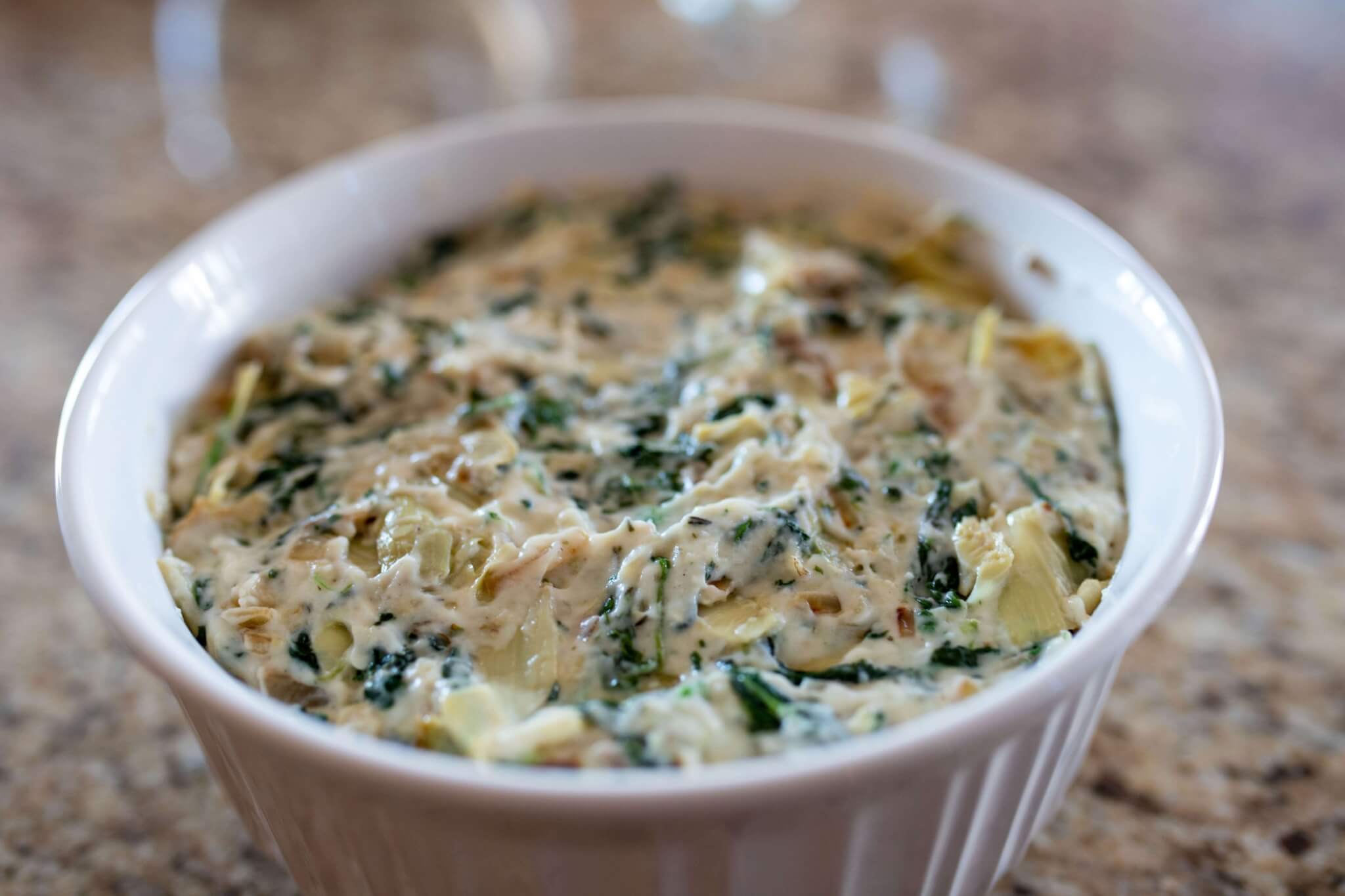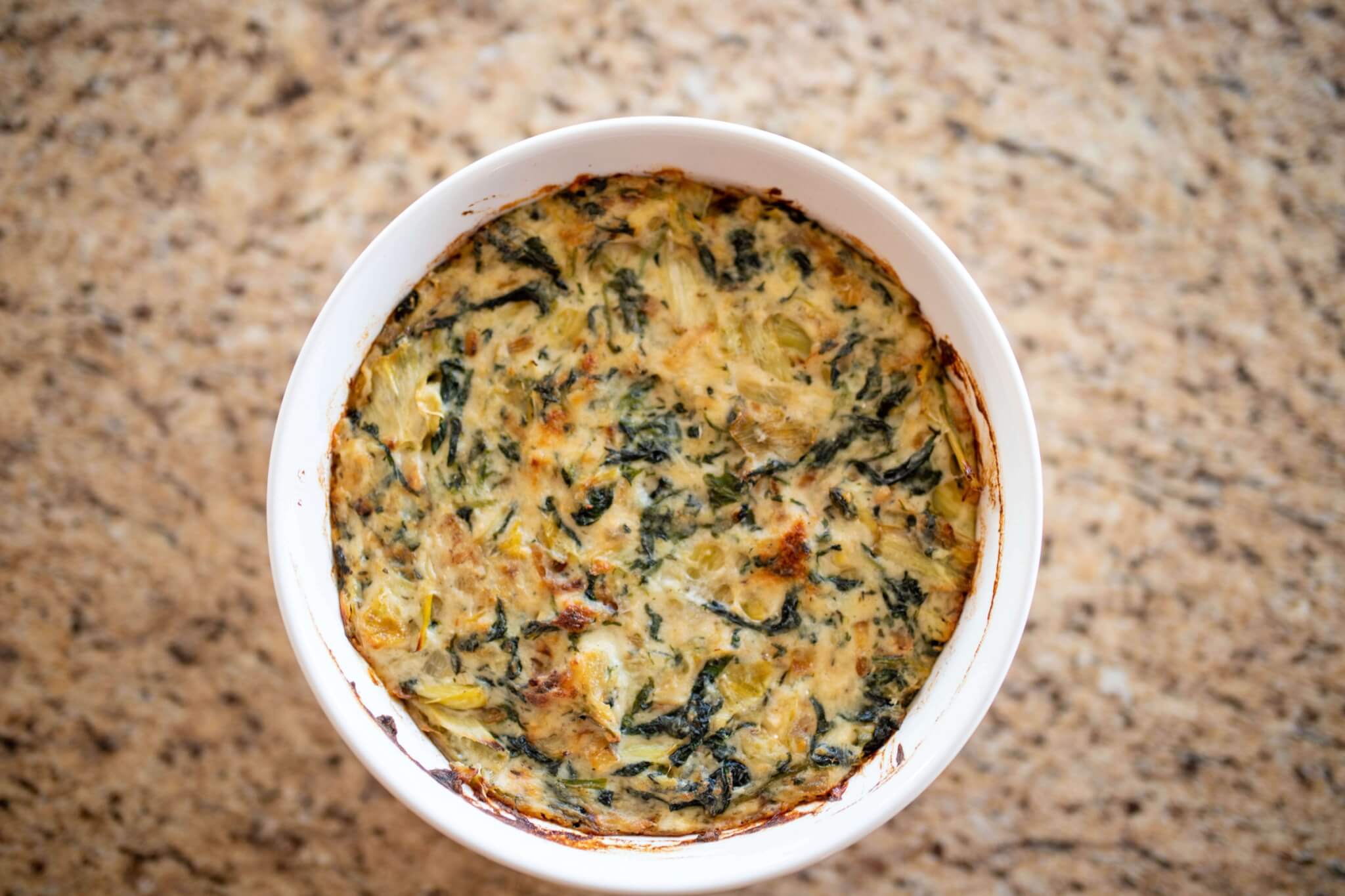 Bon appétit!