With football season here, purchase your favorite items at warehouse discounts, including men's grooming products! Get your men back in the game with a reboot of their personal care routine by buying and saving at Sam's Club. They'll feel like champs looking and feeling their best!
This post is sponsored by Unilever. All thoughts and opinions are my own.
The need to practice social distancing has us all spending more time at home. When it first started, we had no idea how long it would last, and for many of us, it interrupted our regular routines. You might say we had a false start at first, but now it is time to call a time out to huddle up and get back to our regular grooming regimen! No more video calls looking like we just came from two-a-days at training camp!
One way to practice social distancing is to buy online. For my family, Sam's Club is a great option. You can purchase items in bulk and save. The online experience is easy with convenient pick-up options (if that is your preference). You can see your past purchases and reorder, easy refills on prescriptions, and easy access to member benefits (like free shipping). They even have a Sam's Club app if you're more of a mobile device shopper.
Recently, I was shopping for my husband and stocked up on a few items he likes. My husband is a long-time user of Dove Men+Care products, and with the convenience of bulk buying, we never run out. Working from home has enabled him to use the time saved from not commuting to get in more frequent and longer workouts.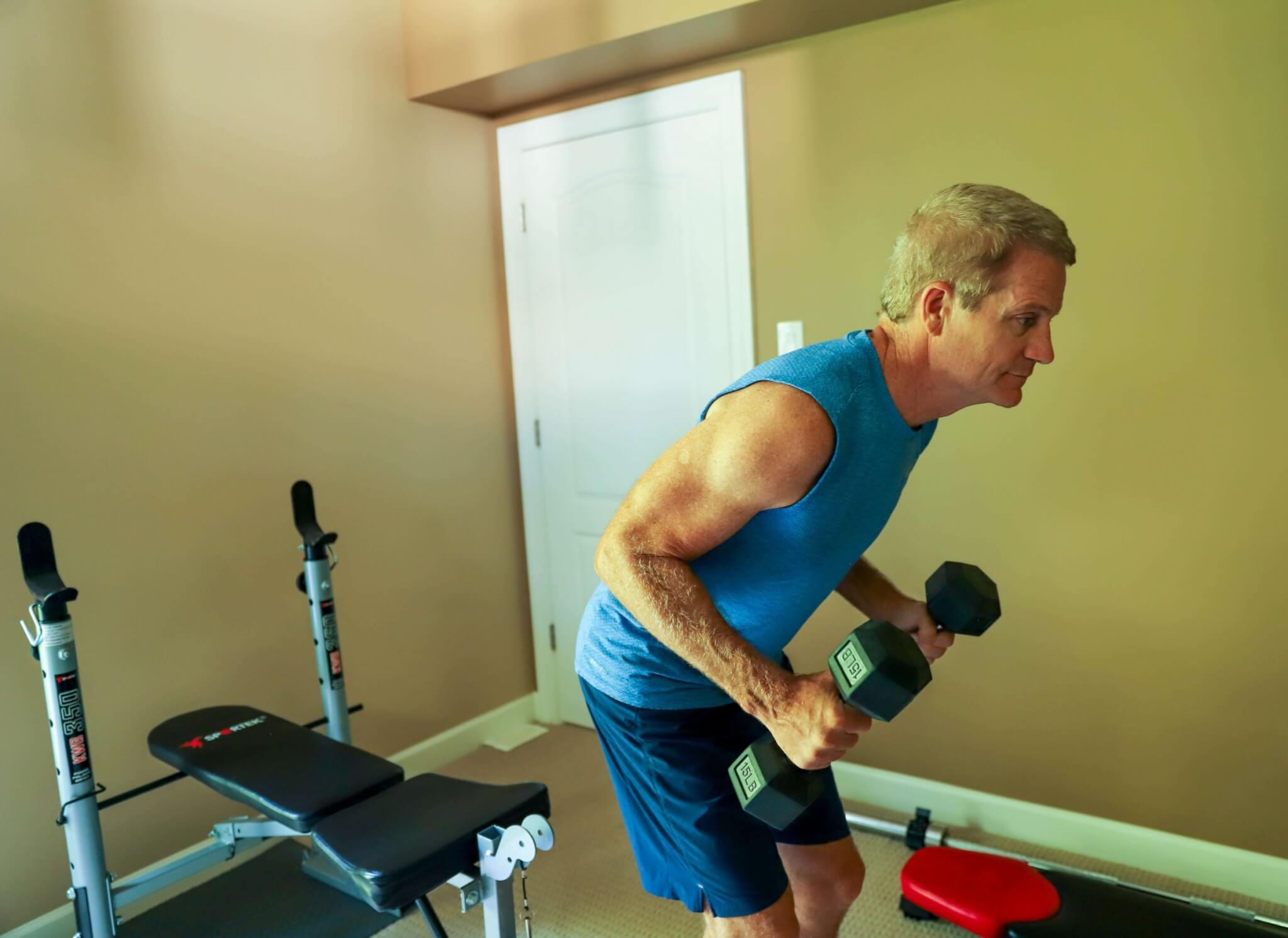 Dove Men+Care Body and Face Bar is there to keep him fresh all day with a clean feel. This product also contains their unique MICROMOISTURE technology, which means it helps to seal in the natural moisture in men's skin to keep the skin soft, hydrated, and moisturized – no unnecessary roughness!
Degree® for Men Black+White Fresh Dry Spray 3-pack deodorant is another regular purchase for him. Using their MotionSensetechnology, this deodorant helps to protect him against sweat and body odor. This high-performance product is impressive as it also protects against underarm stains on clothing! Now that's a winning combination!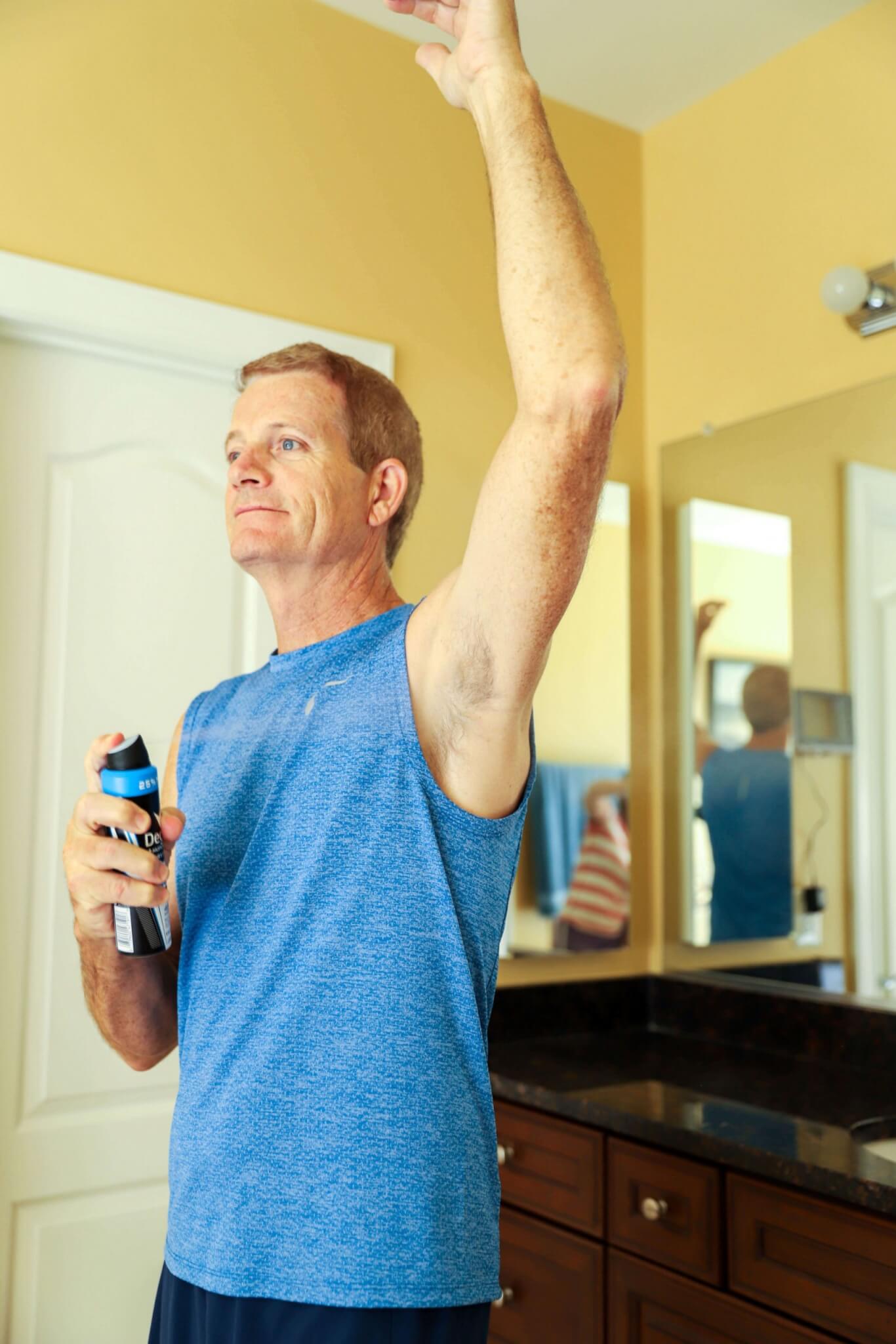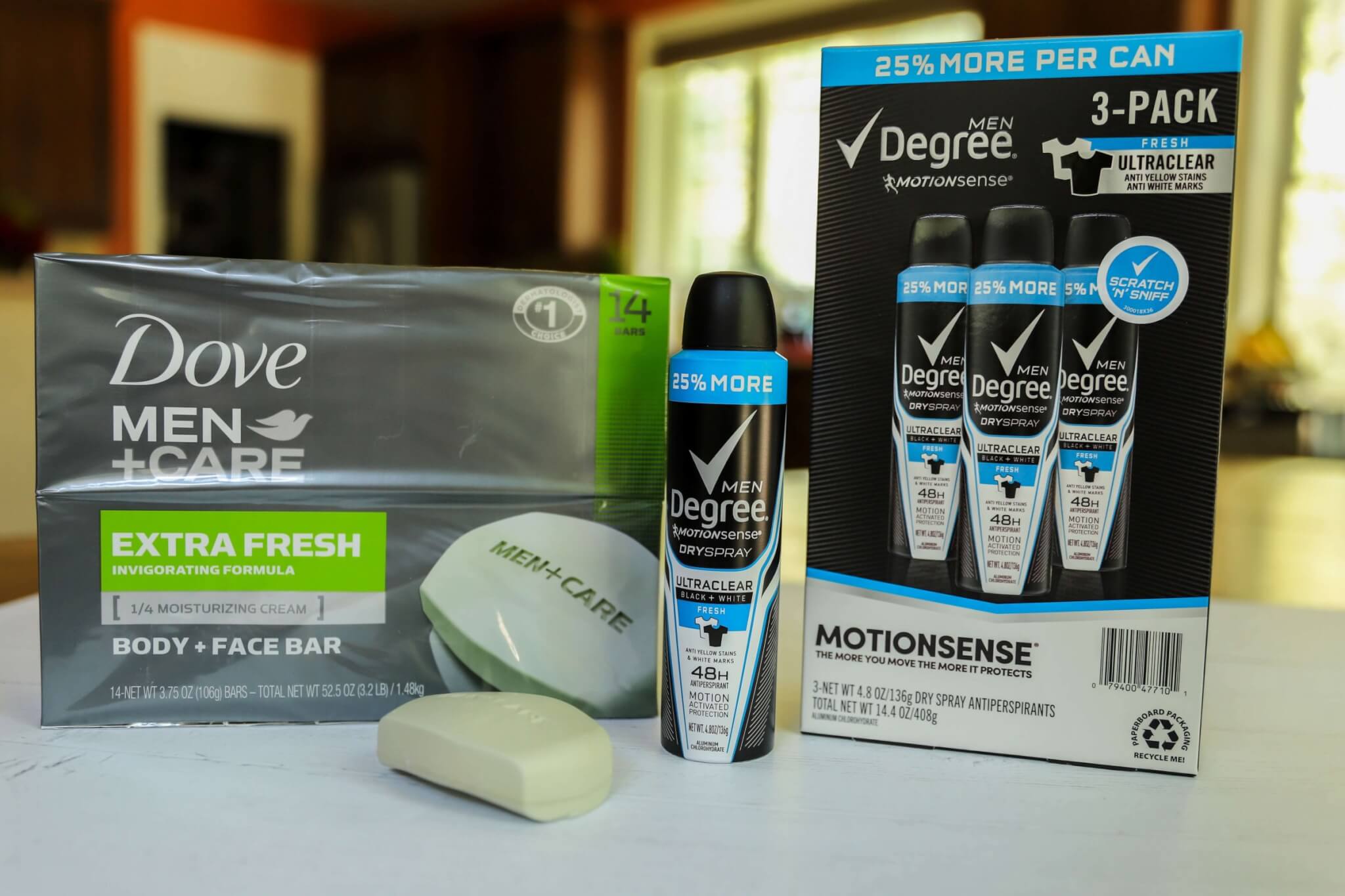 As you can see, with these products, there is no need to call an audible – just stick to the game plan of buying club-sized packs of men's products at Sam's Club, and you will be penalty-free all day!
Join the Club
There are so many perks for being a member at Sam's Club: earn cash rewards, receive free shipping, get instant savings, and more! Do I have you at the edge of your seat and ready to become a member? Then click here! #TackleYourGrooming
Are you a fan of Sam's Club? What are your favorite products to shop at the warehouse?