Taco Cones (aka Tacones) are a fun and creative way to elevate your Taco Tuesdays!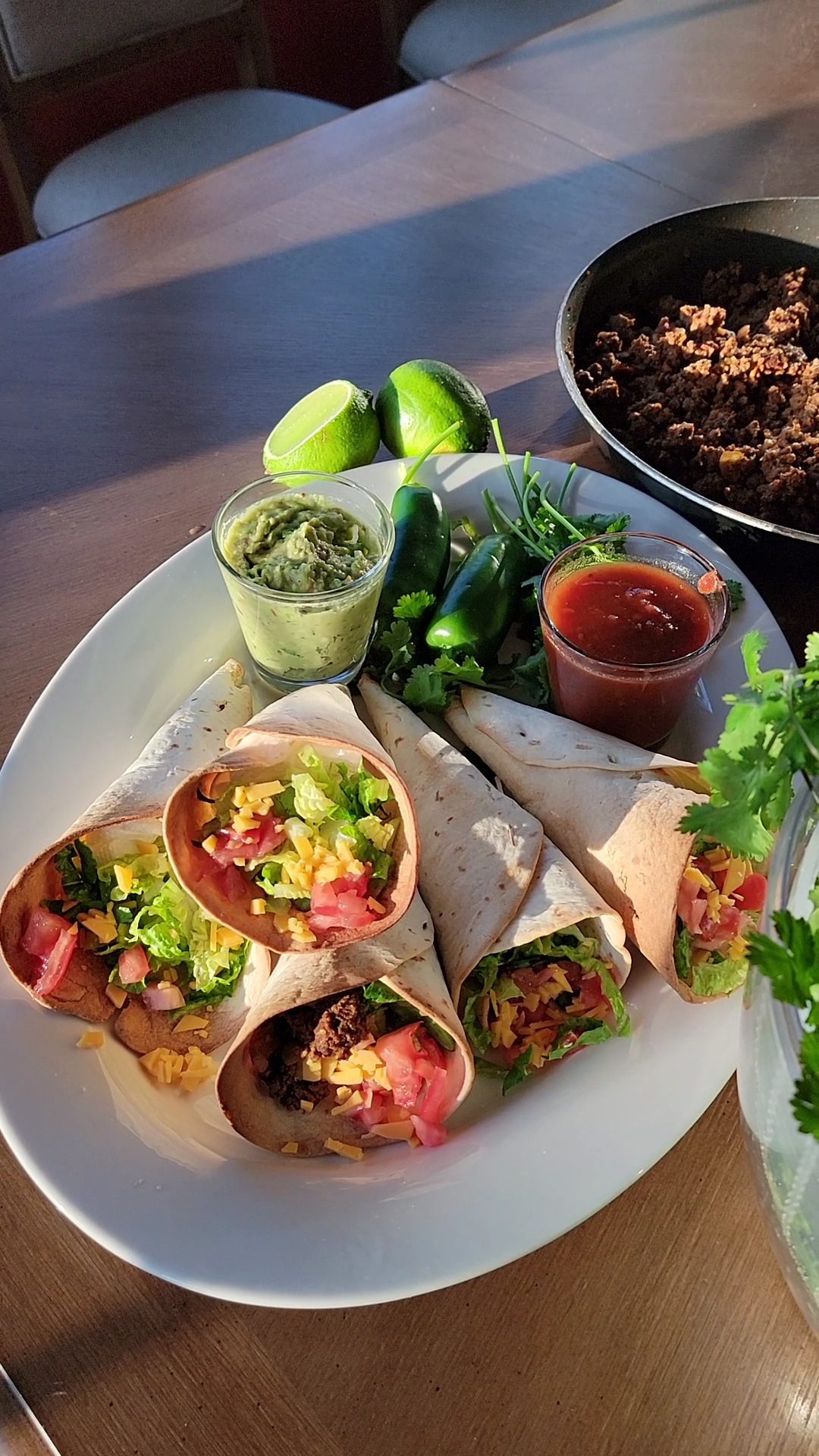 I love tacos! Actually, I lied…I'm OBSESSED with tacos! I can eat them all day, every day!
When someone introduced taco cones to me, I had to share it with you! How cute and easy to eat tacos this way! These shells are pretty secure, so no taco shells falling apart here!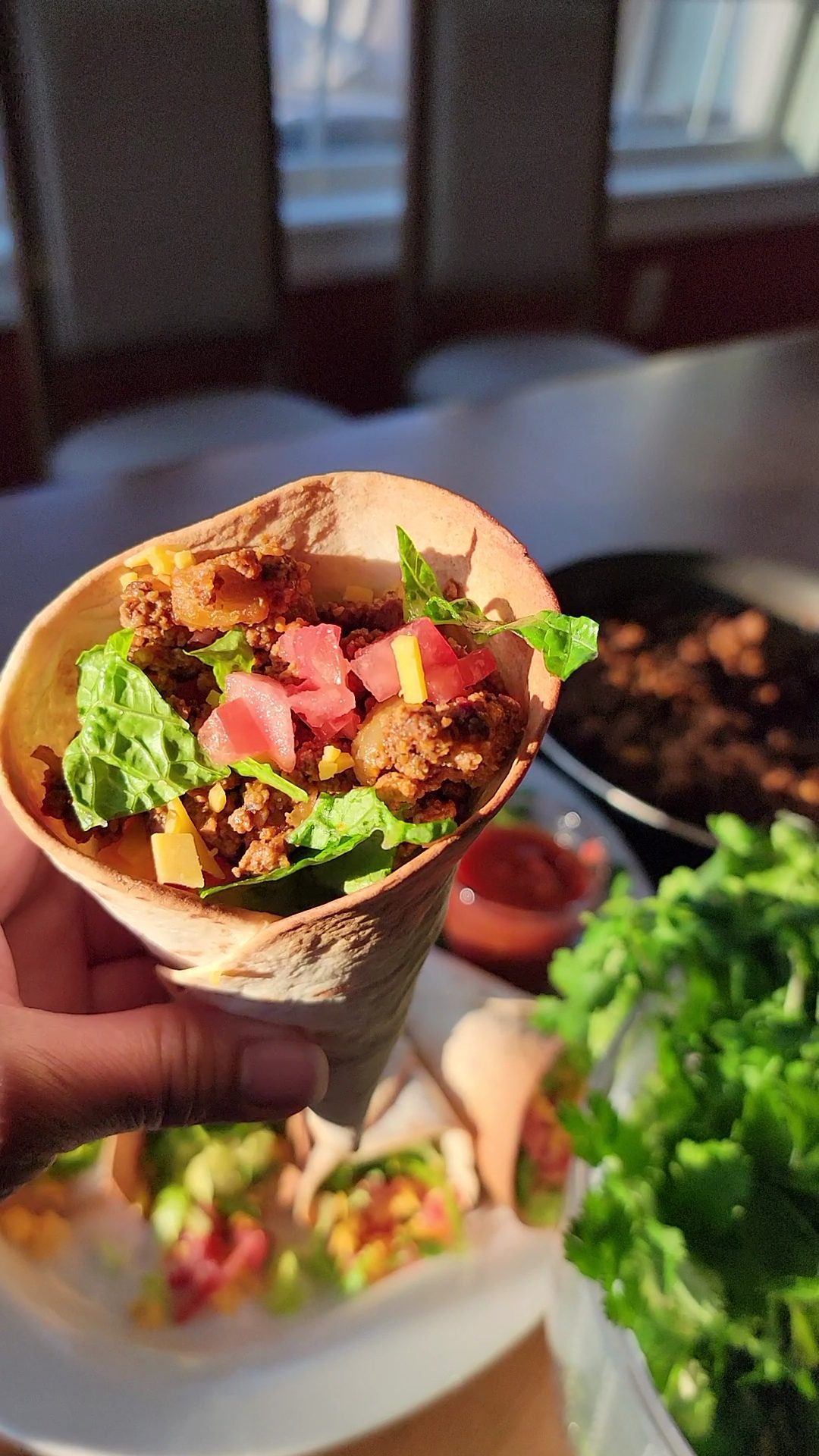 To be honest, I'm a corn tortilla girl myself, but I haven't tried these with corn yet. These are made of flour tortillas and SO easy to make! Serve it for any game day, party, event, taco bar night – this will be the highlight of your meal, I'm telling ya!
Here's the instructions:
Form one tortilla into a cone and secure with 2 toothpicks.
Insert a crumpled parchment paper inside the cone to hold the shape.
Bake in 350 degree oven for about 12-15 minutes (or until brown).
Let it cool for a minute, then remove the toothpick and parchment paper. Let it cool a few more minutes.
As the cones cool off, mix your taco ingredients together so you can have equal bites of everything.
Once everything has been mixed, stuff the taco cones. Serve immediately!