Here are some tips to get your home ready for your holiday guests!
Disclosure: Some of the links on this post are affiliate links, which means I may receive a small commission if you click a link and purchase something I have recommended. While clicking these links won't cost you any extra money, they will help me keep this site up and running and keep it ad-free! Please check out my disclosure policy for more details. Thank you for your support!
---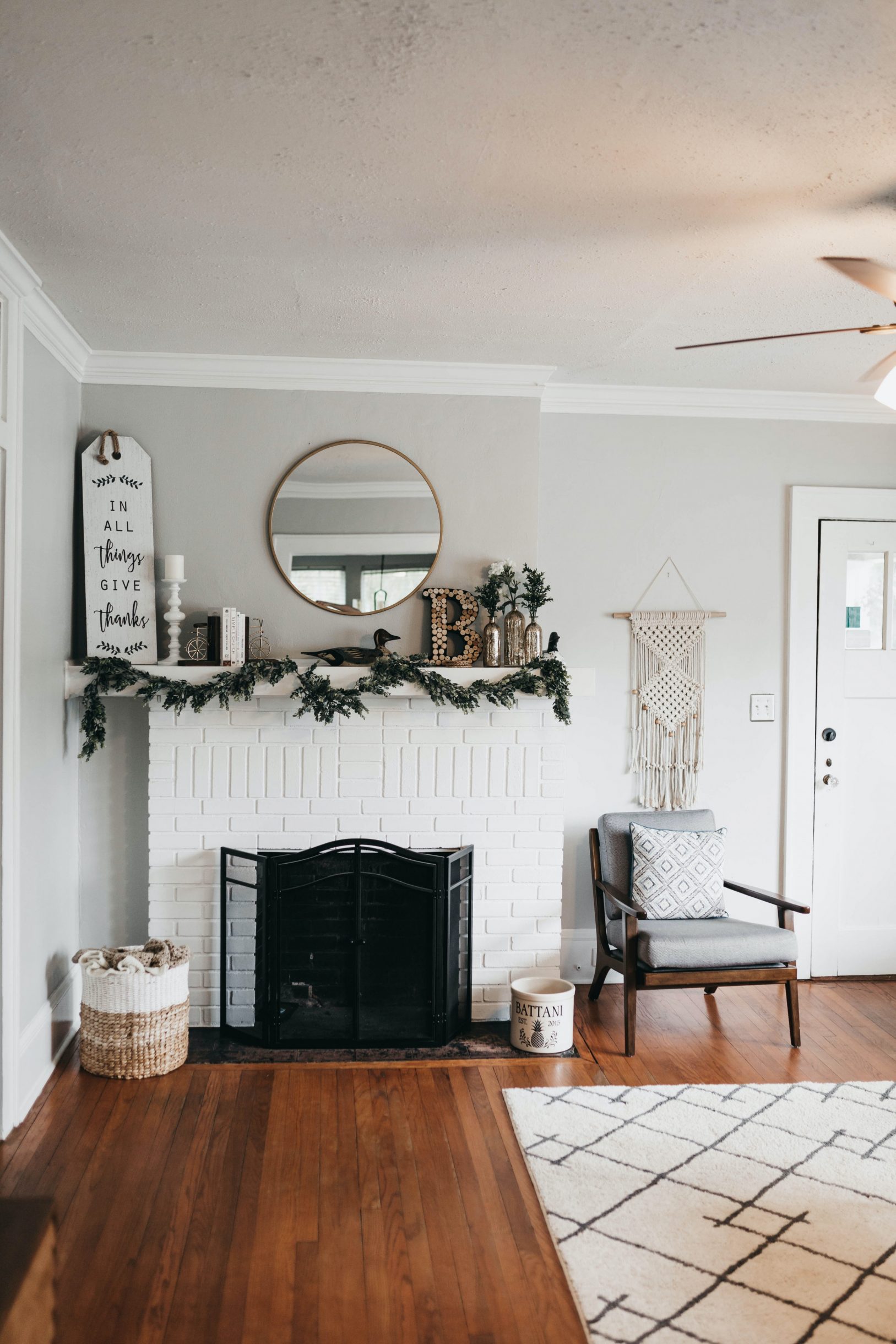 The holiday season is here, and it's the perfect time to have family and friends come over for a visit! It's quite a welcome change from quarantine last year, don't you agree?!
I enjoy hosting and entertaining. I really like to add that special touch to make their stay pleasant and comfortable. The looks on their faces when you go the extra mile to make it extraordinary brings me so much joy! I know how it feels to be a guest at someone's home, and it sure makes it sweet when they put a little effort into making you feel at home.
This year, my cousins visited from the west coast for Thanksgiving. We were really excited to have them over for a visit. A couple of them have never been to the east coast, so we were determined to make this trip memorable for them!
Having just gone through the hosting prep, I decided to put some tips together to help prepare for your guest's arrival this holiday season. Take a look at another blog post I've written on how to create a welcome basket here.
I've also prepared a few things below you may want as part of your holiday prep. Just click on any of the items below, and it will take you to the appropriate shop.

Declutter and Clean
Get the home organized ahead of time! Schedule time to clean and remove unnecessary items, especially in the guest rooms and public areas (days, if not weeks ahead of schedule). Keep drawers and closets empty for use, and keep the essentials within reach.

Use storage organizers such as baskets and bins to get organized. It's a great way to organize and find essentials like blankets in the guest room, snacks in the kitchen, etc.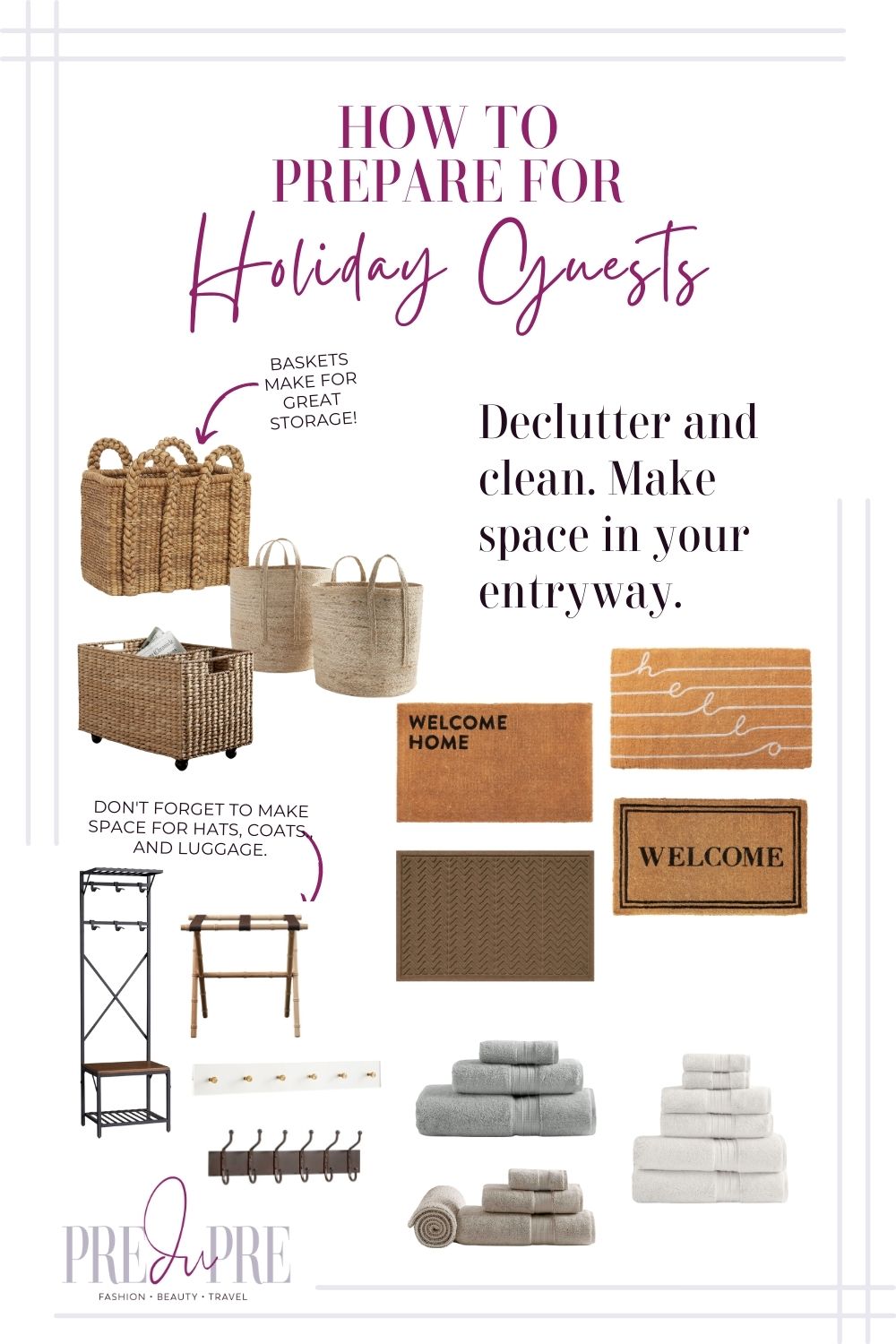 By the way, don't forget to get the whole family involved; it'll make it a lot faster and easier! Freshen up those guest towels and bedsheets, vacuum the carpet (by the way, this cordless Shark vacuum doesn't tangle up with hair and cleans well), mop the floor, dust the counters, clean the bathroom, and empty out those trash cans.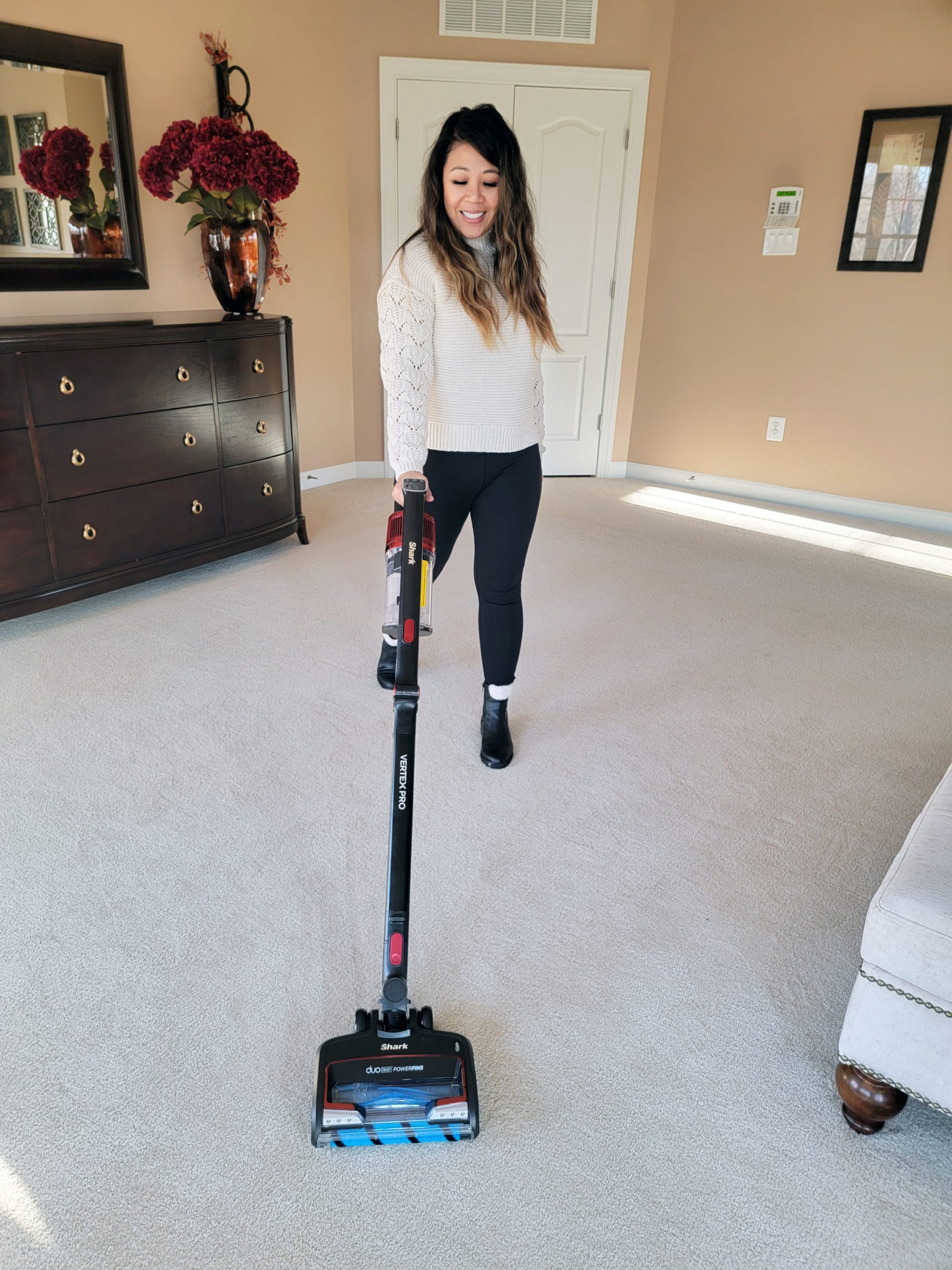 Make Space in the Entryway
Your foyer will be the first thing your guest sees, so make a great first impression:
Put a doormat at the entrance to keep the mud and snow outdoors. Whether you pick a festive design or a simple welcoming one, your guests will surely appreciate and use it well.
Clear out your coat closet and stands for your guests' belongings. If you have a closet, make sure you have enough hooks and hangers.
Have a bench or ottoman available in the foyer. It works not only for decor but makes for a great place where your guests can put on or remove their shoes.
Stock up Snacks and Create a Coffee Station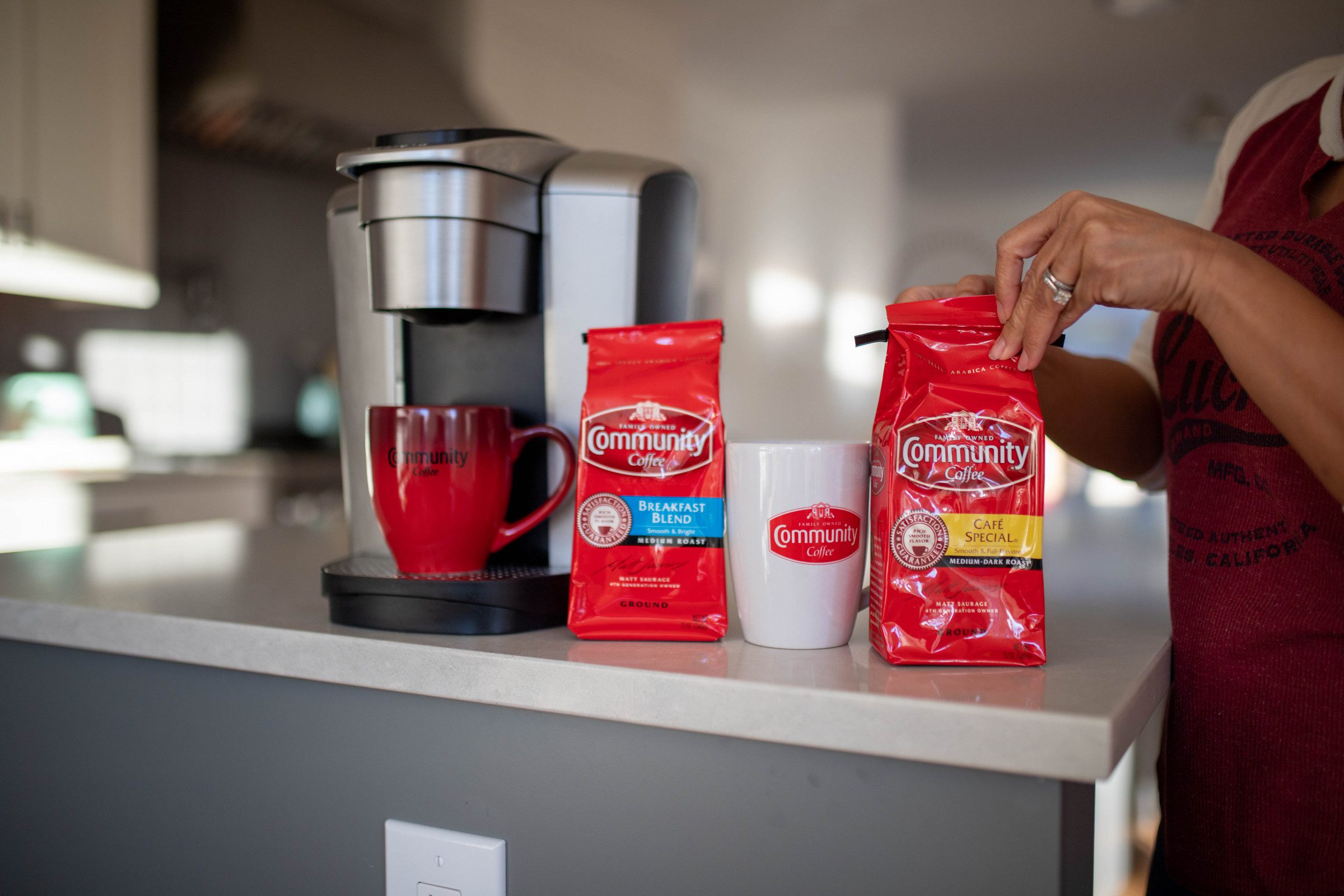 The kitchen is the command center all year round, but especially during the holidays! Be sure it's clean and stocked up. Go the extra mile to ask your visitors about any food allergies, favorite drinks, snacks, etc. It'll take the guesswork out of your grocery shopping list and make that store visit more efficient.

If you don't have a coffee station, now is a great time to have one. Dan and I don't really drink coffee, but we invested in a coffee maker for our guests. It doesn't need to be fancy; it can be just a cart or your existing furniture piece. Here you'll have the essentials: coffee, tea, sugar, cream, snacks, and utensils. Position this in the family room or dining room for easier access.
Make it Cozy and Comfortable
Even if you enjoy the colder weather, your guests may not feel the same way. Stock up on blankets and throws in the guest rooms and living spaces. Blankets = instant cozy-ness! Along with blankets, include a small heater or a fan.


For extra warmth and comfort, candles and fresh flowers make a guest room's ambiance all the more inviting. If you have extra money to spend, splurge on some home spa essentials like a body scrub, facial mask, creams, lotions, and slippers. If you have magazines or books lying around, now is a great time to take them out and lay them on your guest room nightstands.
Don't Forget the Little Details
Whether it's for a short or long stay, stock up on emergency kit essentials: allergies and headaches medicine, itch relief creams, antacids, alcohol prep pads, and band-aids.

Have a welcome kit with a lovely handwritten note. Writing a few words to let them know how excited you are to have them at your house is a nice touch. Include details like your wifi password, a travel guide of tourist hot spots, itinerary (if there is any), and any holiday traditions you'll partake in.
As I mentioned above, take a look at this blog post to give you an idea of how to create a welcome basket.
---
Are you having any visitors this holiday season? What do you do to prep for their arrival? Comment below!