It's time for a beauty refresh! Here are my top beauty picks from this year's Nordstrom Anniversary Sale!
Disclosure: Some of the links on this post are affiliate links, which means I may receive a small commission if you click a link and purchase something I have recommended. While clicking these links won't cost you any extra money, they will help me keep this site up and running and keep it ad-free! Please check out my disclosure policy for more details. Thank you for your support!
It's that time of year where you get the best deals when it comes to everything like skincare, haircare, makeup, and beauty tools! I love stocking up during the Nordstrom Anniversary Sale!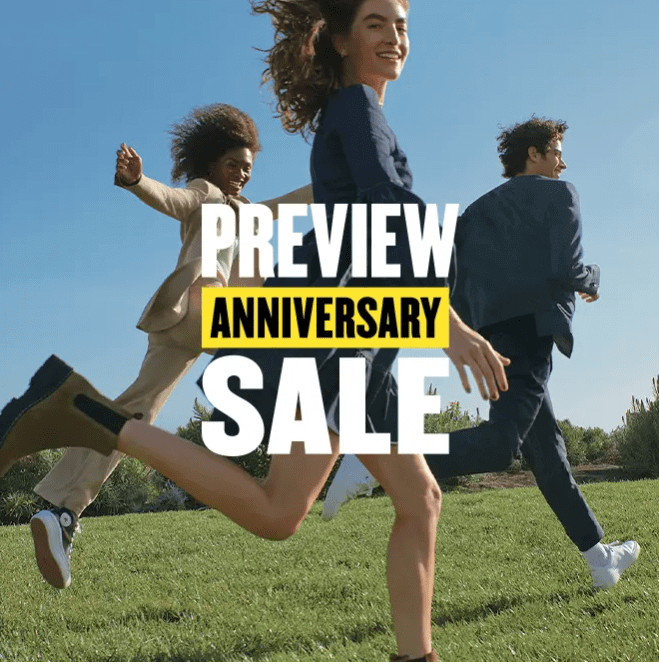 What is the Nordstrom Anniversary Sale?
If you're not familiar with the Nordstrom Anniversary Sale, it's the best sale there is all year! Some people seriously save up for this! Not only are you able to shop new arrivals for the upcoming season (for my fall and winter fashionistas, it's a great one-stop-shop for everything), but it's a great way to also try out new products you've been eyeing – all at a great price! If you're like me, I've wasted too much money trying out beauty prodcuts that didn't work so well. So now is a good time to try out these travel-sized products before taking the plunge (it's a great value). Who knows, you may find yourself in love with something new to add to your routine!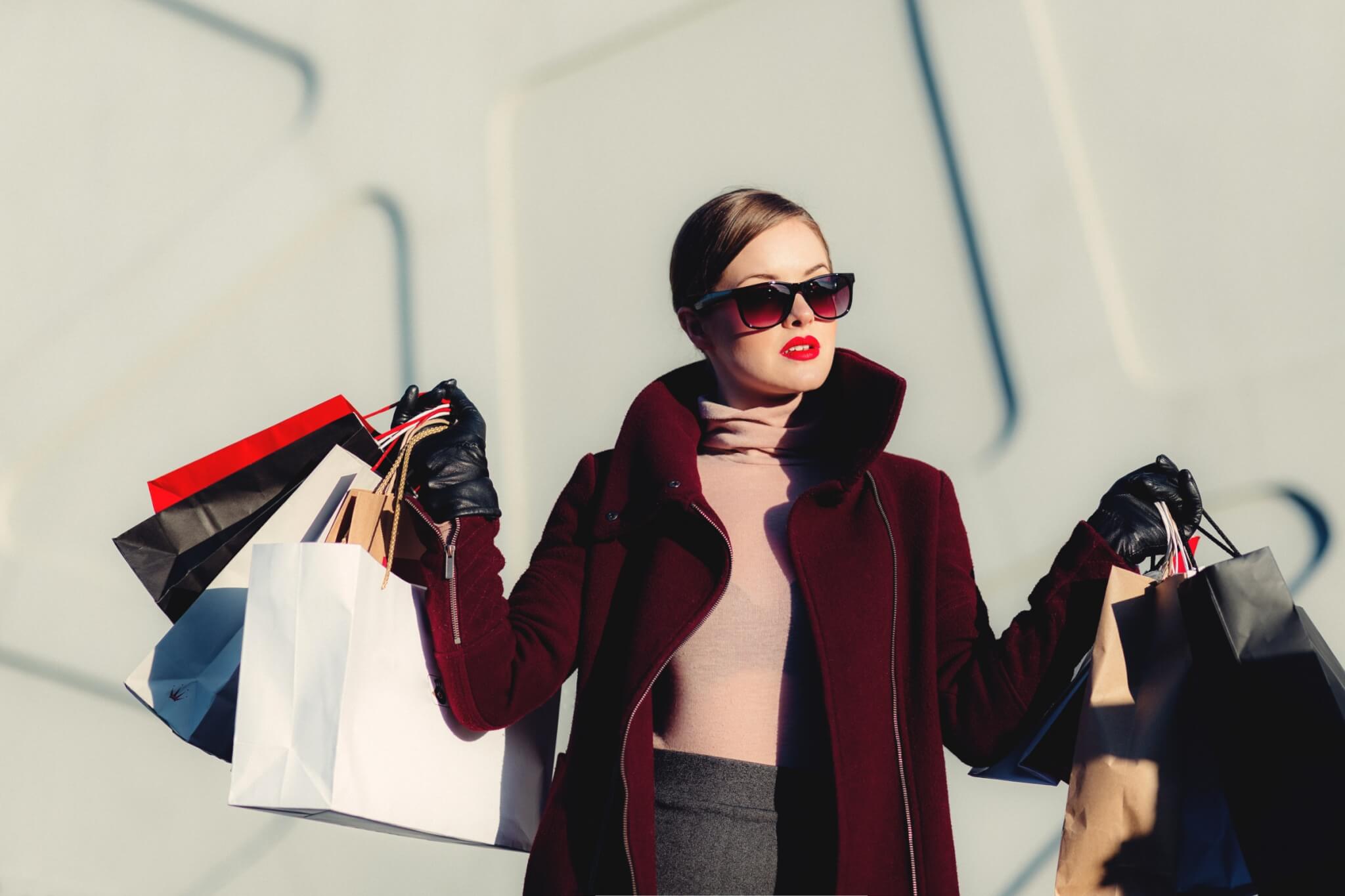 Whether it's for you (because you deserve to spoil yourself), as a gift (think holiday shopping done early), or just because the prices are SO darn good, you'll not want to miss out on the Nordstrom Anniversary Sale! To make it easy, I've put together a few of my favorites and top picks! I've categorized the skincare and makeup from under and over $50 to simplify for the budget-conscious buyer.
When is the nordstrom anniversary sale 2021?
All right, you're now excited to shop, but when does the sale start? Well, I'm glad you asked!
If you're a Nordstrom cardholder, you get early access! Depending on your spend level and card type, you'll be able to shop on the following dates this year:
July 12: Early Access for cardmembers with Icon status.
July 14: Early Access for cardmembers with Ambassador status.
July 16: Early Access for cardmembers with Influencer status.
July 28: Anniversary Sale opens to the general public.
Don't have a card? Don't worry! You can learn more about the benefits (like getting early access to the sale) right here. You can apply for a Nordstrom credit card here.
take me shopping!
Ready to shop? Let's gooooo! Just double-click on any of the items in the images below, and you'll be taken right to that product's page. Happy shopping!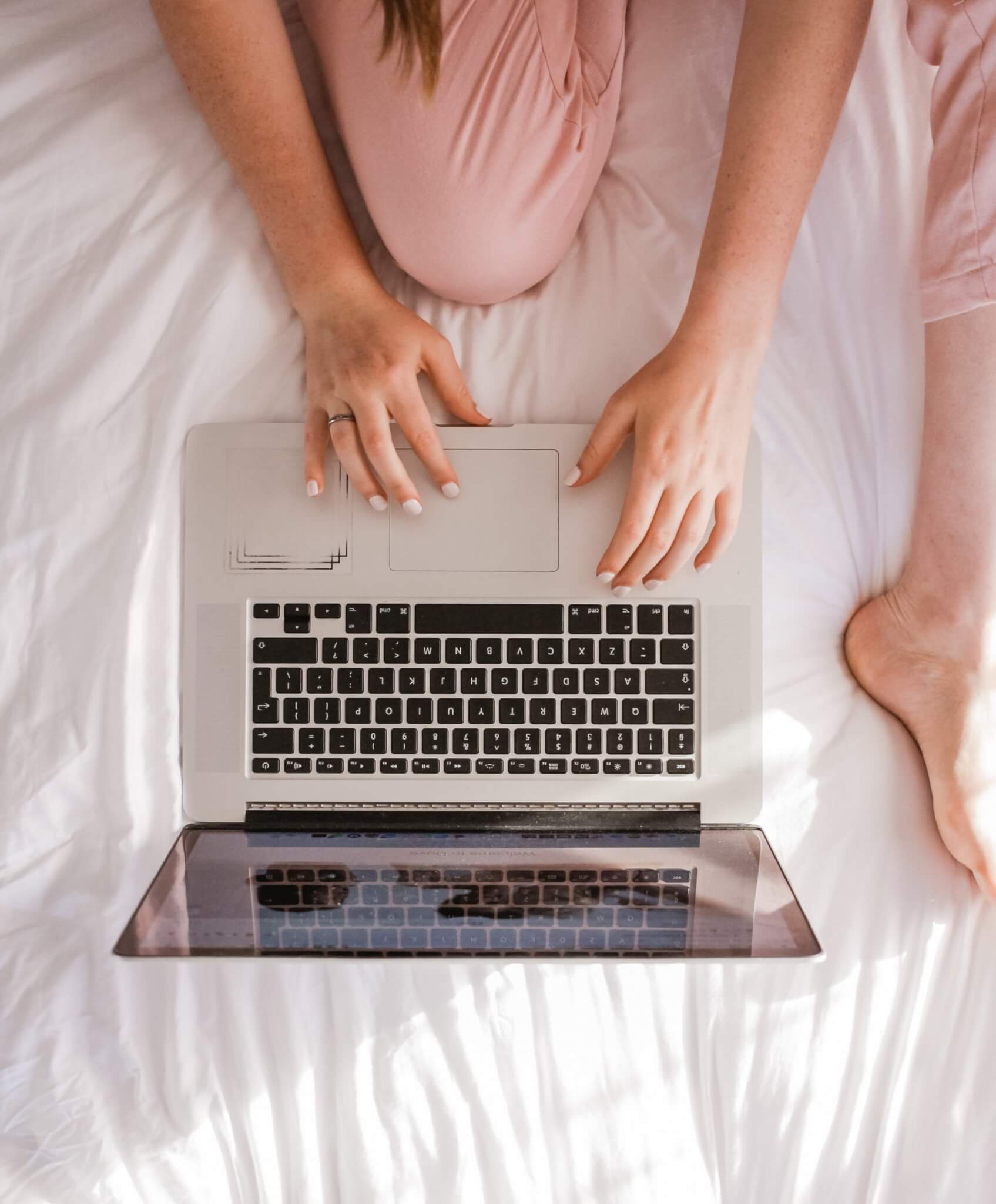 skincare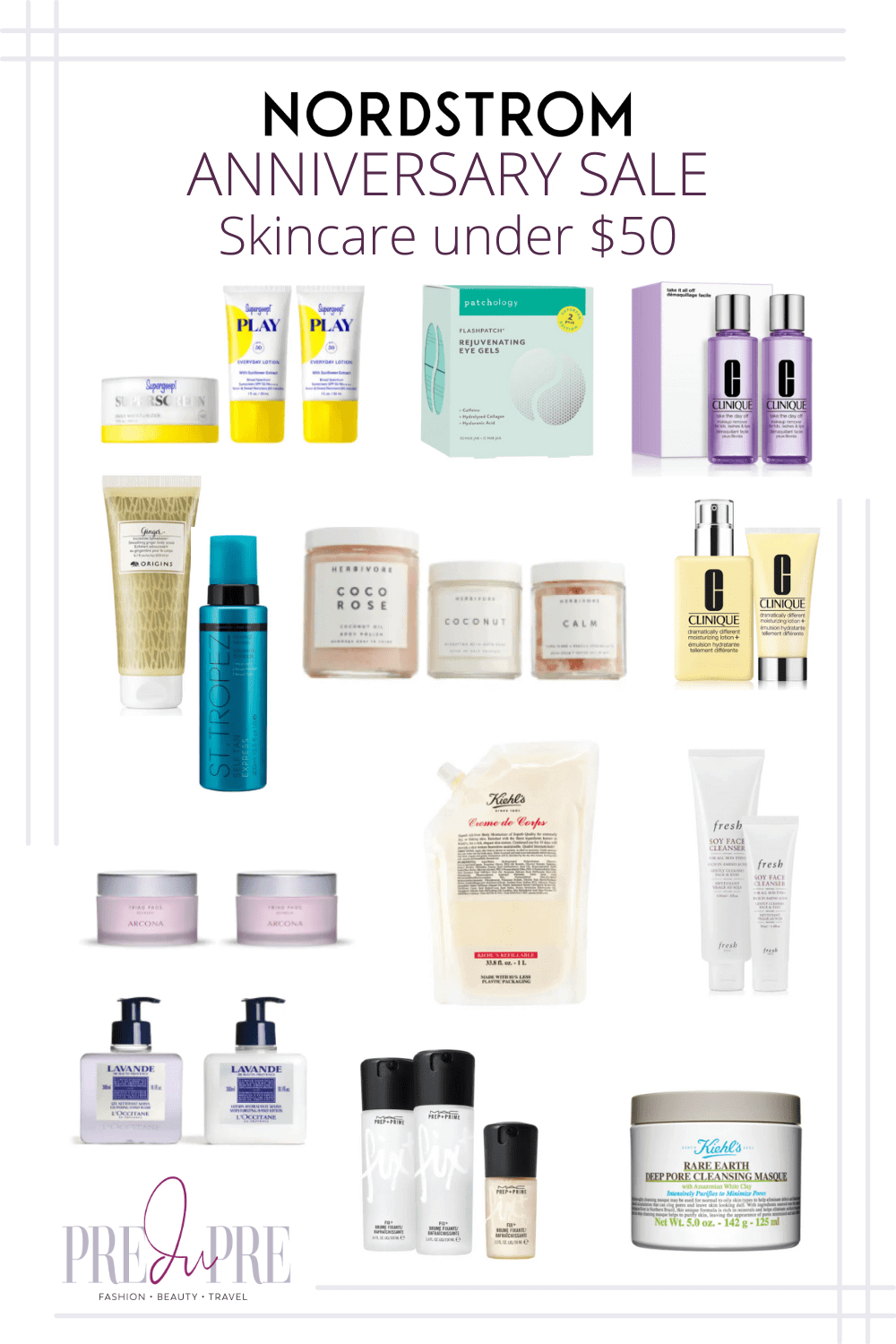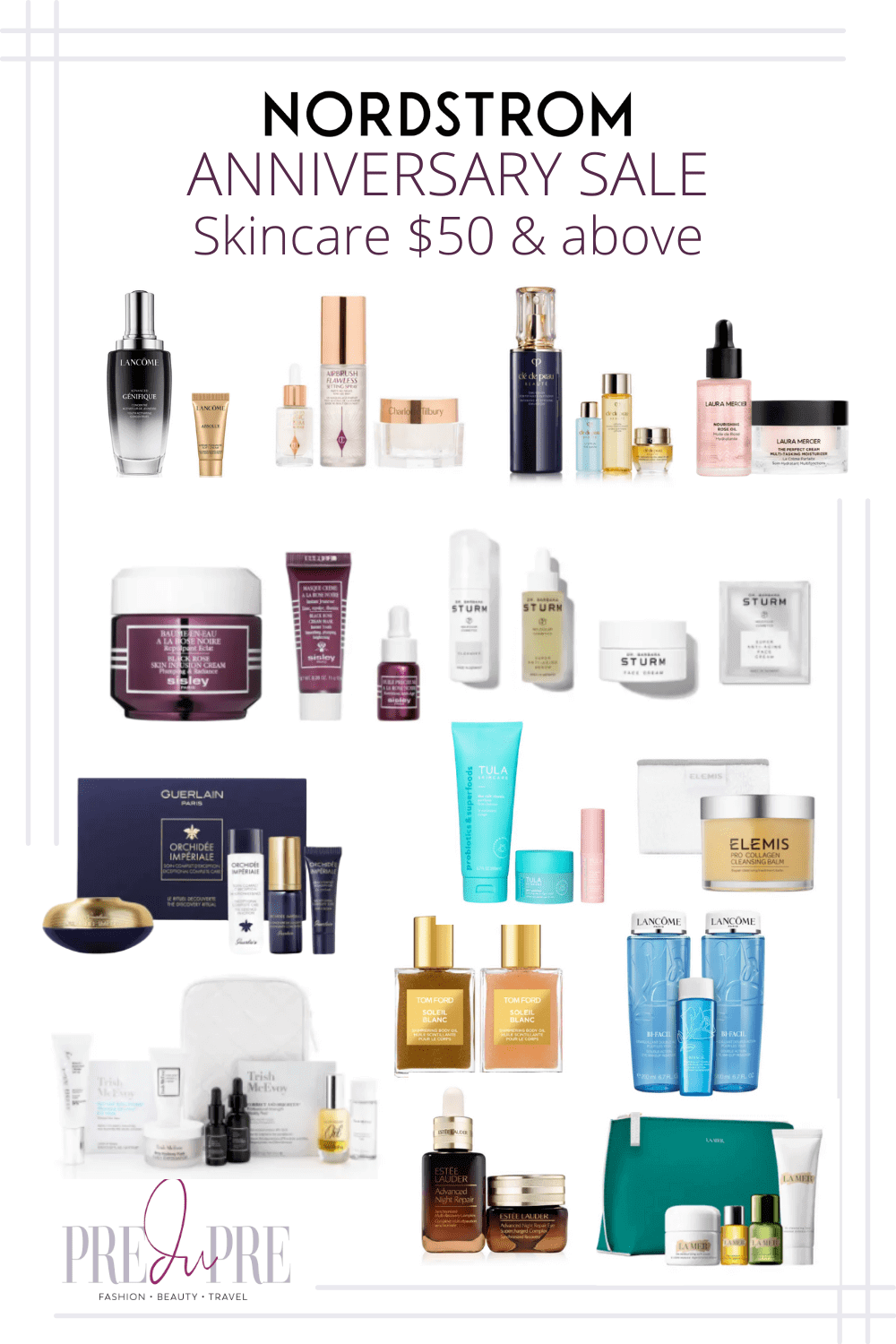 makeup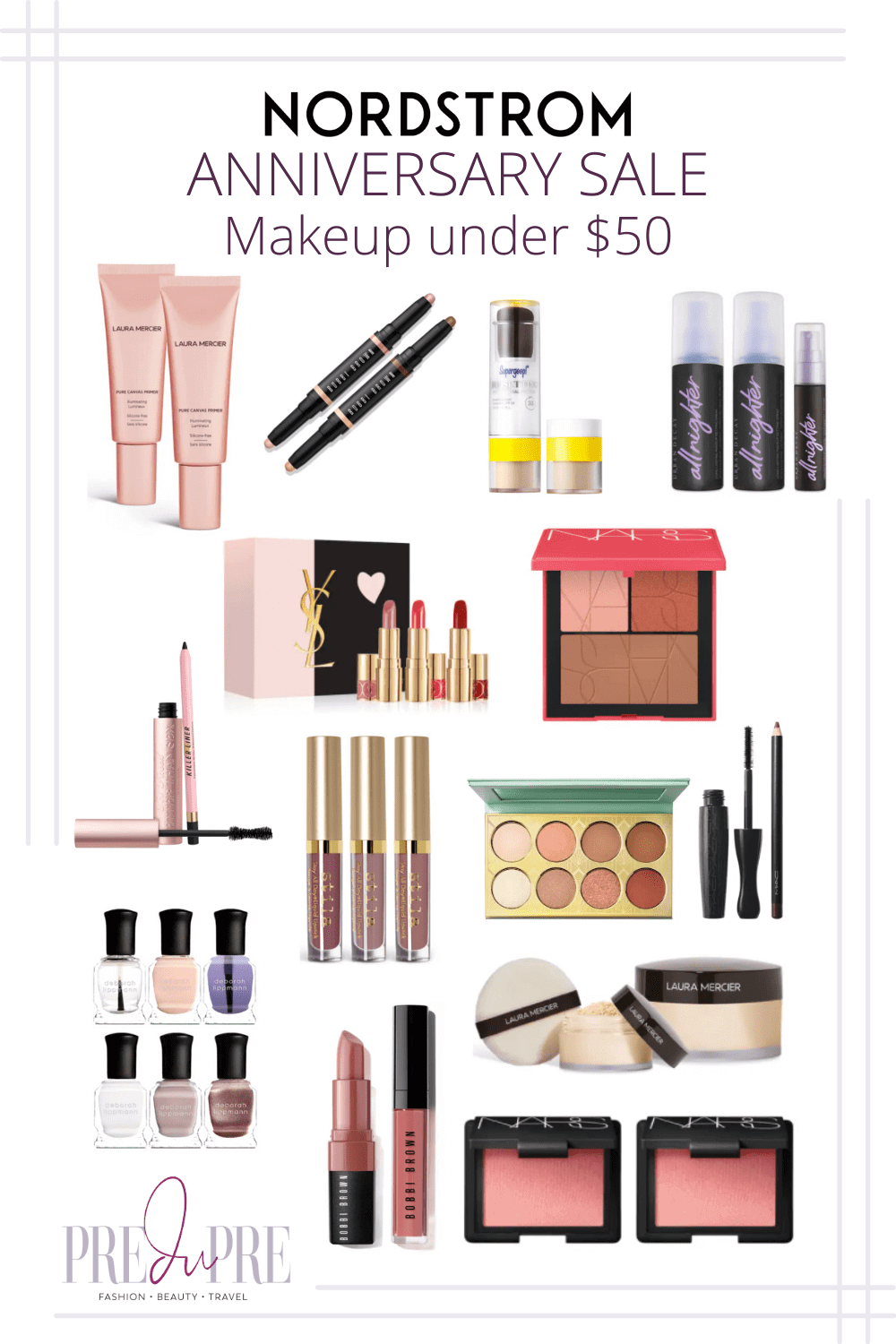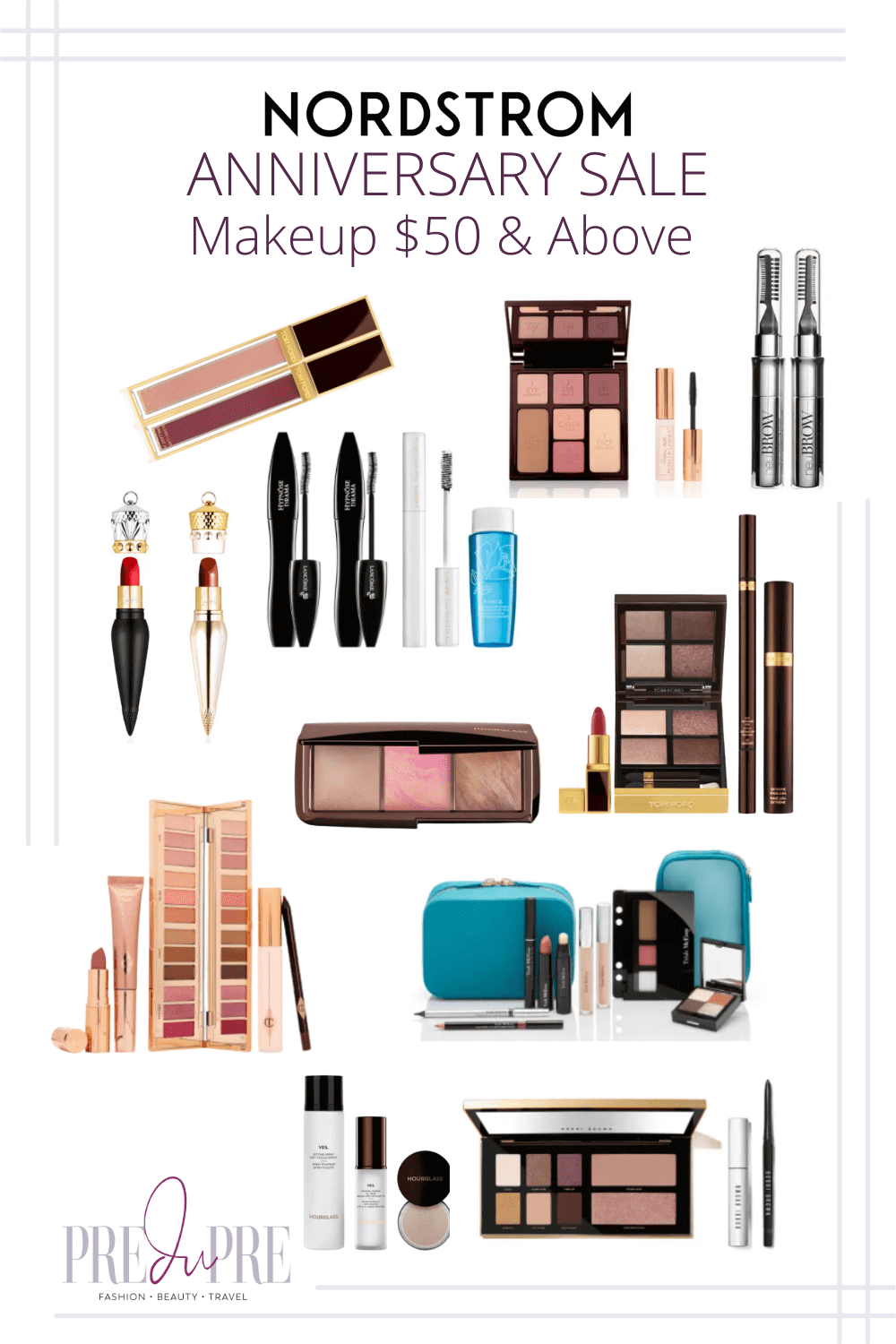 beauty tools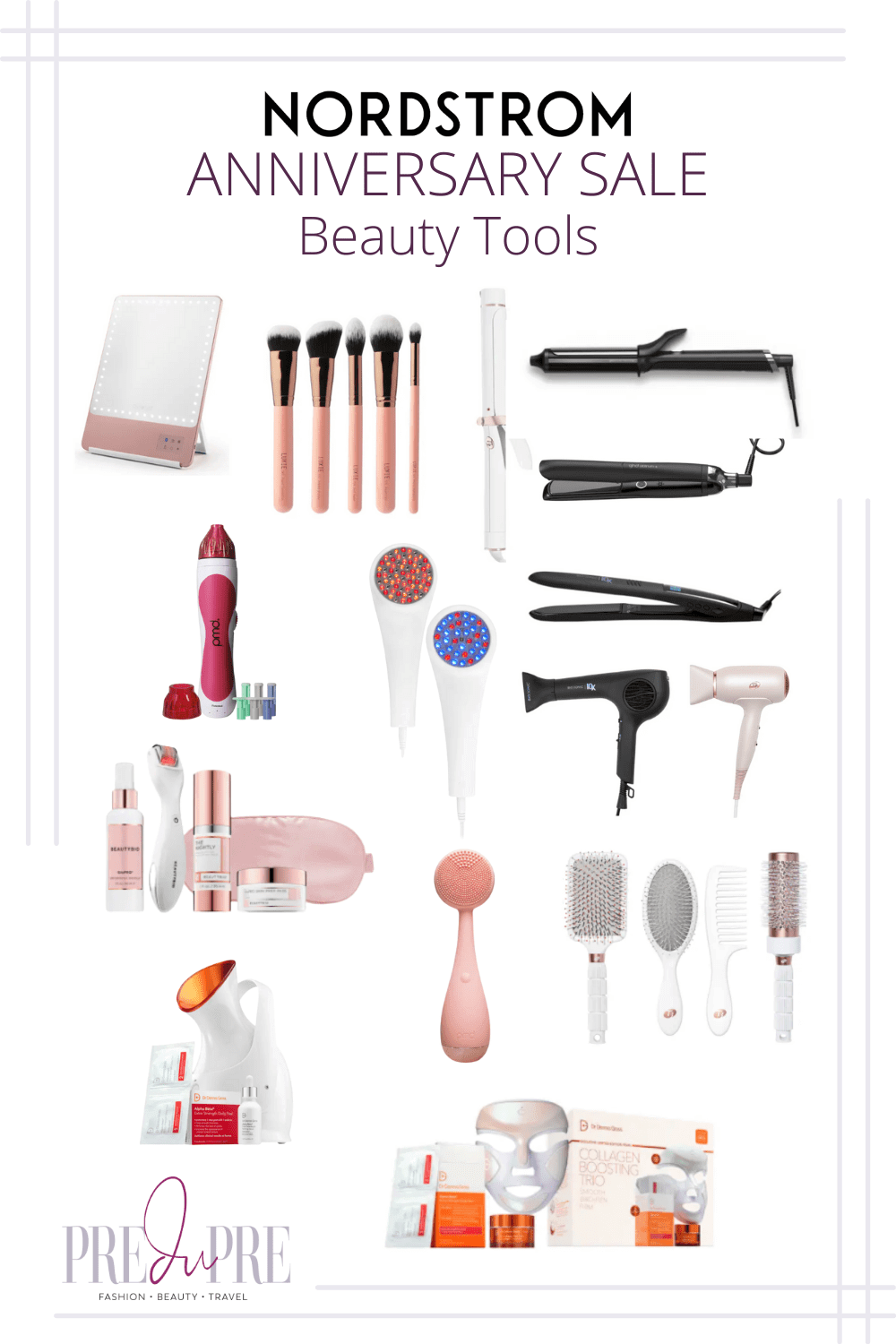 haircare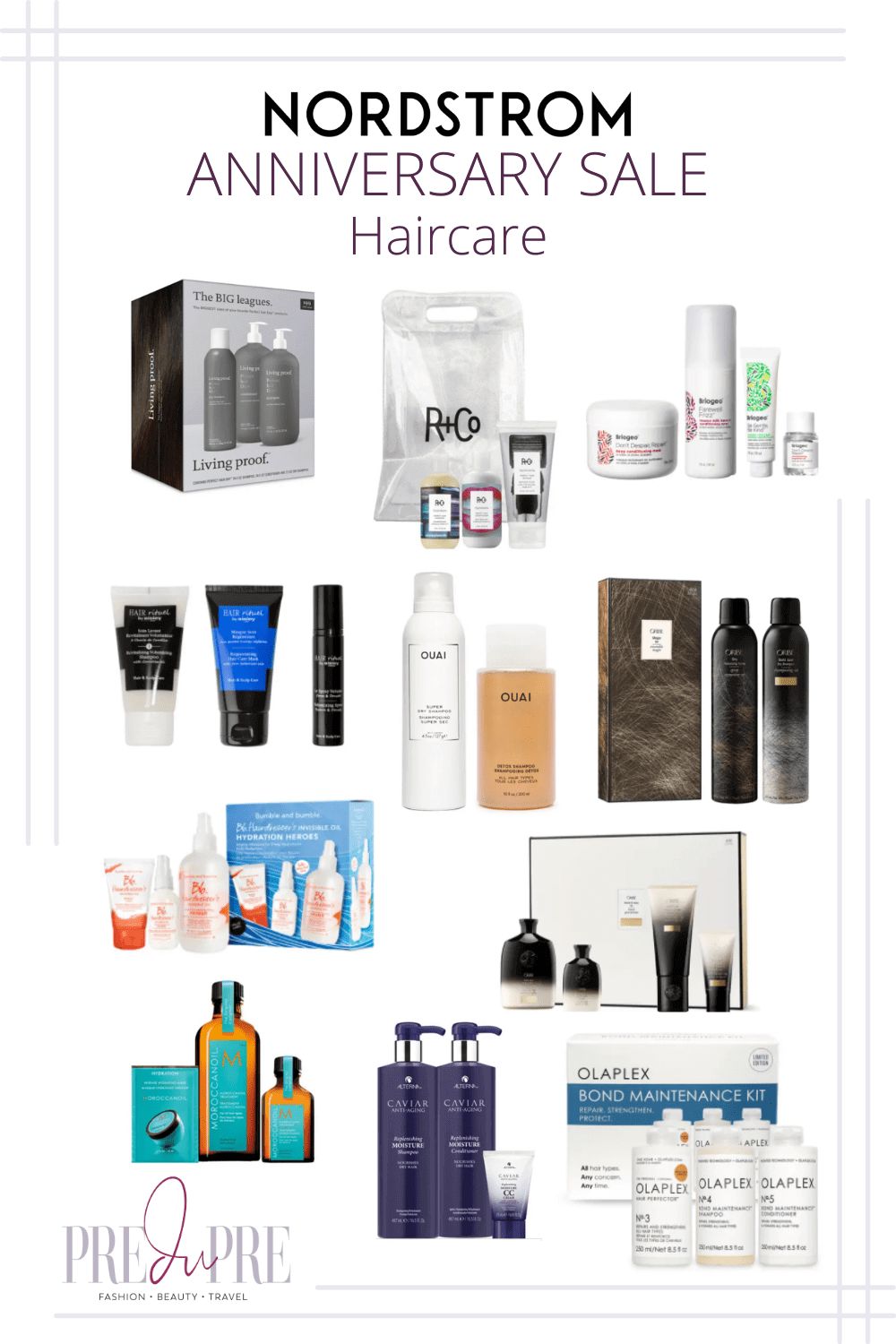 ---
Have any of these caught your eye? What are you purchasing for this year's sale?