It's time to go on a home decor shopping spree! Here are my top picks from this year's Nordstrom Anniversary Home Sale.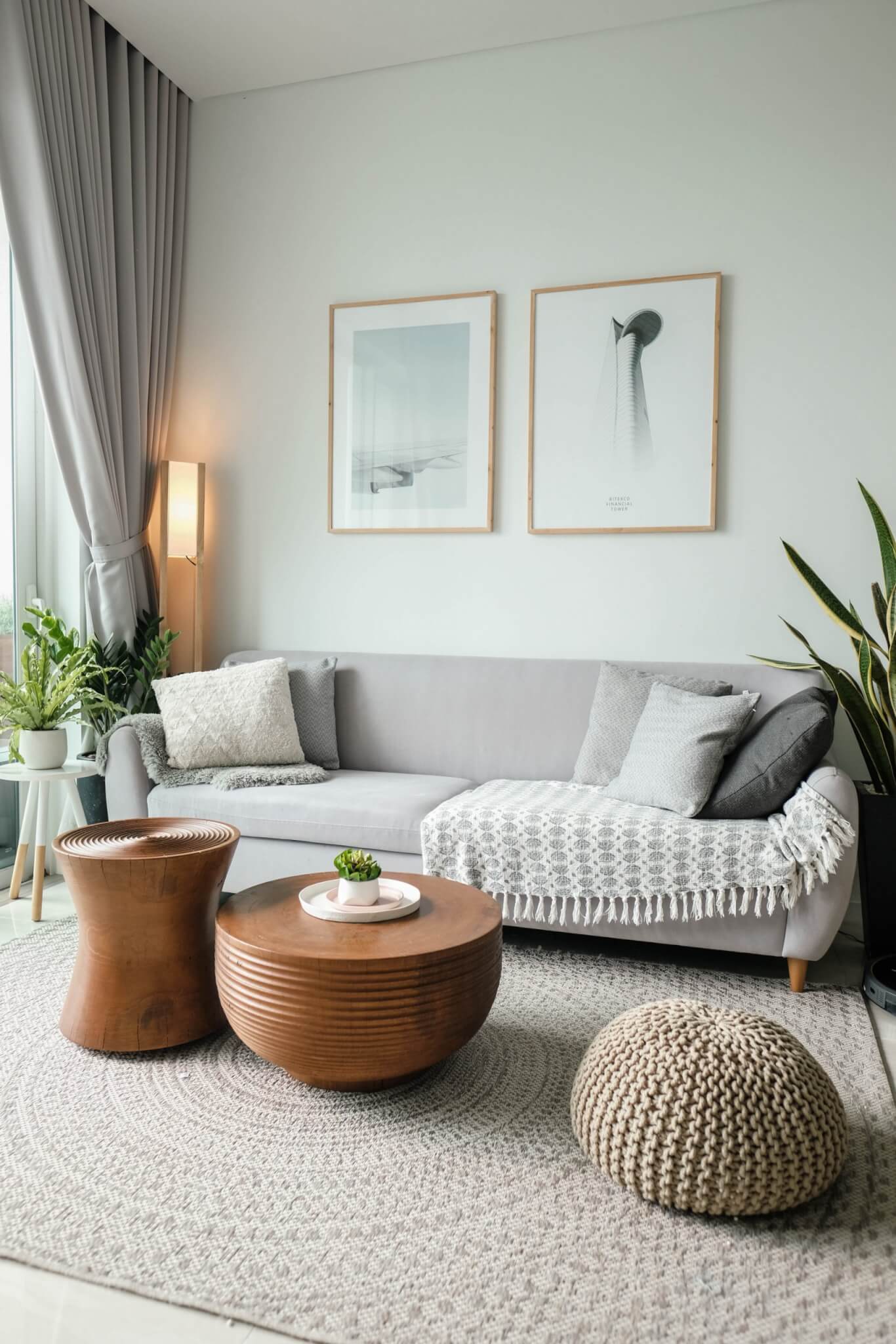 Have you shopped at the Nordstrom Anniversary Sale yet? You've probably seen a whole lot of beauty and fashion goodies at this year's Anniversary Sale, so I figured I'd do something different and also do a home haul. If you're thinking about redecorating or just plan on sprucing up your current decor, then keep reading. Just like my recent posts on beauty and fashion deals at the Nordstrom Anniversary Sale, I've selected goods from under and over $50.
When is the Nordstrom Anniversary Sale 2021?
Early access for Nordstrom cardholders is now available! For those who are not cardholders (you can still shop the sale early by getting one – see my next paragraph), the public sale starts on July 28th. But don't wait until then to shop! Be ahead of the game! Go online now, so you can start building your wishlist! On July 28, just transfer everything to your cart, and purchase before items run out!
Don't have a card? Don't worry! You can learn more about the benefits (like getting early access to the sale) right here. You can apply for a Nordstrom credit card here.
Let's Get Shopping!
Just like my other Nordstrom Anniversary Sale posts, I've made it easier for you to browse through their home selection by categorizing my picks into the following:

Bath
Bedding

Home Decor

Table and Kitchen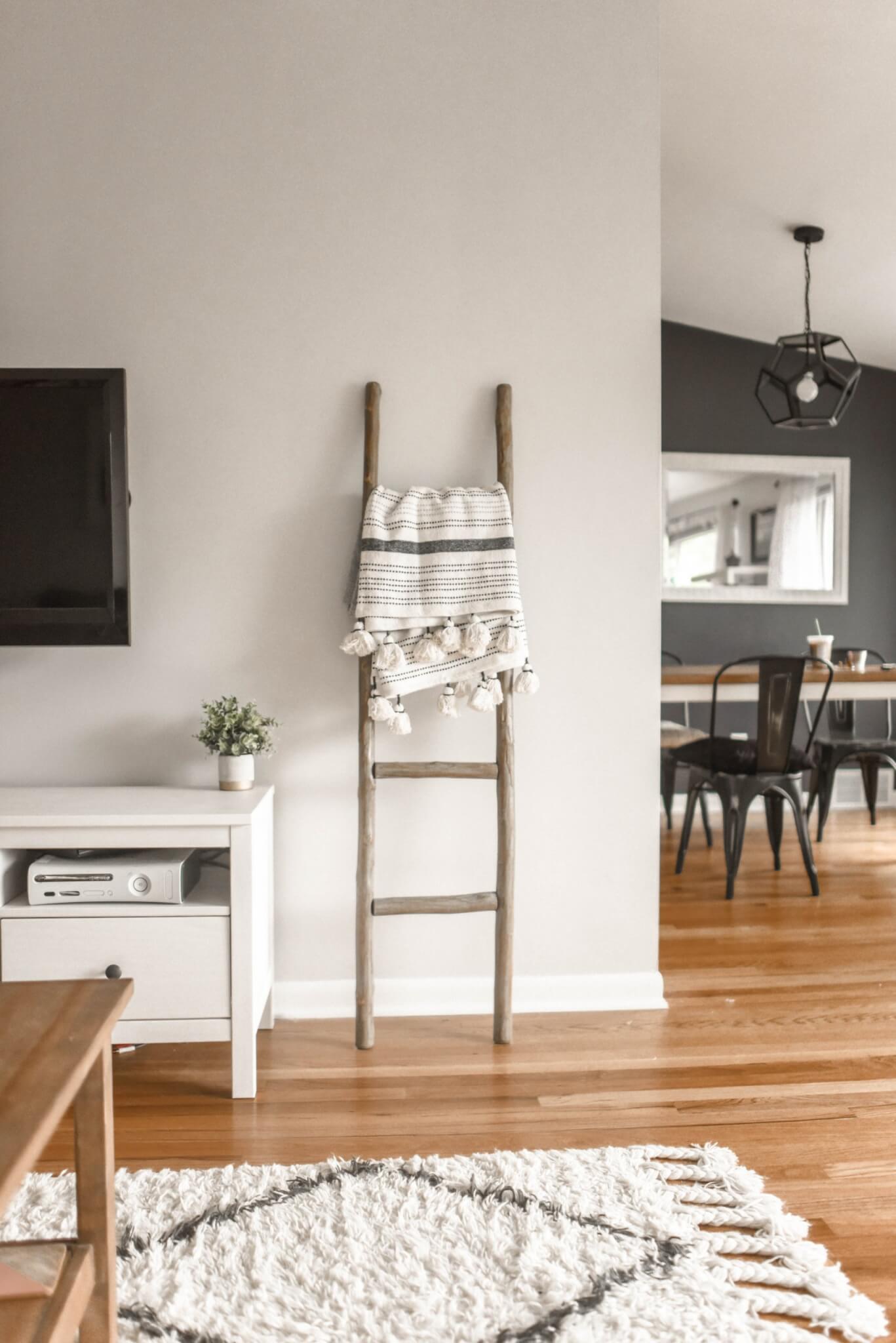 Ready to update or do a complete overhaul on home decor? Just double-click on any of the items in the images below, and you'll be taken right to that product's page. Happy shopping!

Bath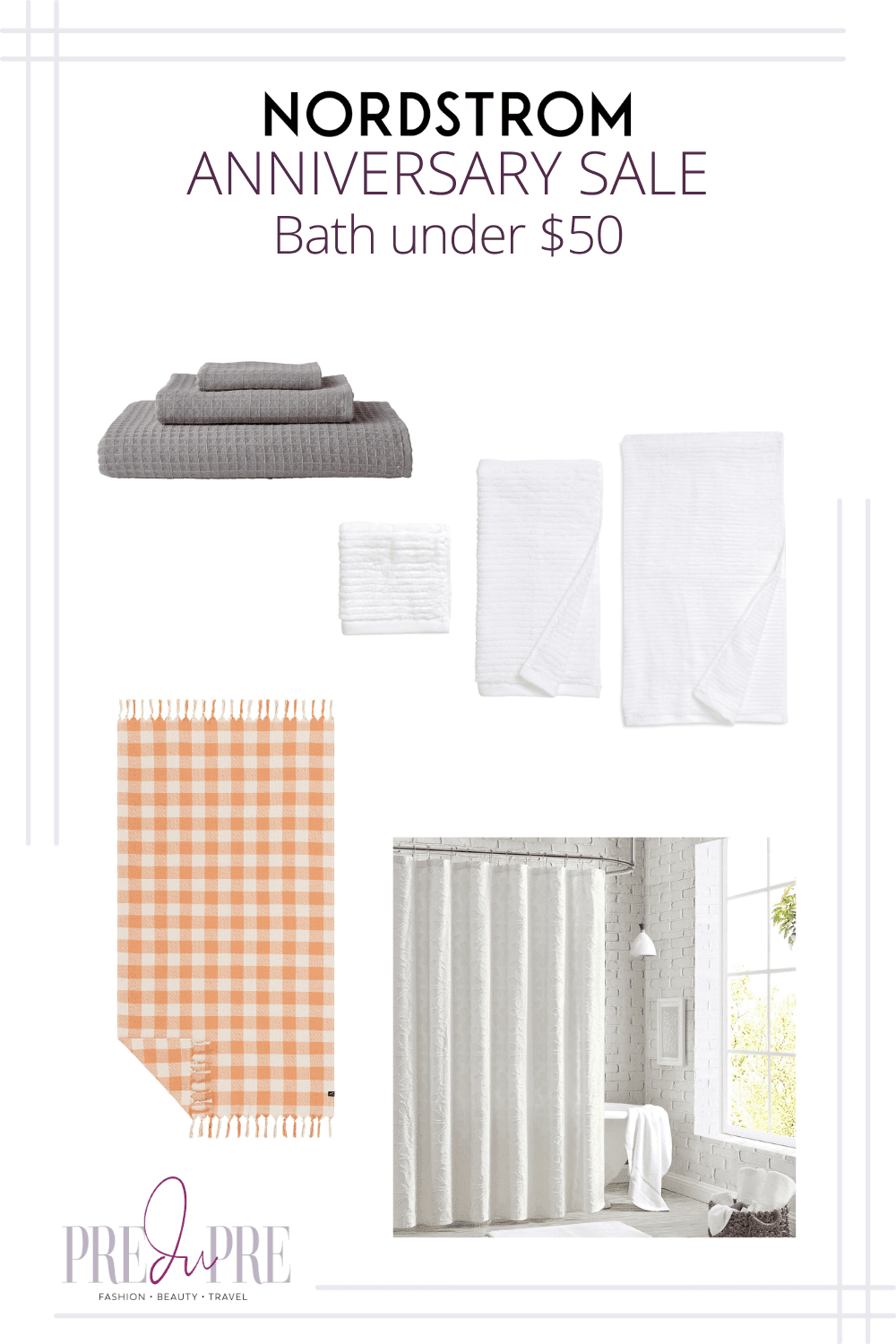 ---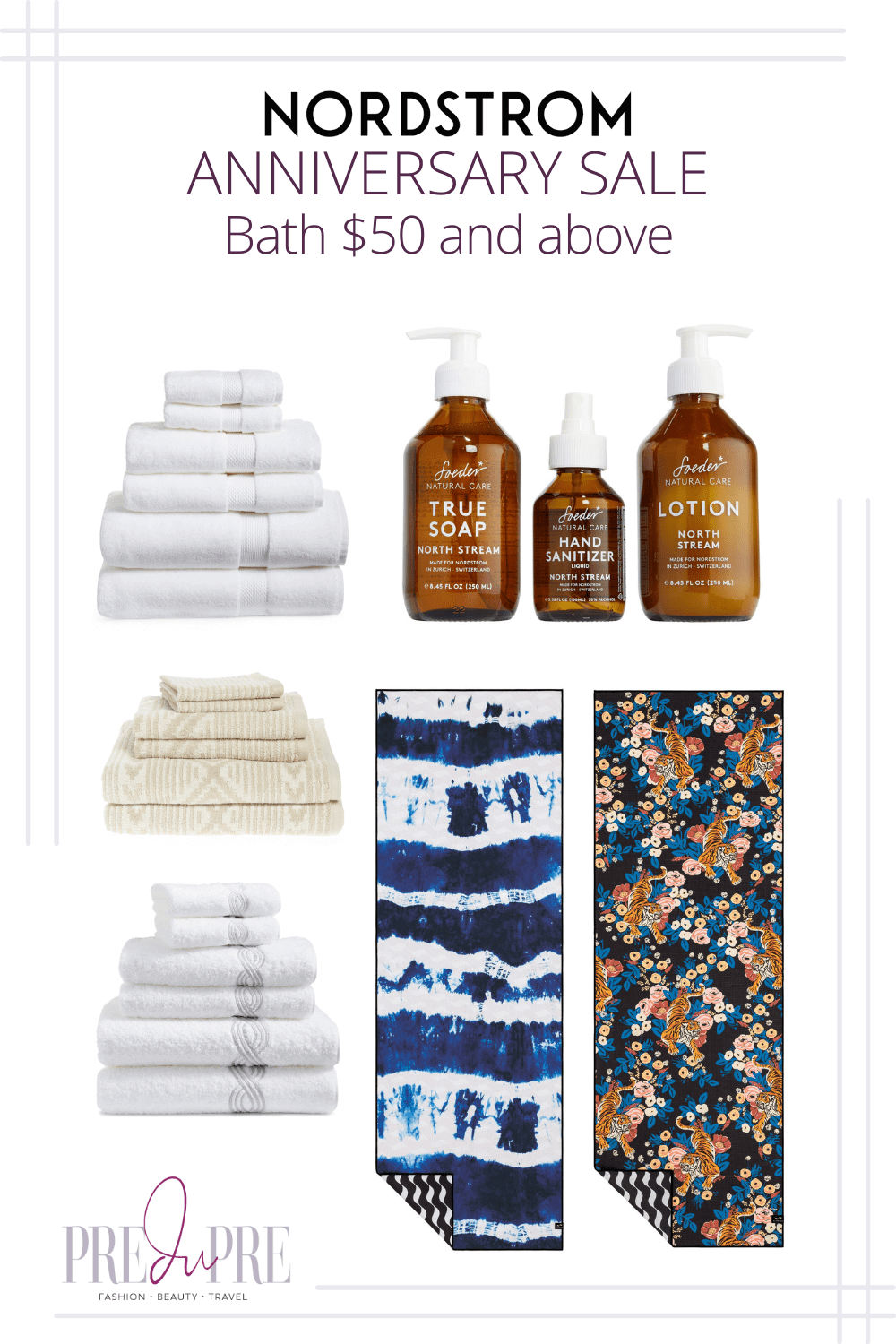 Bedding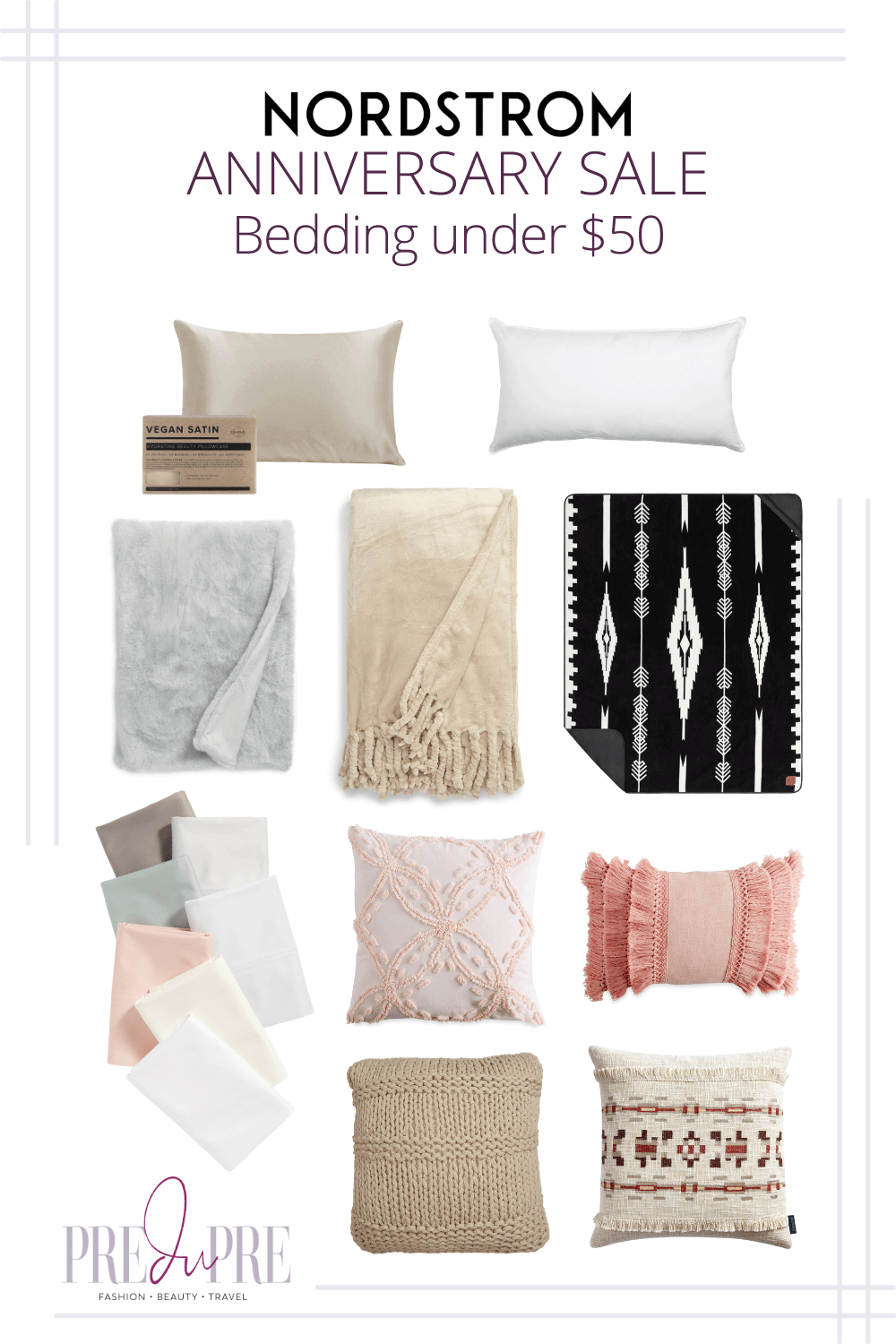 ---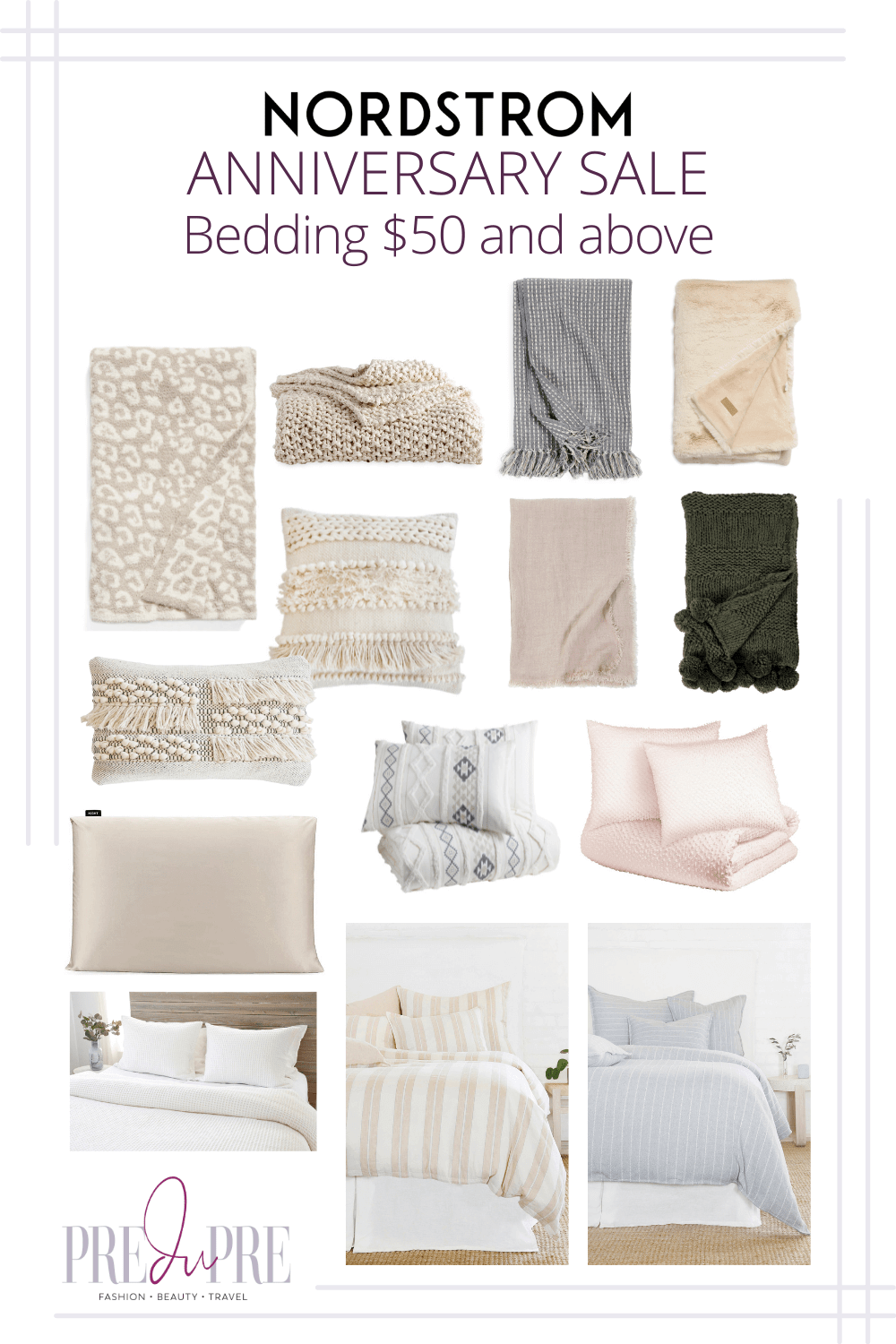 Home Decor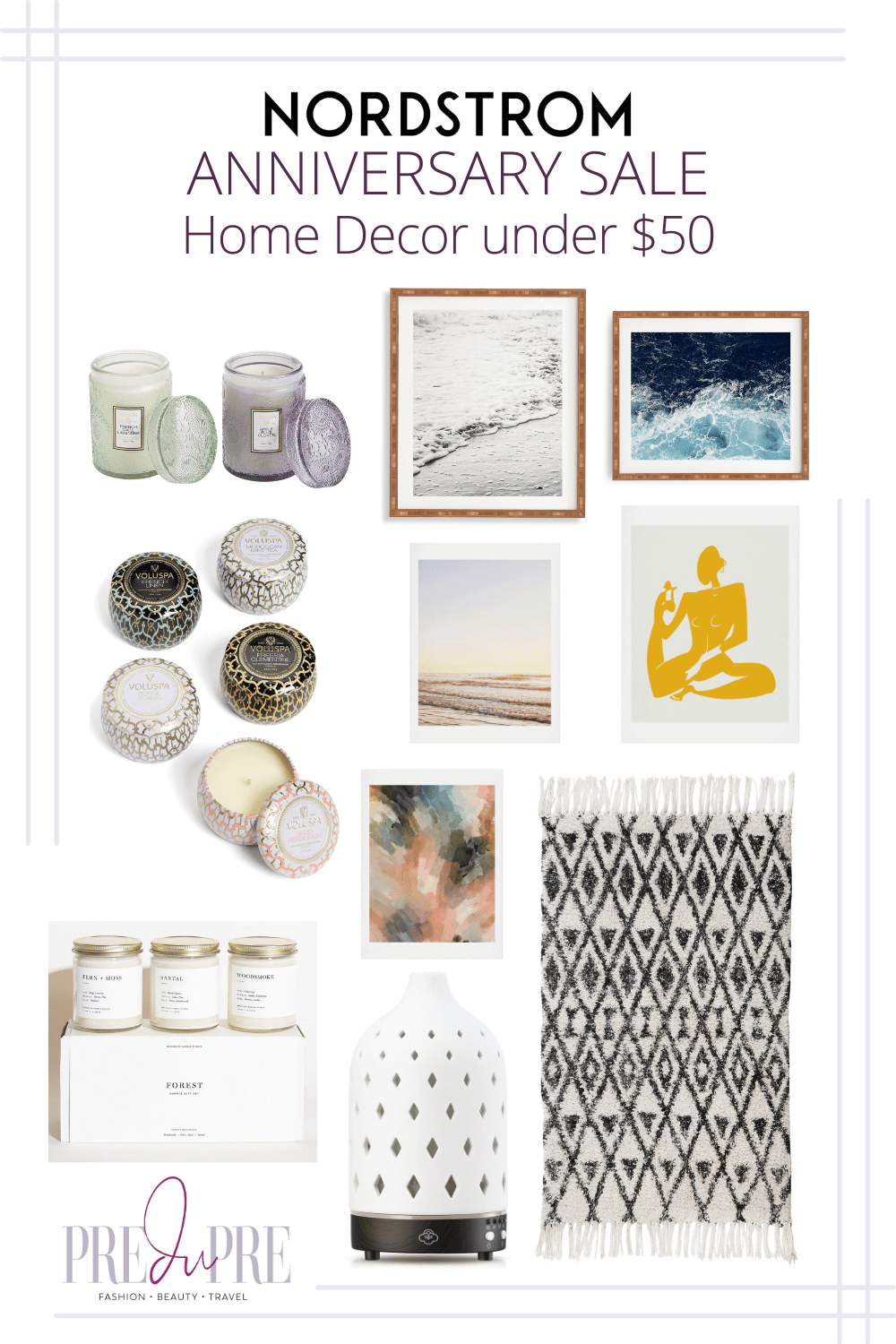 ---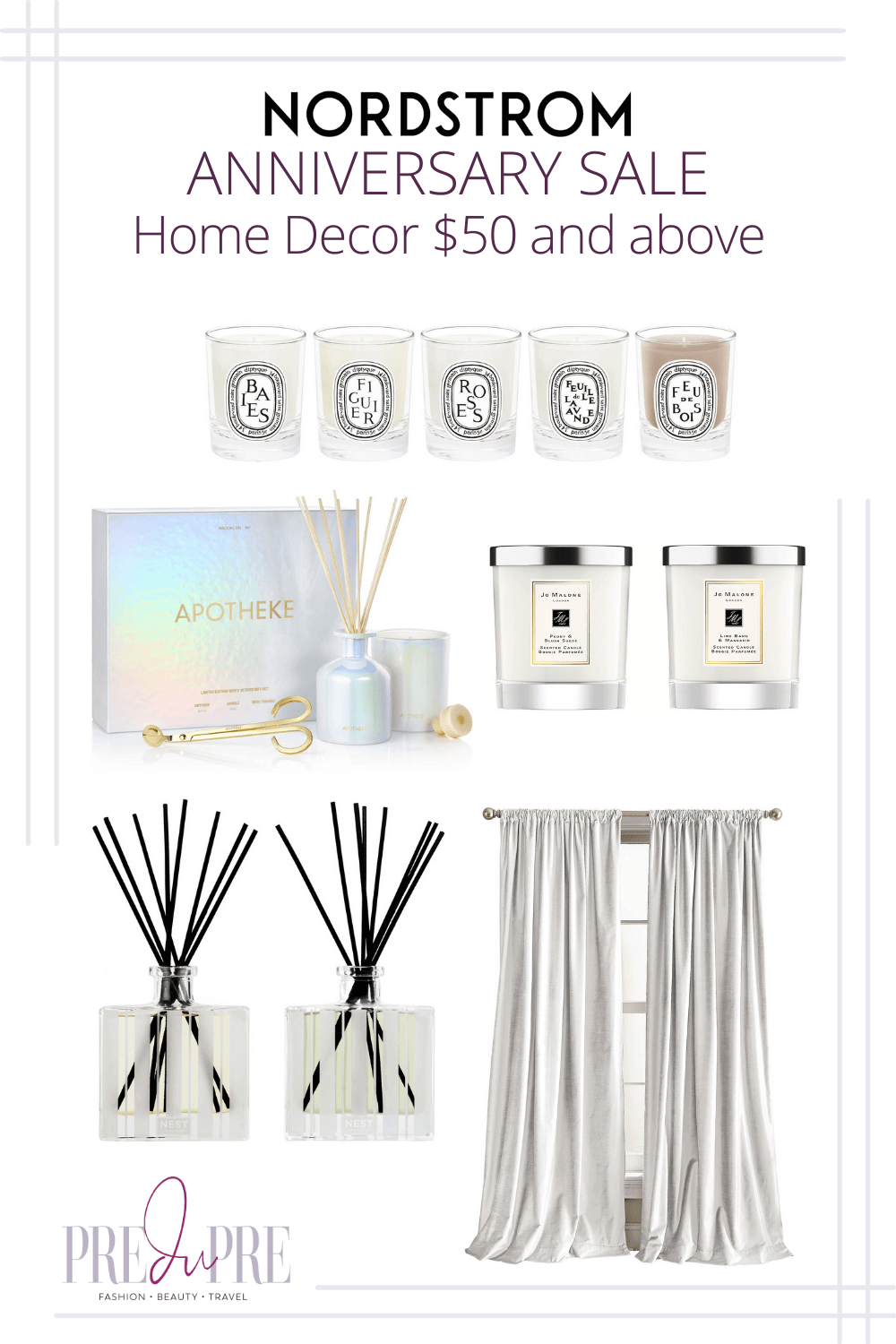 Table and Kitchen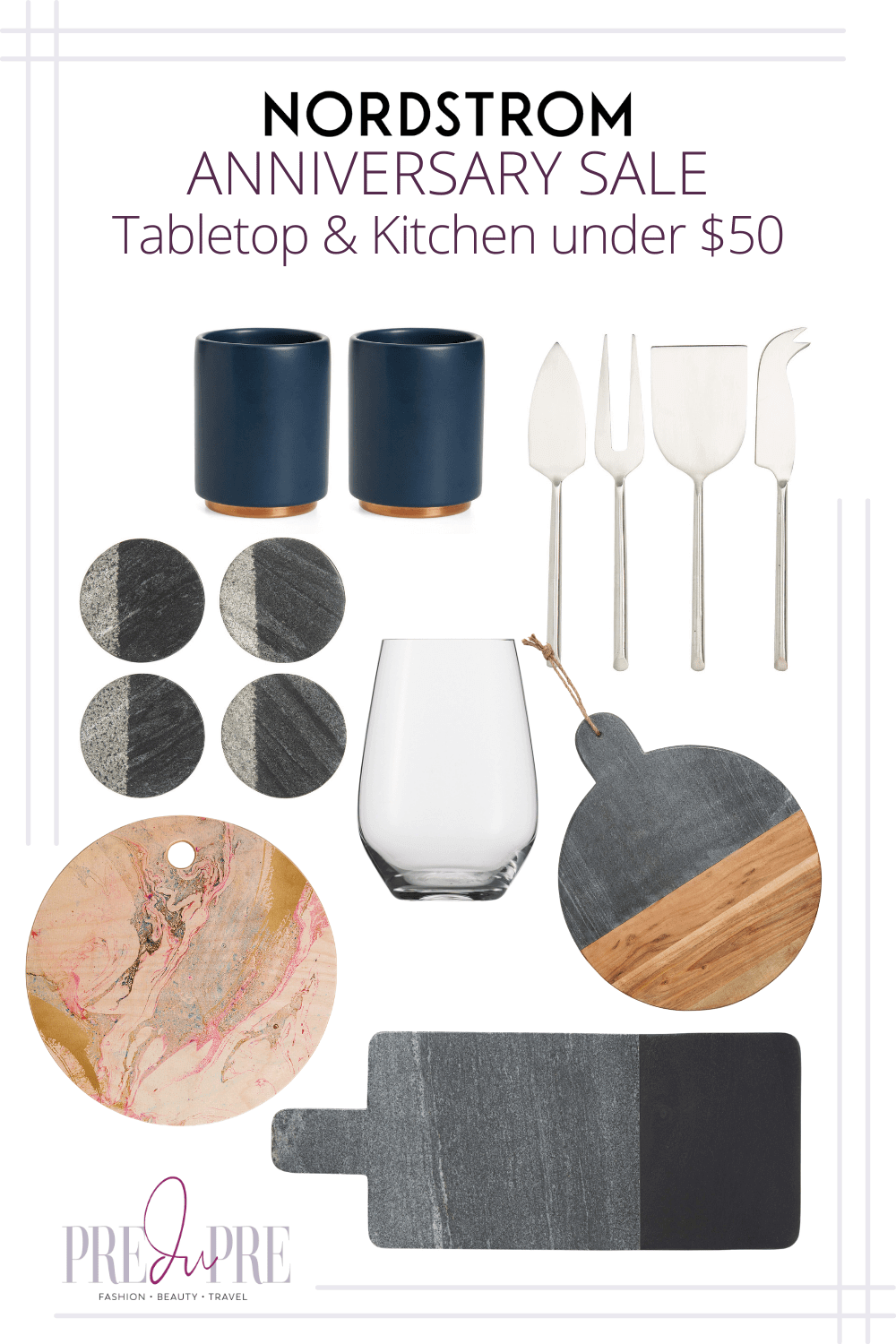 ---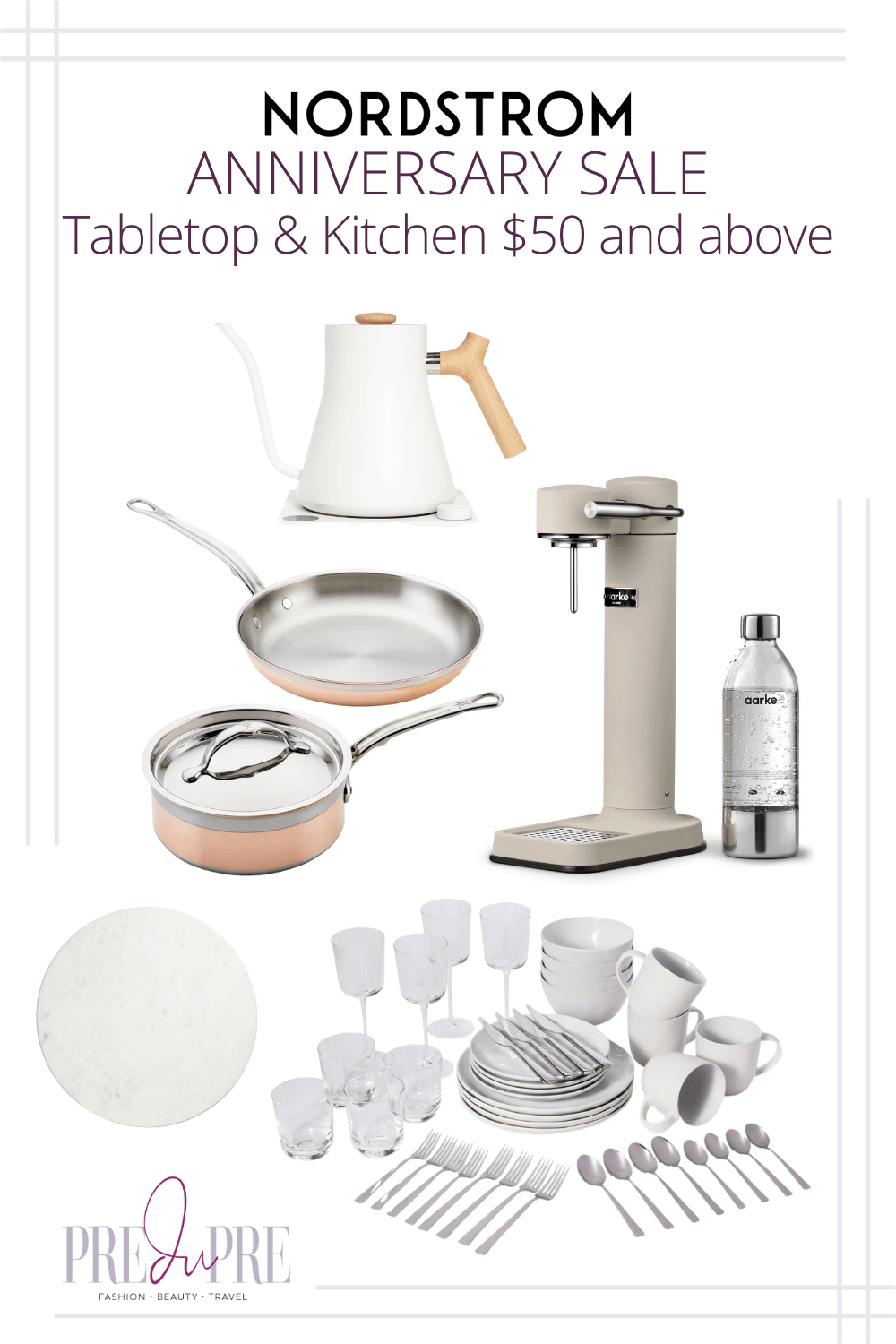 That's it for this year's guide, folks! What's your favorite find for this year's #nsale?