Want a remedy for dry, damaged hair? Pantene Pro-V Intense Rescue Shots is a treatment to help moisturize and strengthen your hair!
*This post is sponsored by Pantene, but the content and opinions expressed here are my own.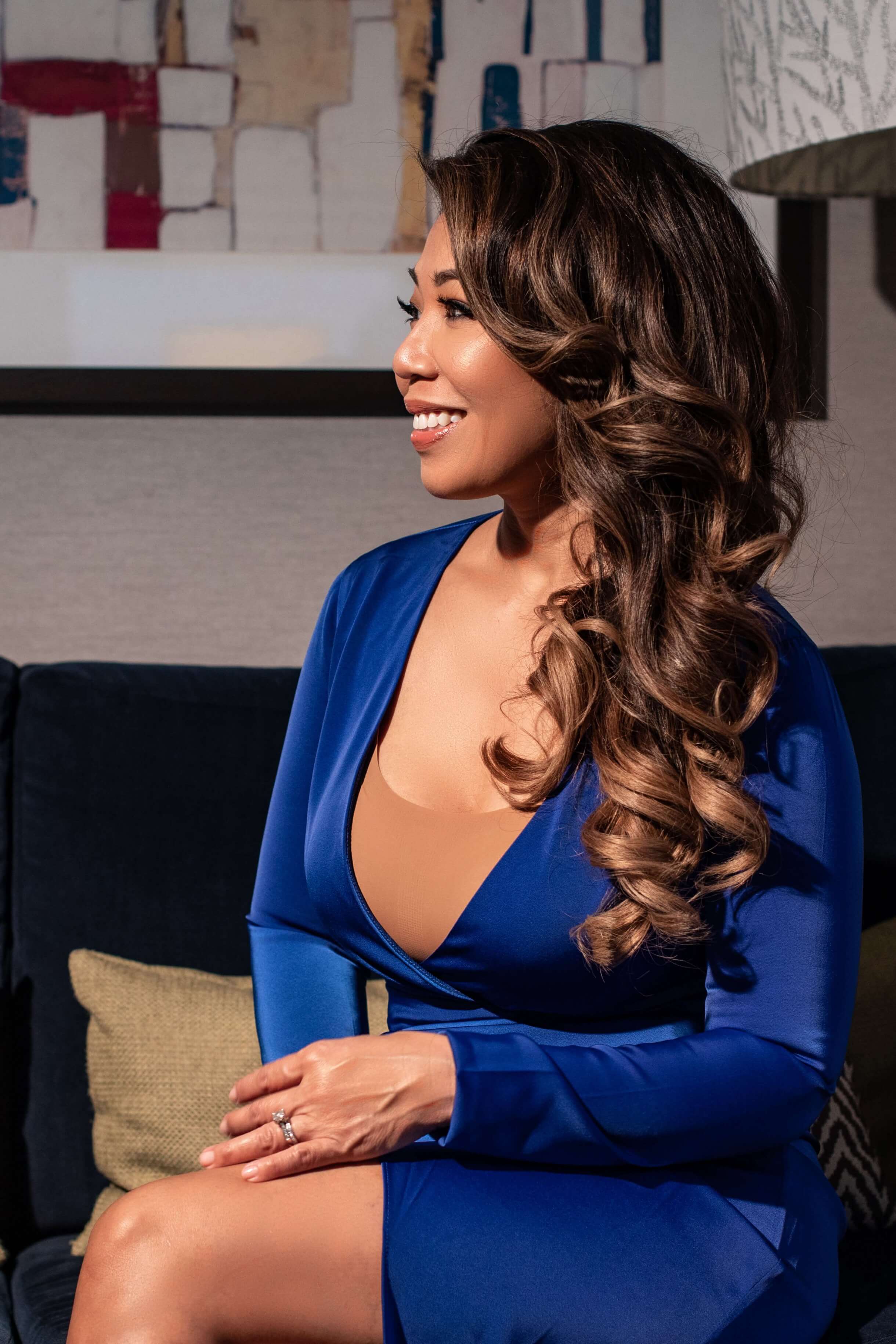 The holidays are just around the corner, and this is the time we touch up our hair color or look for ways to style our hair for that upcoming date night, family gathering, cocktail event, or work holiday party.
We all want our hair to look our best: a style that reflects our personality and hair color that keeps the grays out of sight. When our hair looks good, we feel good! Styling and coloring our hair help us feel confident, improve our mood and make us feel young and sexy!
But the price we pay for beauty is often overlooked. While we may look fabulous and feel wonderful, our hair definitely pays for the abuse we put it through! With the stress of color treatments and the over-use of styling products and tools (not to mention the effects of colder weather), our hair gets dry and brittle, which causes it to lose its shine and creates frizzy, dull, and lifeless locks.
About Pantene Pro-V Intense Rescue Shots
Thankfully, Pantene can help bring damaged hair back to life with their Intense Rescue Shots! It's called "Rescue Shots" for a reason as this treatment helps repair dry, fragile hair in just one use! The blend of Pro-Vitamin B5, strengthening lipids, and natural glycerin is absorbed into the hair (unlike other conditioners that just coat it), which helps reduce and repair breakage. The concentrated repairing formula helps restore the damage, resulting in manageable, healthy and shiny hair.
Best part? You don't have to go to the salon for these treatments! You can DIY at home – at a fraction of the price!
How to use
After using a Pantene Pro-V shampoo, squeeze one ampoule of the Intense Rescue Shots into your hand.
Apply onto wet hair liberally – from root-to-end! I know what you're thinking, this may weigh your hair down, right? Well thanks to Pantene, you don't need to worry your pretty little head off! They designed it to prevent overdosing and avoid weighed-down hair! Go ahead and let the Intense Rescue Shots do its thing! #PanteneToTheRescue
After you shampoo, and in place of your conditioner, apply the ampoule and leave it on your hair for 30 seconds. Then, rinse your hair for 30 seconds – try not to over rinse!
Use the Intense Rescue Shots weekly as a special treatment for your hair!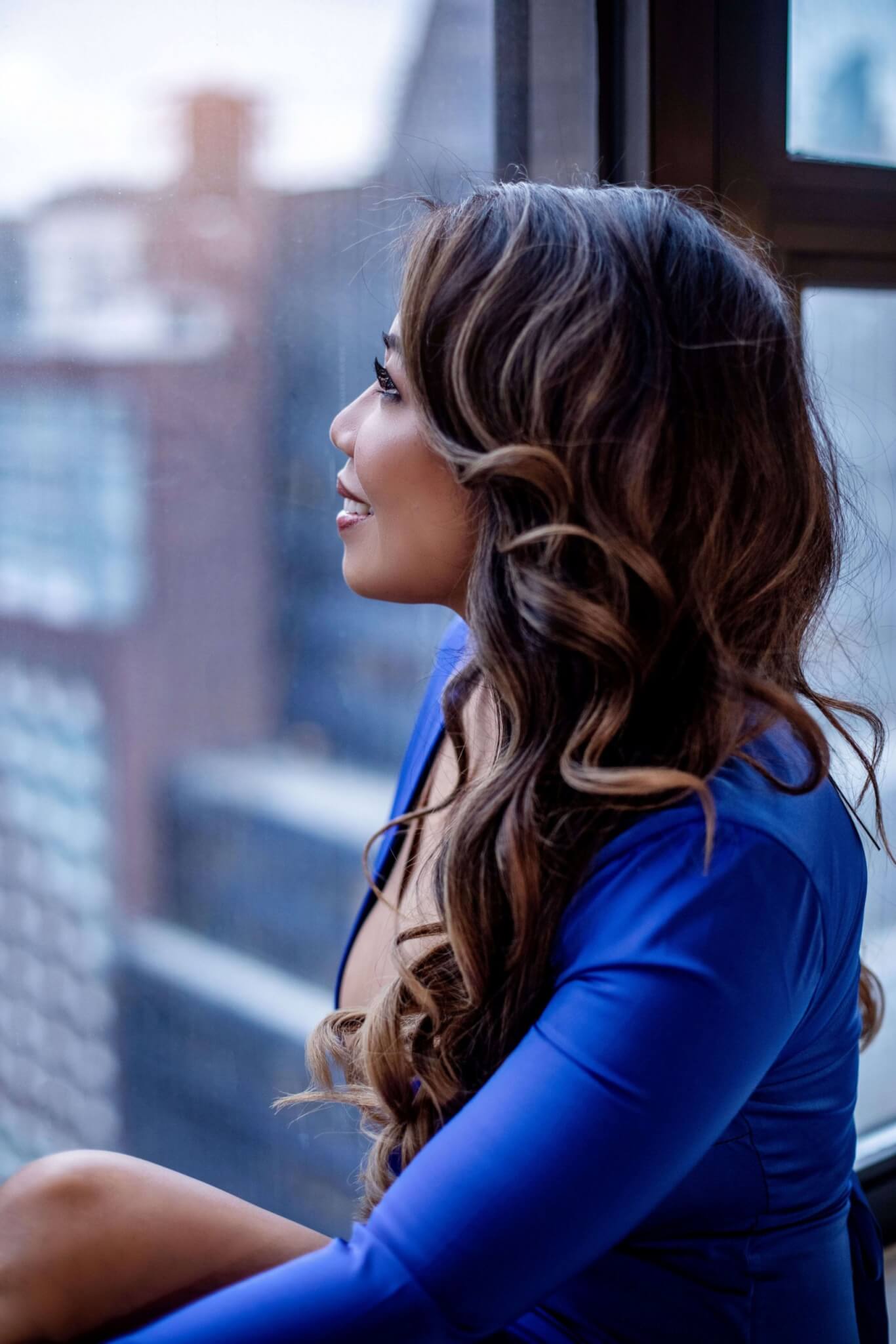 Why I like it
It's great having a product that comes to the rescue after wreaking havoc on my hair! The Pantene Pro-V Intense Rescue Shots definitely back up its promise!
I find my hair is at its worse after adding highlights (especially when I go WAY lighter). Oh, my goodness! While the color may look great, it takes DAYS before my hair finally settles down with the dryness! On top of that, I style my hair quite frequently using heated tools. No wonder my hair gets brittle, frizzy and feels like hay (nothing worse than "crunchy" hair)!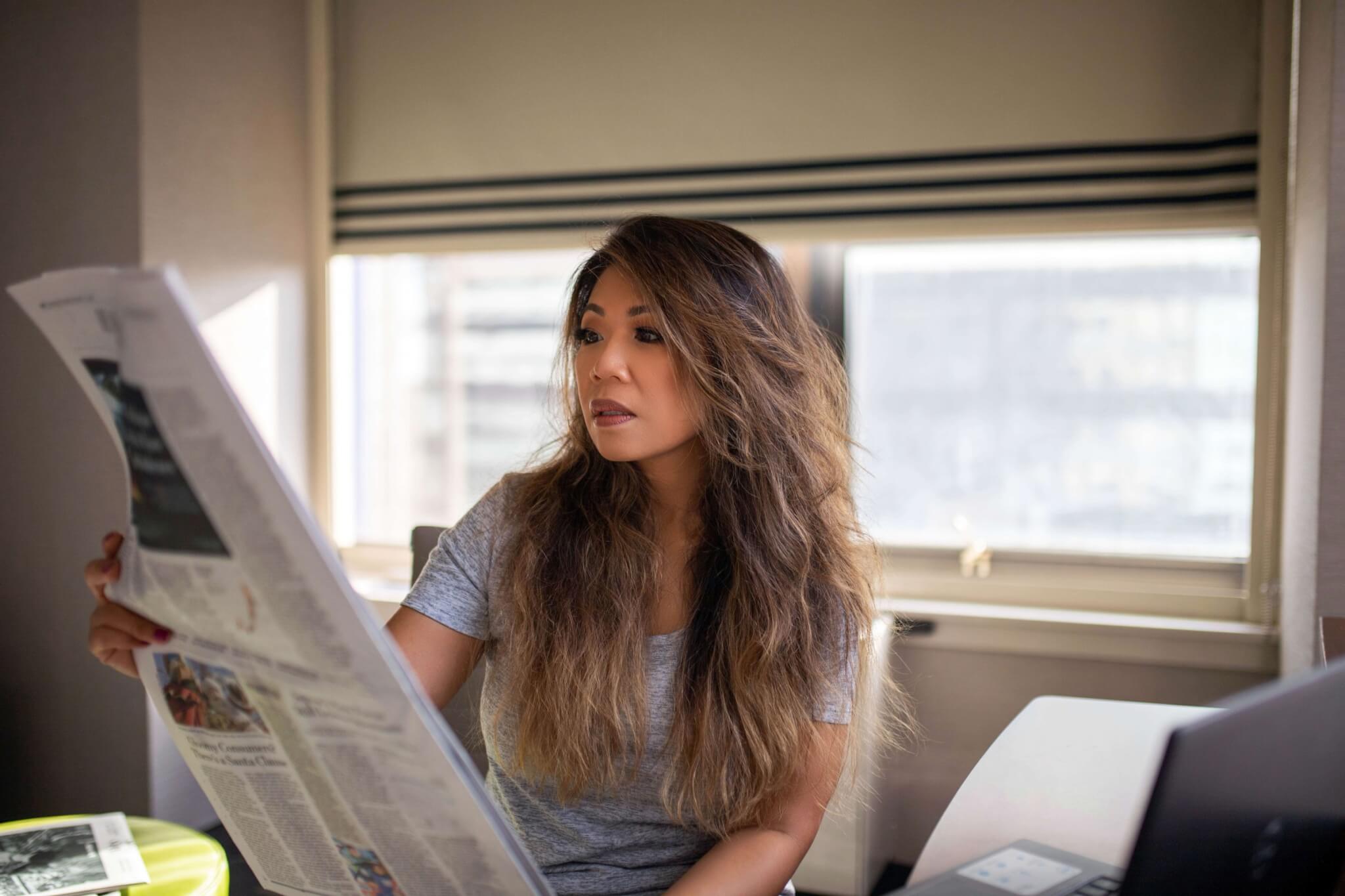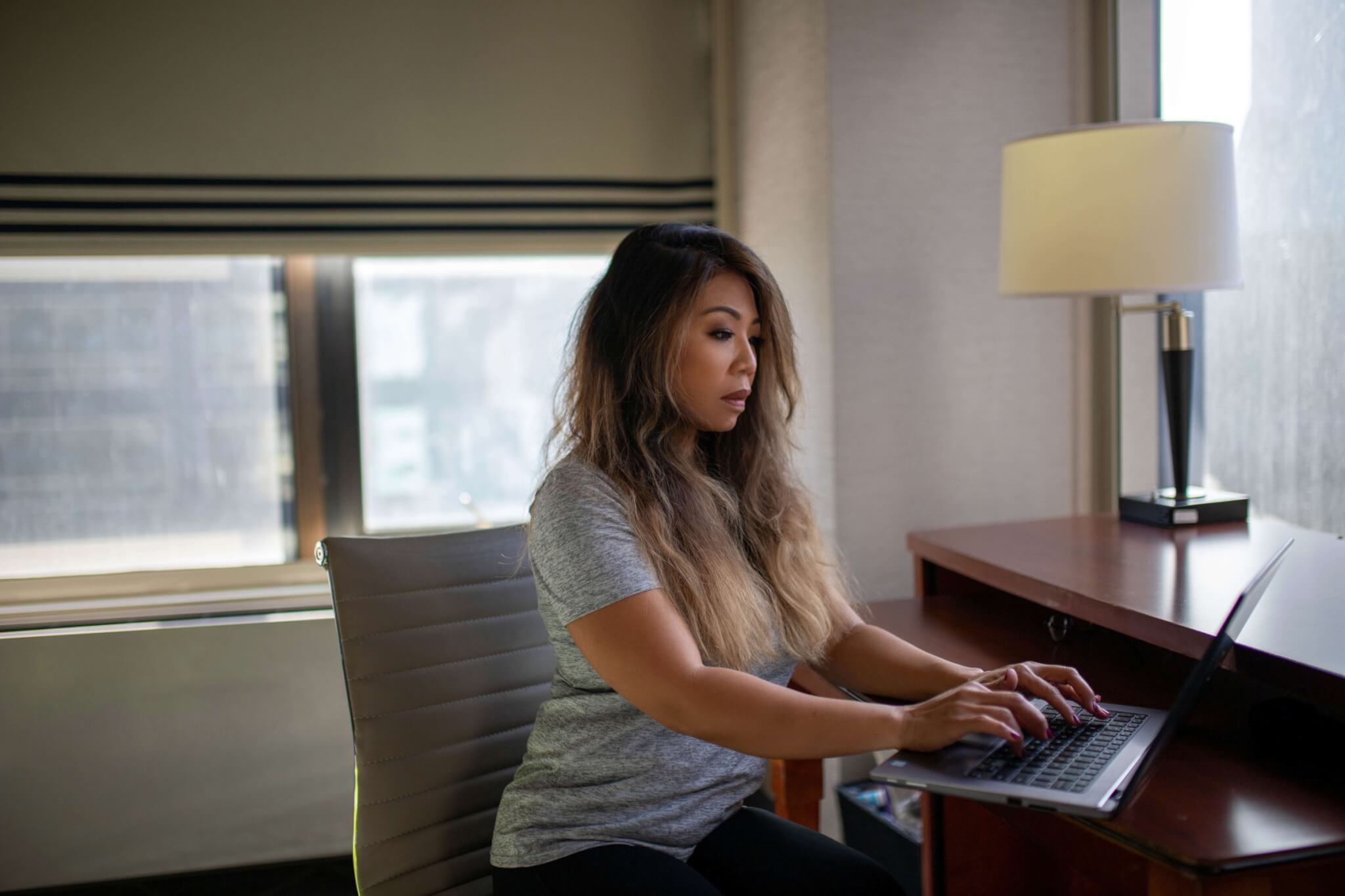 Imagine my surprise when I used the Intense Rescue Shots! Instantly, I found my hair to be soft, shiny and healthy! What an improvement after using this product only once! The difference is ah-mazing! Bring on those holiday parties, Pantene has me ready for ya!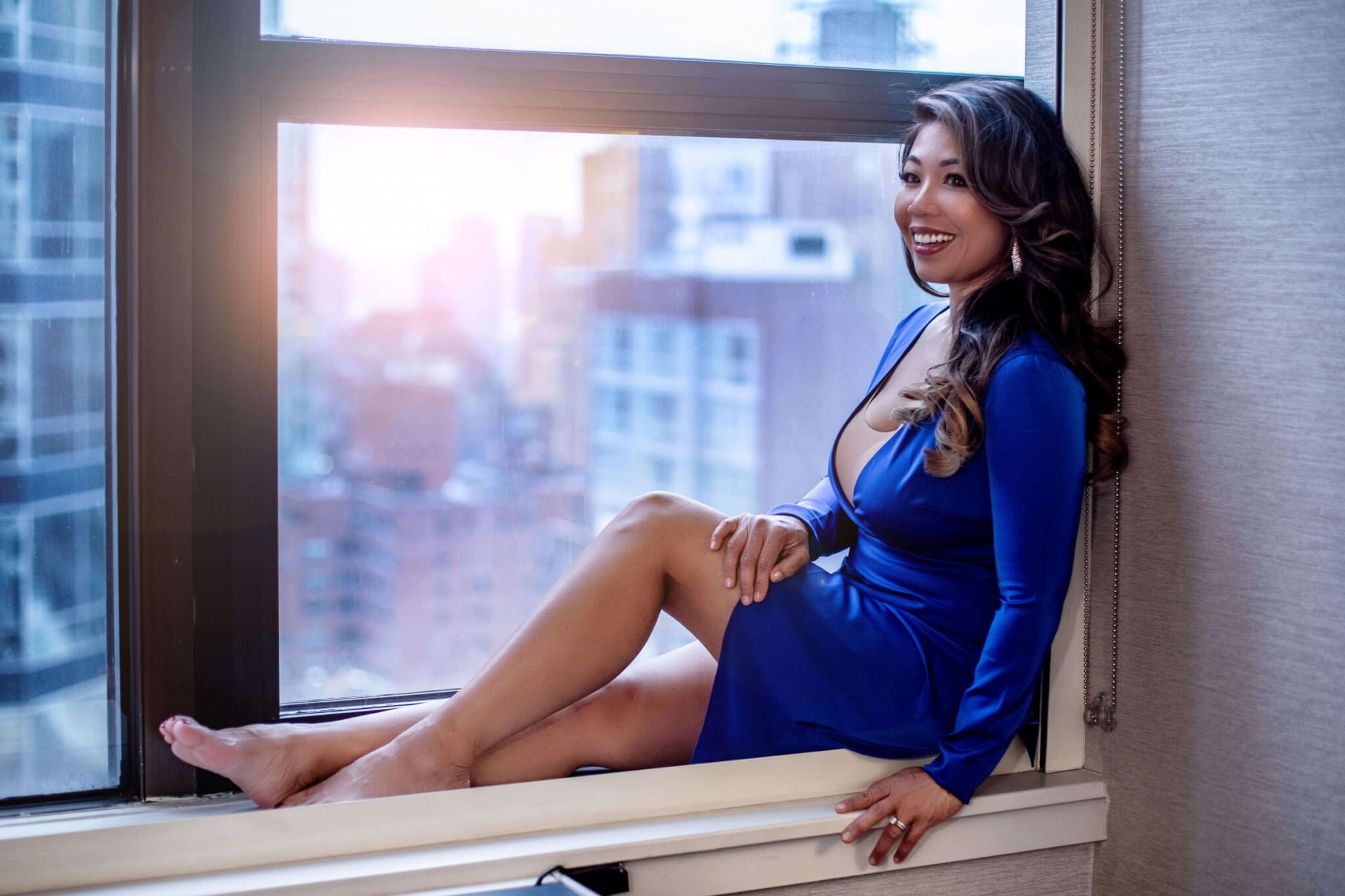 By the way, the fragrance smells fantastic, but it is a tad strong, so for my scent-sensitive friends out there – FYI. For those who love a head full of great-smelling hair, you'll love it!
The Pantene Pro-V Intense Rescue Shots come in 3 ampoules in a box and are reasonably priced! You may purchase at your local grocery store or drugstore, you can also purchase online here! The ampoules are also small enough to pack with you on-the-go!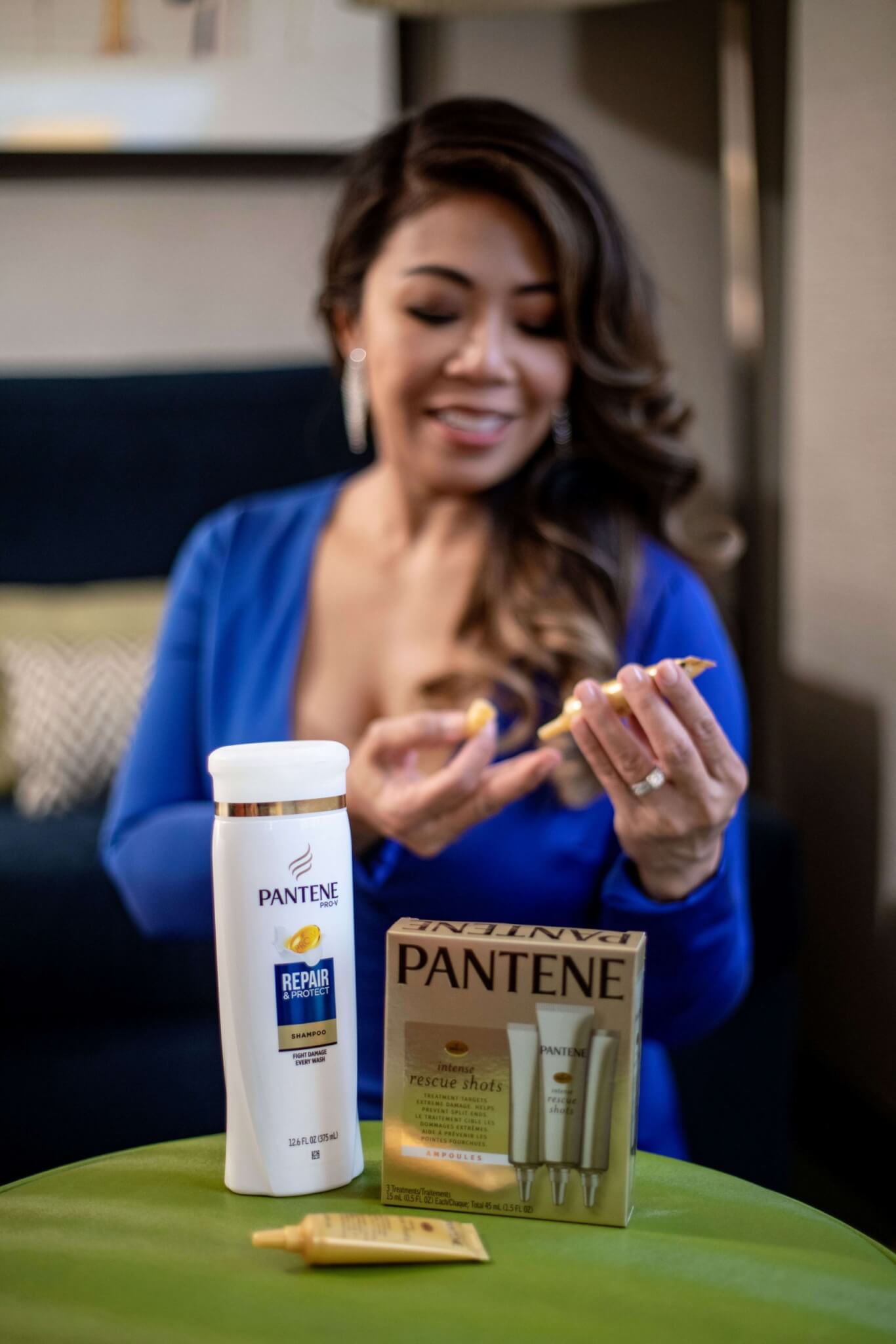 Of course, in addition to using the Intense Rescue Shots, give your damaged hair the TLC it deserves: get a haircut every 6 weeks or so, use heat-protectant to style your hair (air dry or go natural when you can), and eat the right diet (avocados, nuts, berries are some power foods that help keep luscious locks).
So, if you're looking for a hair treatment for your dry, damaged hair, try the Pantene Pro-V Intense Rescue Shots! You'll love the benefit of having moisturized and hydrated hair resulting in soft, shiny, bouncy, healthy locks we all covet!
Challenge
How about you? I'm sure you've had your share of wild hair days! I would love to see your crazy hair, so feel free to share it with us! Then, show us how Intense Rescue Shots saved the day! Use the hashtag #PanteneToTheRescue to share the before and afters! Can't wait to see!