Are you looking for specialty brand apparel priced at a deep discount? Stage Family of Stores and thredUP have partnered together to bring you new and gently used clothing, shoes, and accessories!
**This is a sponsored post with Specialty Retailers, Inc. As always, my reviews remain honest, and all opinions are my own.**
**There are some affiliate links below, but these are all products I highly recommend. I will never put anything on this website that I haven't verified and/or personally used. I may receive a small commission in exchange if you purchase through my links, that is at no additional cost to you. Please see my Privacy Policy + Disclosure for more information.**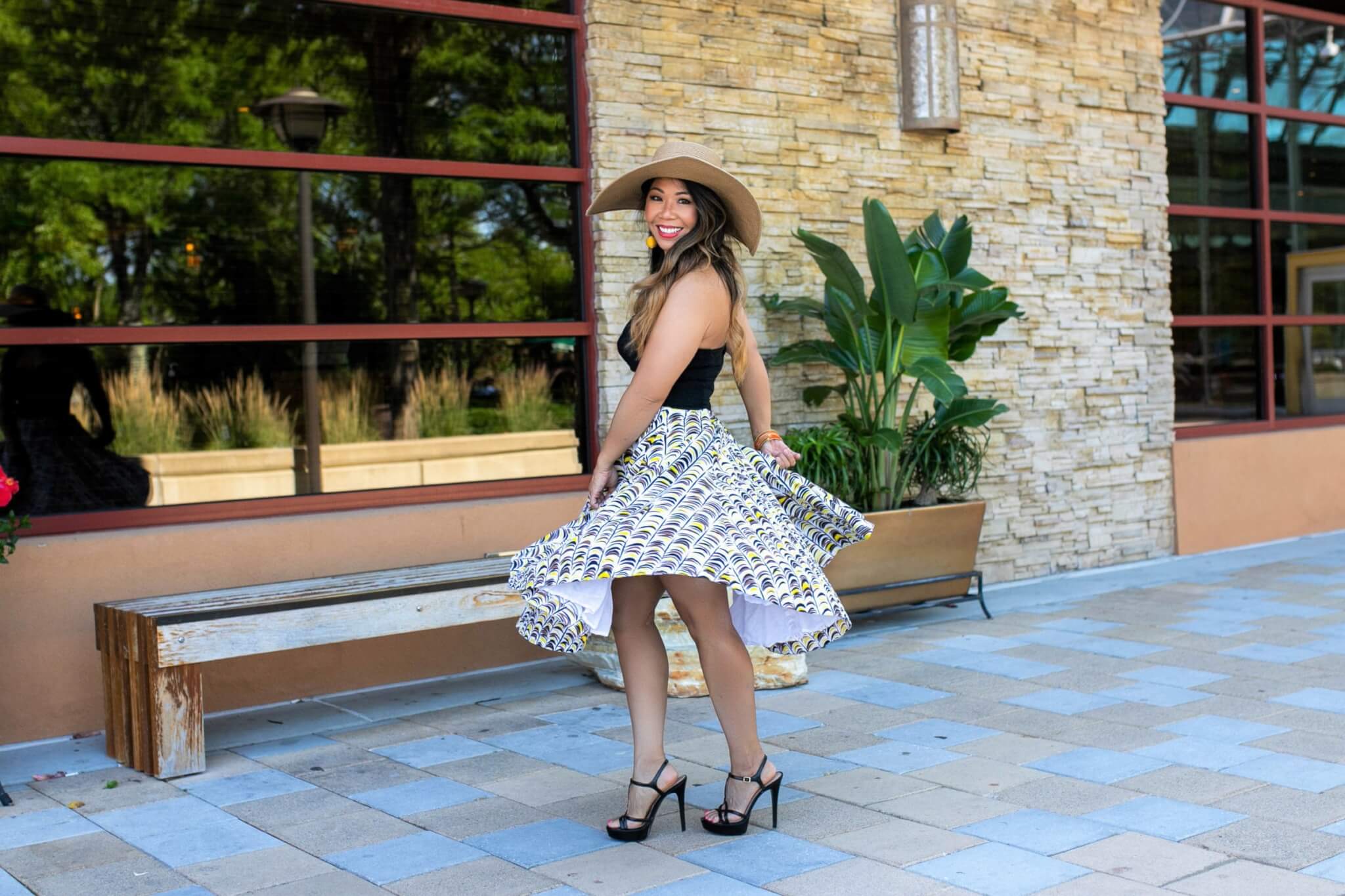 Have you ever needed an outfit for an occasion, but were not sure if you would wear it again? Perhaps there are certain brands you like to wear, but the cost limits how much you can do that. Do you live in an area away from the larger malls, where there is limited access to some brands?
If you find yourself in any of these situations, I have an interesting option for you to consider. thredUP, the world's largest fashion resale store, has partnered with Stage Family of Stores to bring a new concept to your local department store. They have created what they are calling "pop-up" shops carrying thredUP slightly worn merchandise from brands such as J. Crew, Ann Taylor, Zara, Banana Republic, and more!
To reach consumers that may not otherwise have access to these brands, they have done so through department stores such as Peebles, Stage, Palais Royale, and Bealls which you tend to locate in smaller markets away from the larger malls. The result is access to top brand names that you can see and touch in a department store setting at a fraction of the cost. A truly unique concept worth checking out!
I had a chance to visit one of these stores in Warrenton, Virginia where a Peebles department store had a small thredUP pop-up shop complete with merchandise from the brands I noted. At first, I was concerned when I saw the amount of space allocated to thredUP, and the fact that I, at times, have challenges finding clothing in my size. But take a look at the great outfits I found: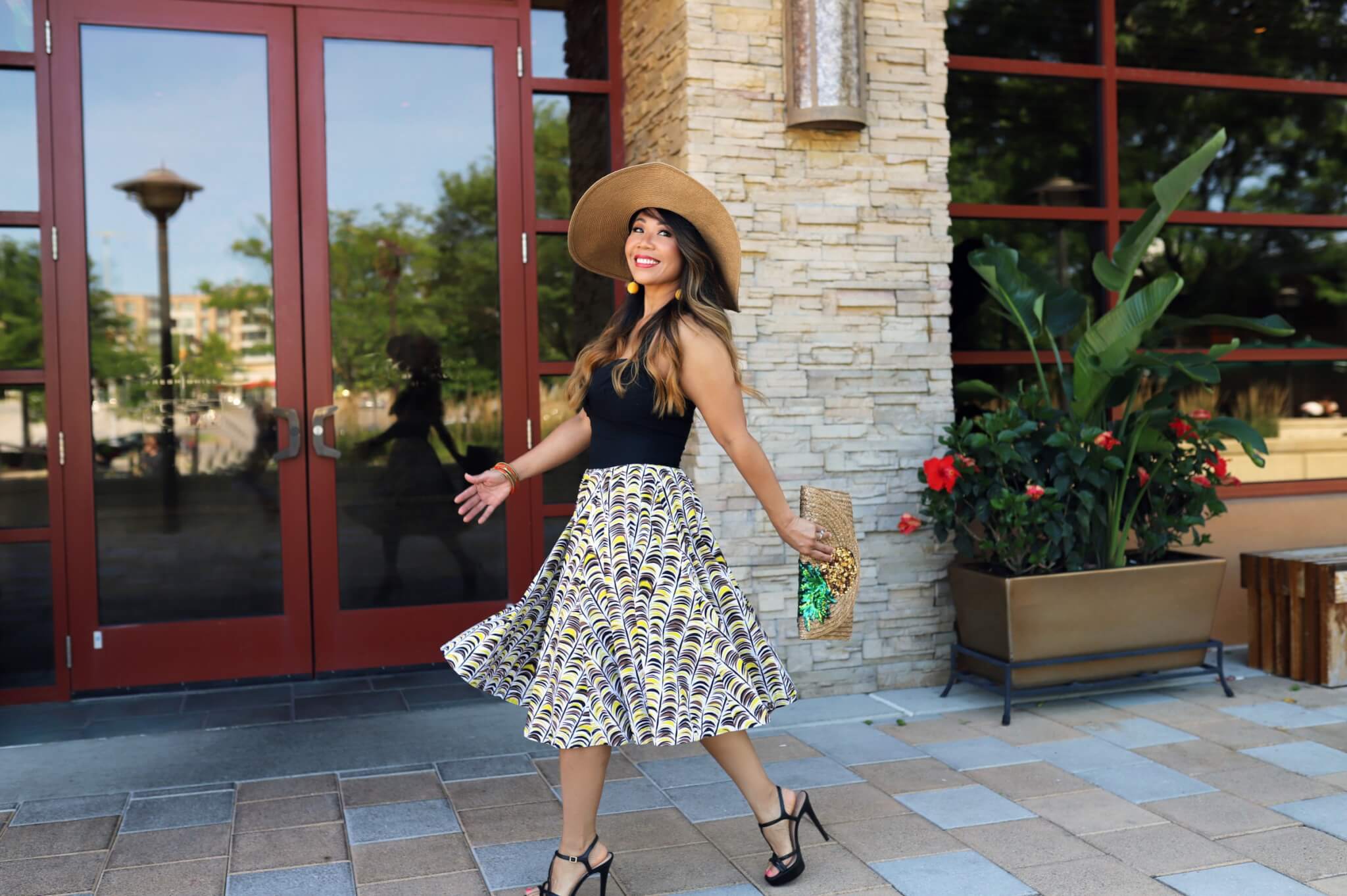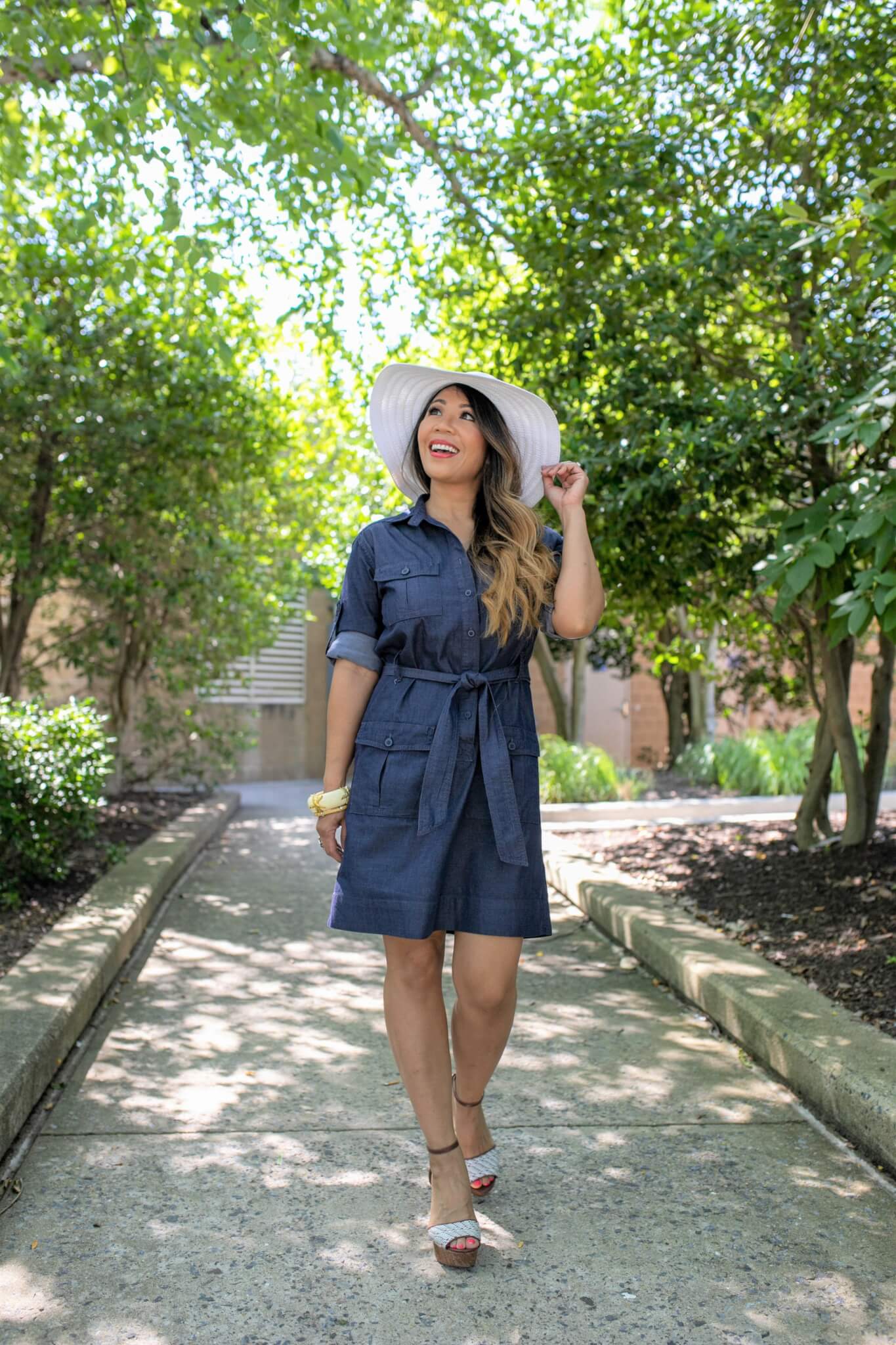 I was pleased with the deals I was able to find! Because the section itself is small (and the fact that not even the stores know what merchandise they may get), it may be a challenge to see something you like and in your size. They do get regular shipments, so if you do not come up with something, there is always the chance for that one-of-a-kind fashion piece to be on the next truck.
The whole experience had the feeling of being on a treasure hunt: looking through the inventory, coming across that item you like, and then having it in your size made for an exciting shopping event. Then, when you check out, and you see the great merchandise you found at such incredible prices, the experience gets even better!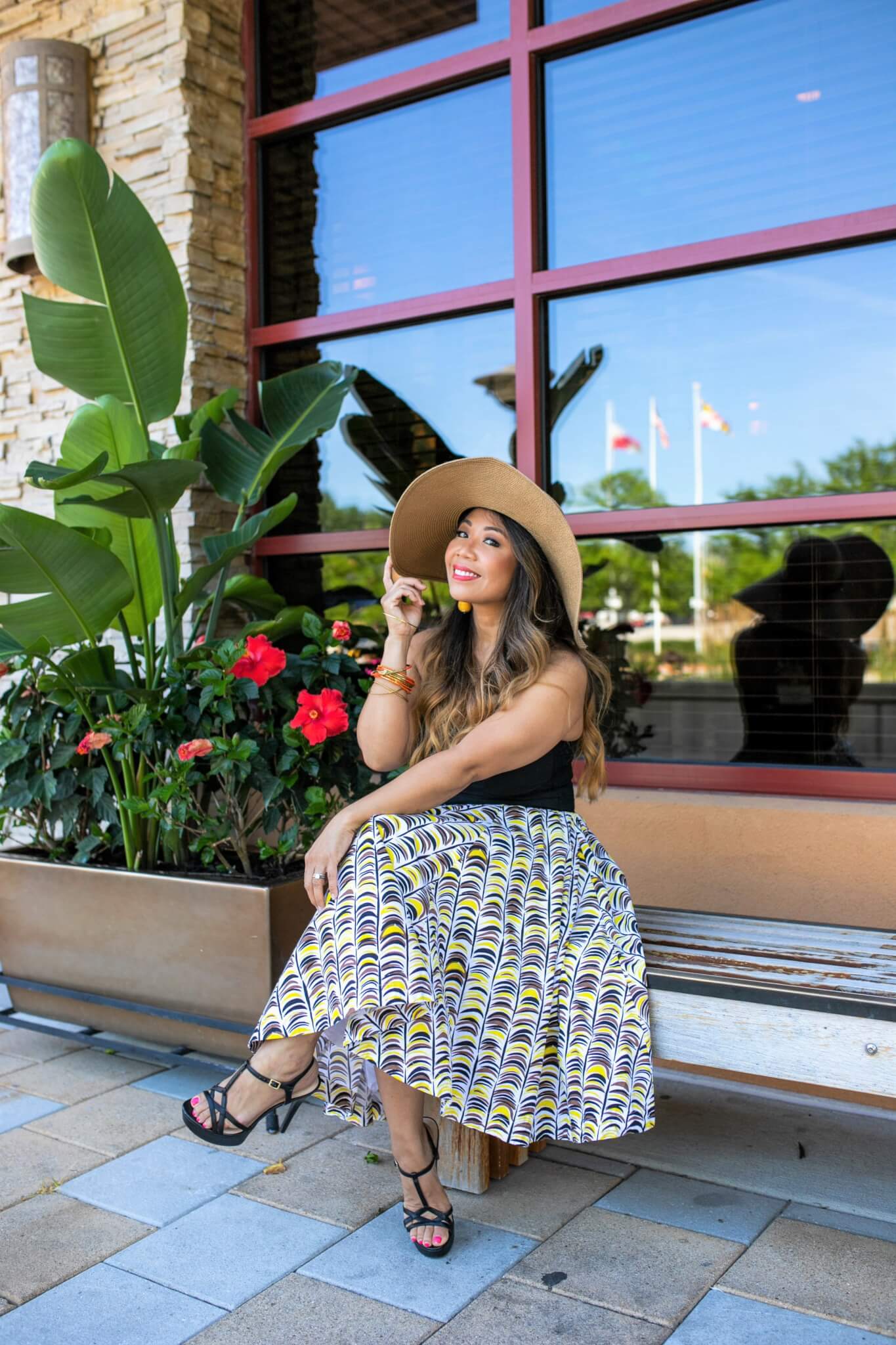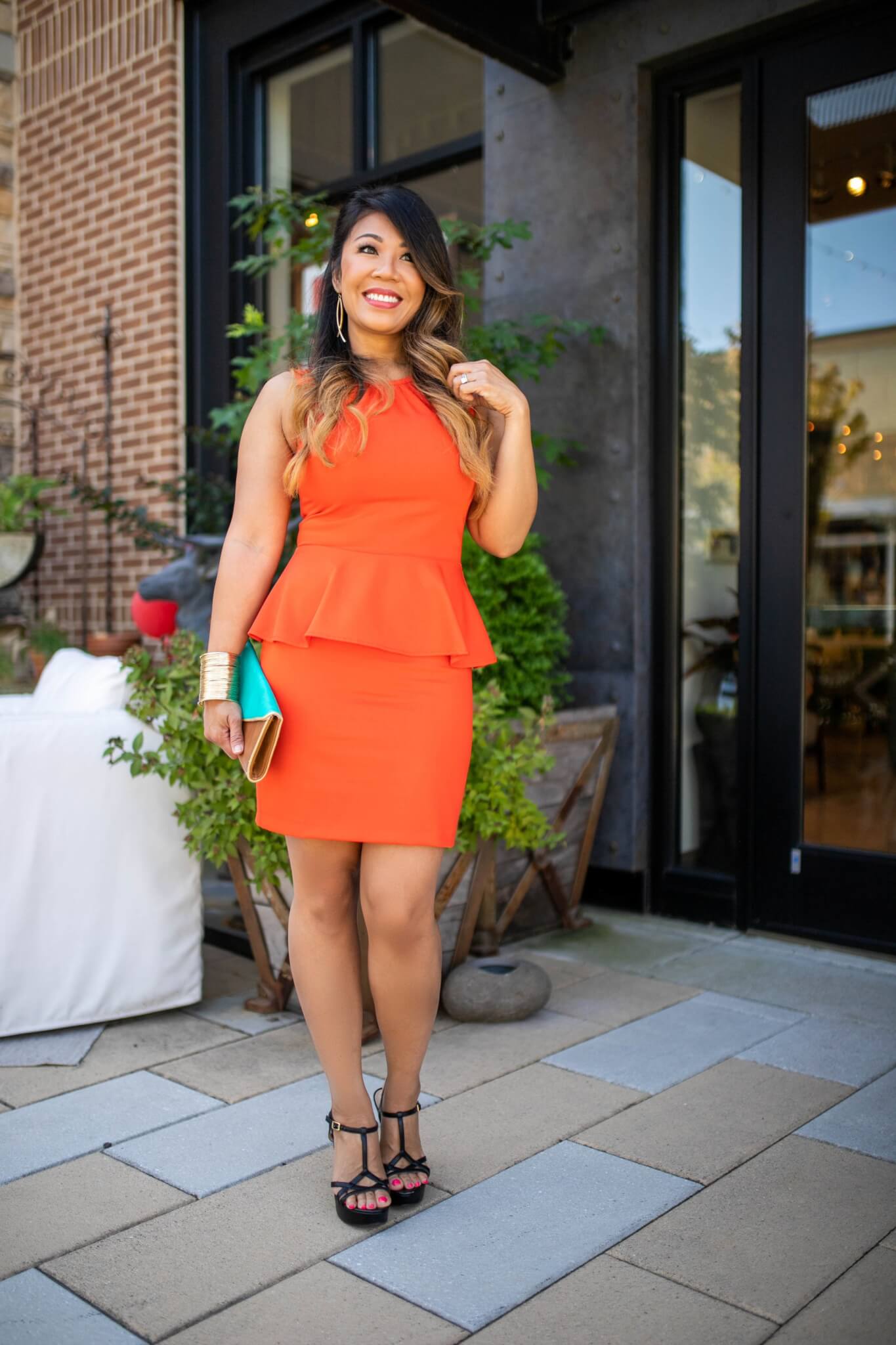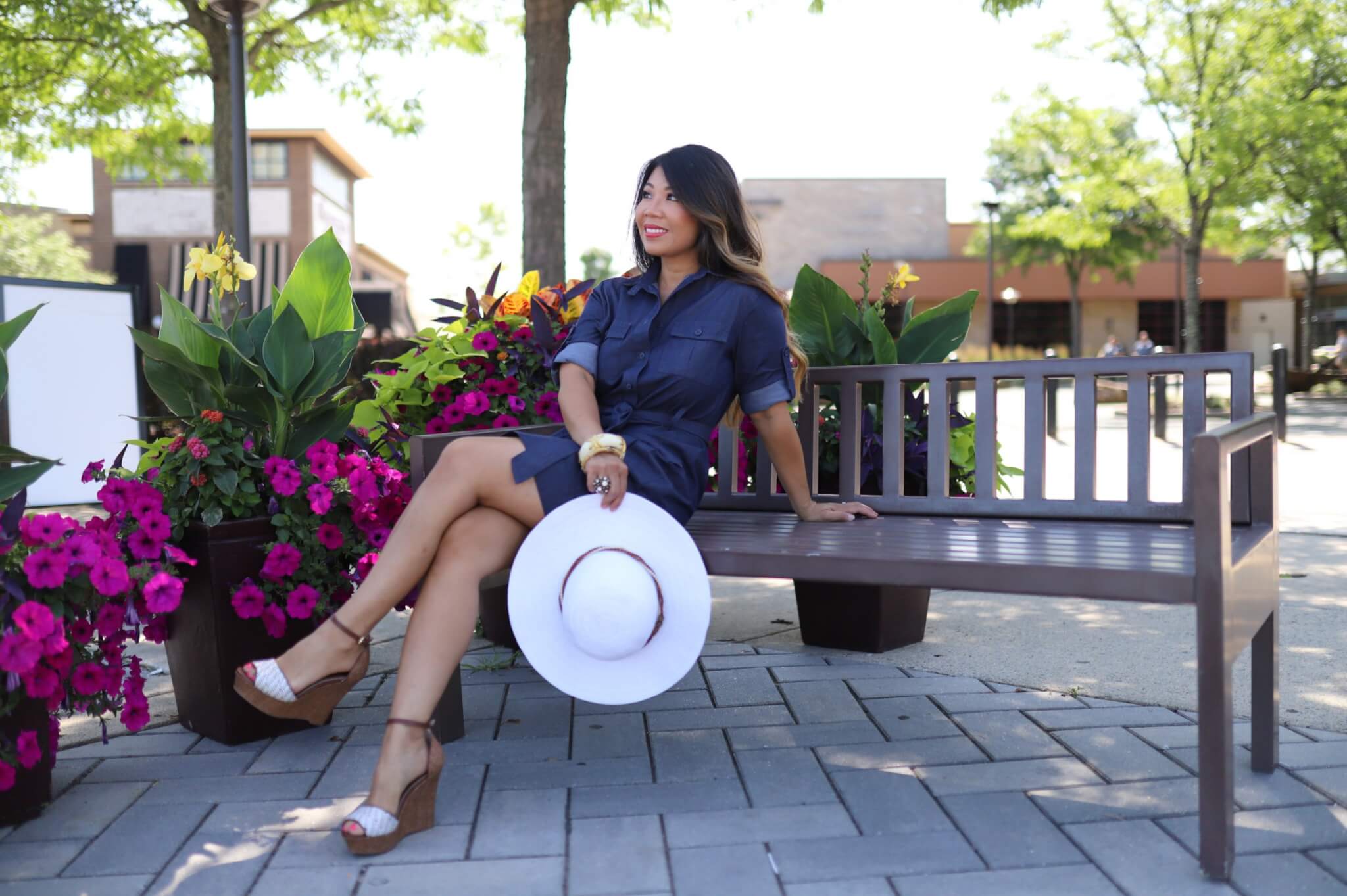 So if you have a Stage Family of Stores in your area, be sure to check it out and see if you can stumble upon that special outfit from a great brand at a fantastic price that you can only find at a thredUP pop-up shop!