Soma Vanishing Collection, where classy meets comfortable, gives you the right balance of look and feel. Specially engineered to provide you with a smooth and naturally rounded look that disappears beneath clothing, all with incredibly comfortable fabrics.
**This is a sponsored post with Soma. As always, my reviews remain honest, and all opinions are my own.**
**There are some affiliate links below, but these are all products I highly recommend. I will never put anything on this website that I haven't verified and/or personally used. I may receive a small commission in exchange if you purchase through my links, that is at no additional cost to you. Please see my Privacy Policy + Disclosure for more information.**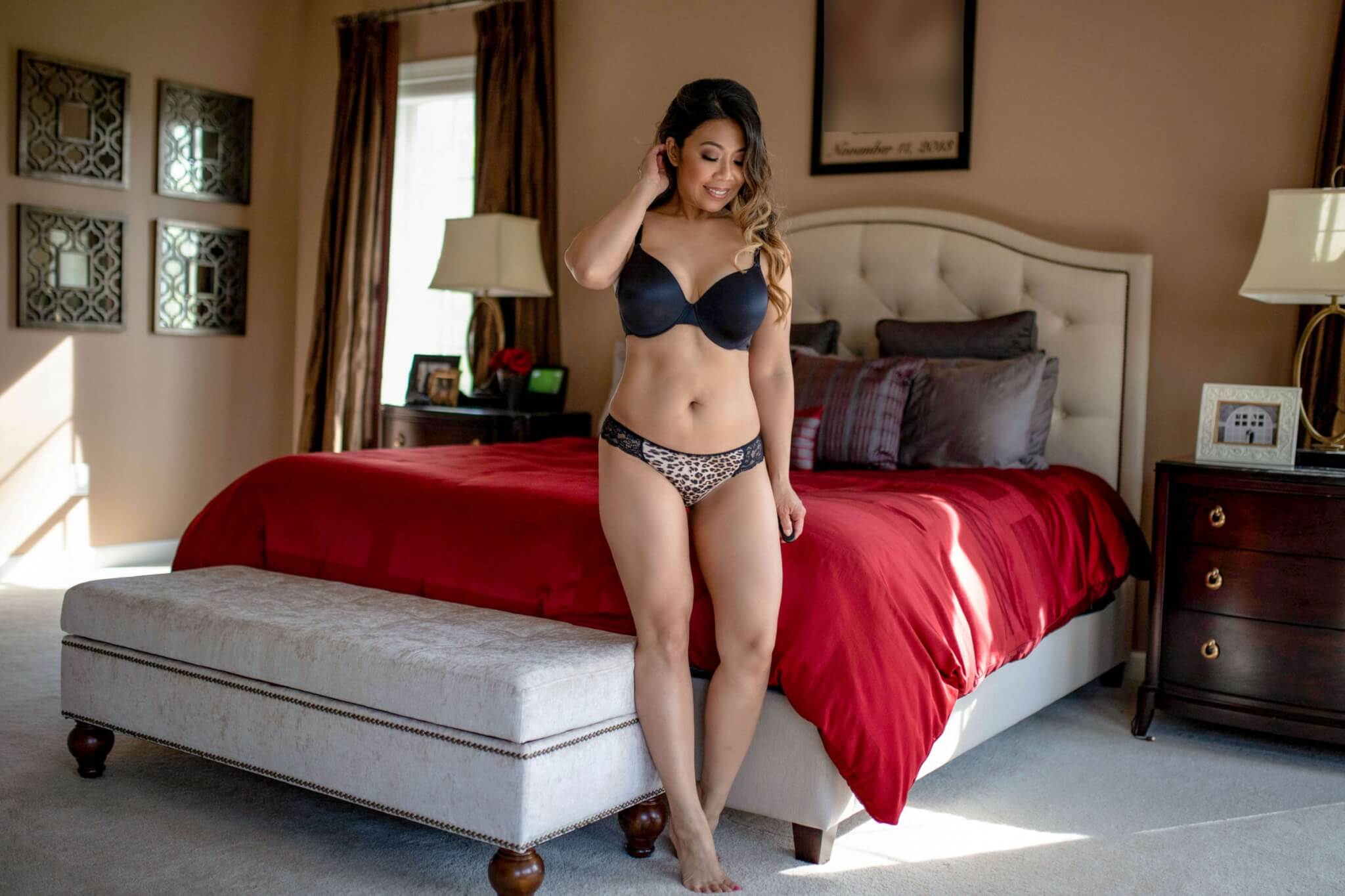 For many people, shopping for comfortable and well-fitting underwear is harder than it should be. It is time-consuming, and some could even say frustrating to find lingerie that fit comfortably.
Why is it so hard to find lingerie that doesn't dig into the skin, a bra that doesn't slip off the shoulder (or worse yet, a band that is too tight causing that unflattering look of back or side fat), or panties that stay put (so uncomfortable when they move around) and have no visible lines? Finding the right support in all the right places is almost unrealistic.
Well, I'm here to give you hope and good news, as Soma has the answers for you! On the blog post today, I'm featuring Soma and their Vanishing Collection.
About Soma
With a commitment to have powerful solutions for that perfect fit, Soma makes lingerie and sleepwear designed for comfort, beauty, and support to give women the freedom and body confidence they need. As a result of having innovative styles and with the right fit, Soma helps women feel sexy and fabulous in their own skin!
Soma offers a curated selection of bras, panties, and sleepwear for all shapes and sizes.
Vanishing Strapless Bra
We've all been there – we've owned a strapless bra that doesn't quite work. It either slips down or digs deep into your skin.
With summer and wedding season just around the corner (cue in strapless summer and off-shoulder dresses), you need a well-made and functional strapless bra.
Introducing Soma's Vanishing Strapless Bra. It stays put and doesn't slip (what a concept)! It's made of nylon and spandex which makes it comfortable to wear. It has a wide band and padded hook-and-eye closure (four of them to be exact) for a secure fit. It comes with straps, so it's a convertible bra as well. You can hook to a racerback style if desired.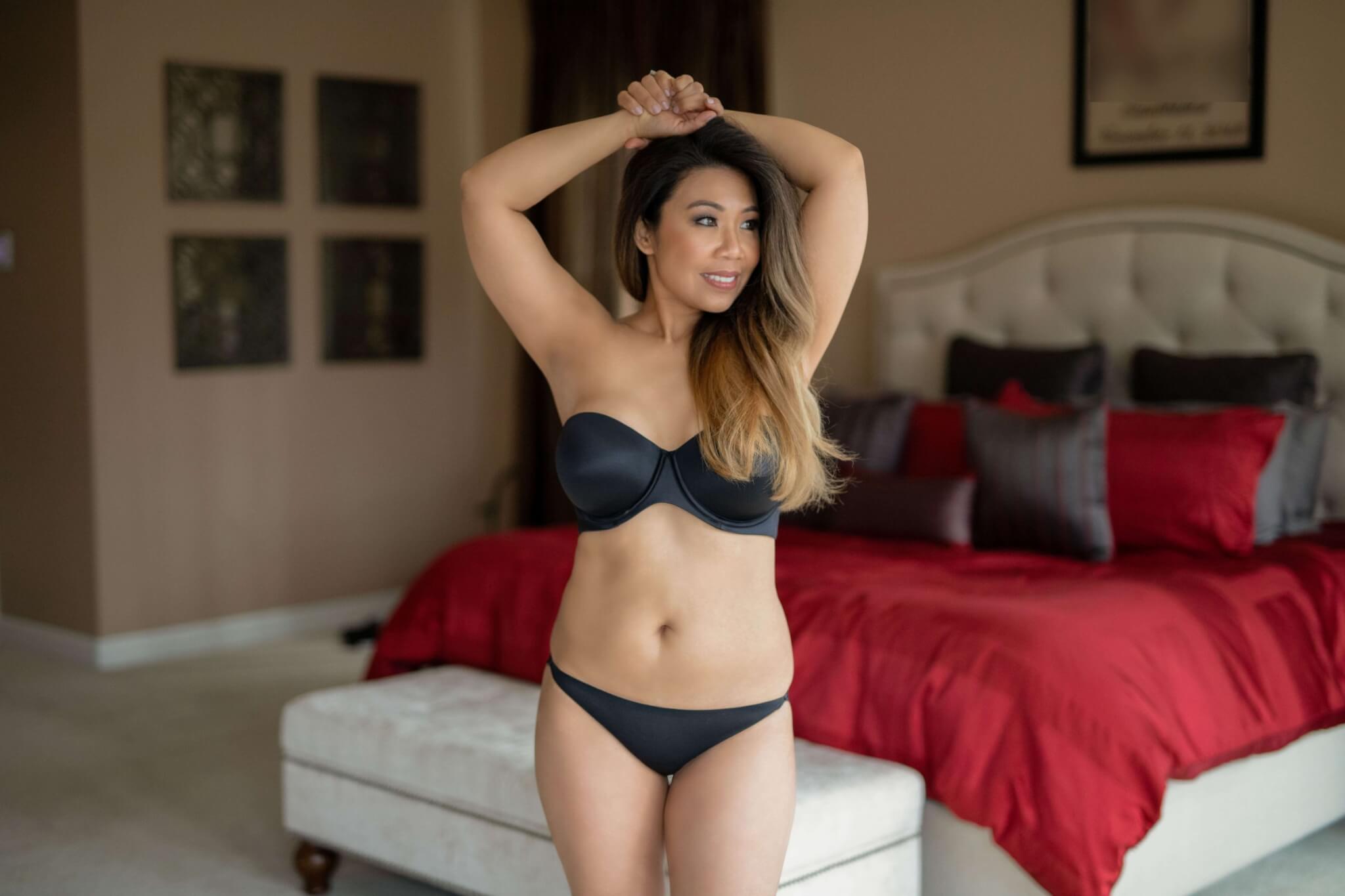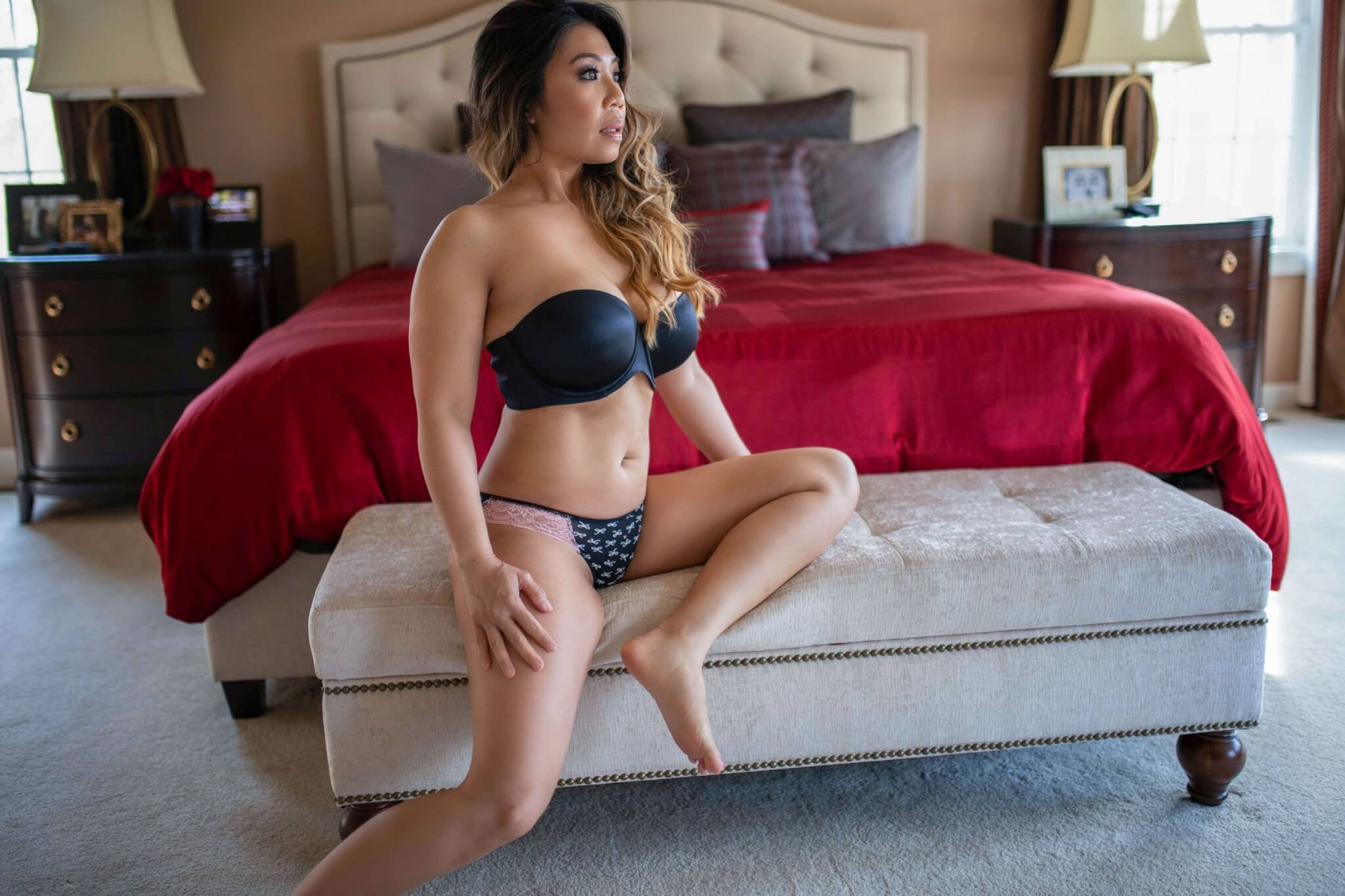 Wait, it gets even better! Not only is it a great fit, but it is designed to have a smooth finish all around! Perfect to wear with a t-shirt for that seamless look!
Shop the Look

---
Vanishing Back Bra
The Soma Vanishing Back bra provides excellent support and is perfect for everyday wear! This tagless bra is adjustable from the front of the straps for ease of use. The cups are lightly padded and have a naturally rounded shape. It comes in multiple solid colors and a few prints (shop on their website to find a few online exclusives). This line also comes in different styles such as front closure, lace, unlined, and wireless to name a few!
Shop the Collection

---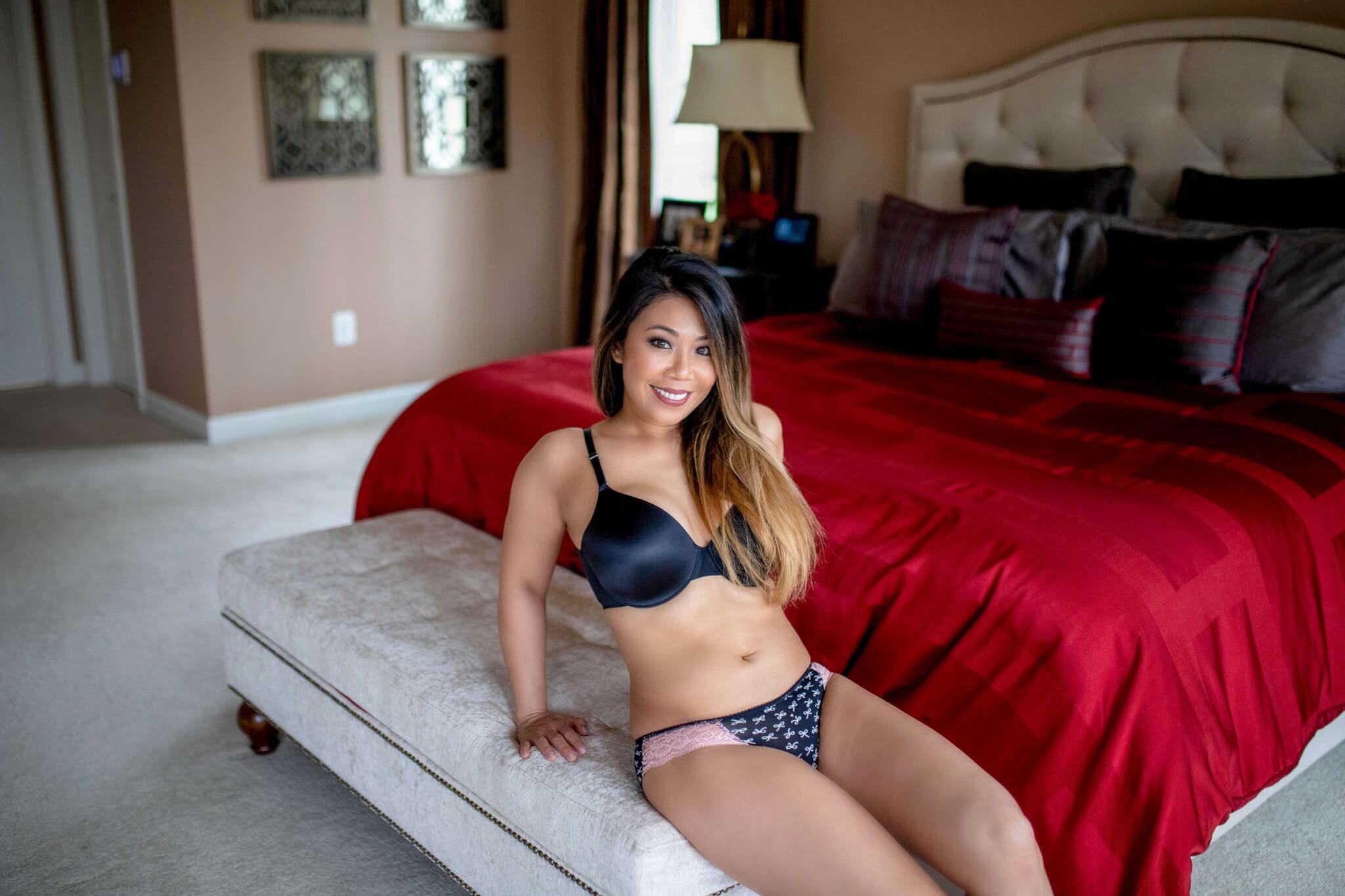 In keeping with the "vanishing" theme, the bra has a broader band made with 3-zone panel innovations that allow a smooth finish both on the back and sides. No telltale signs of lines or bulges here!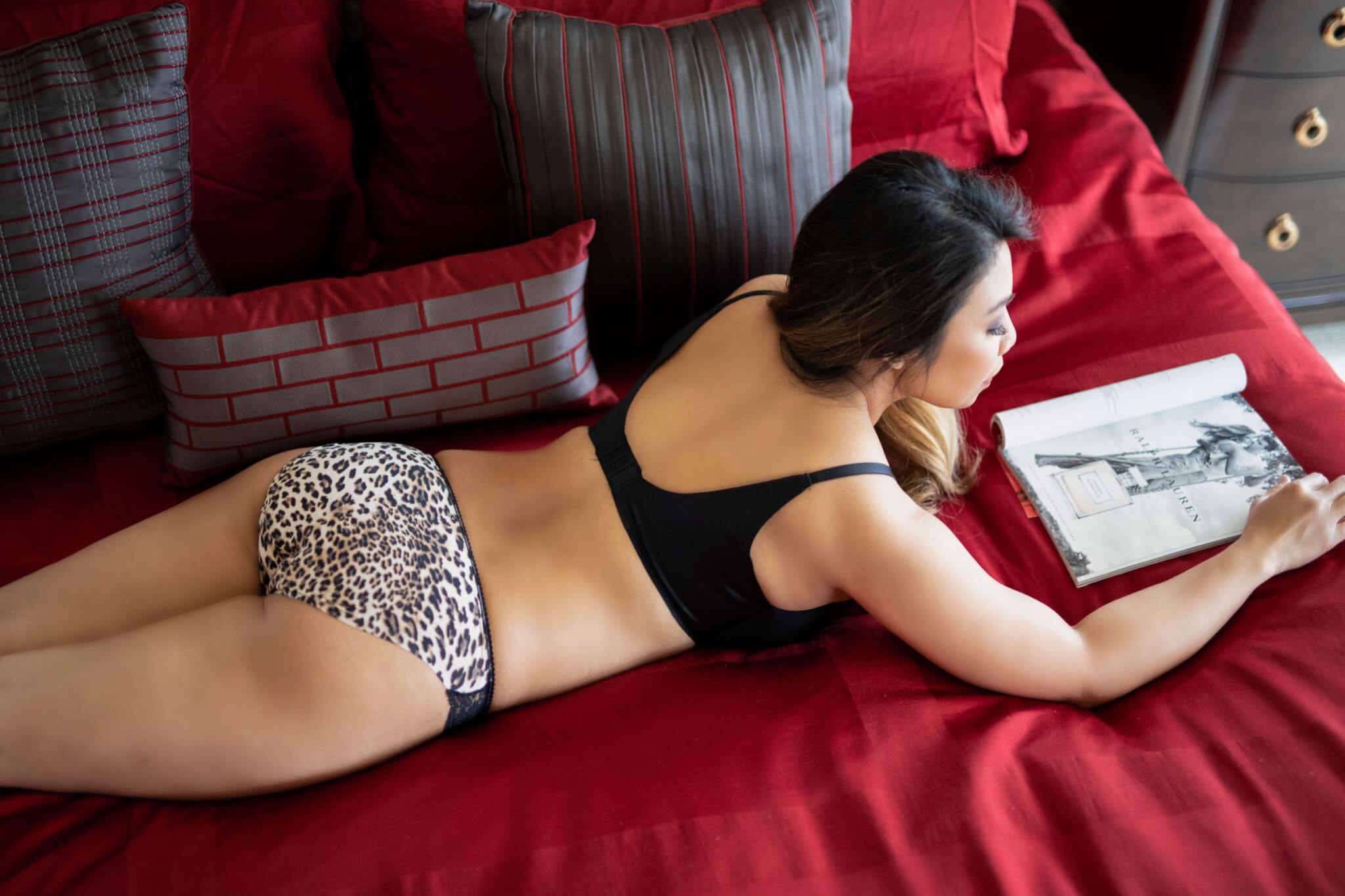 As you can see, I enjoy being comfortable in my Soma underwear like it's my skin! Lounging around my room in my underwear has never felt relaxing until now! It's a no-brainer why The Vanishing Back Bra is Soma's best seller!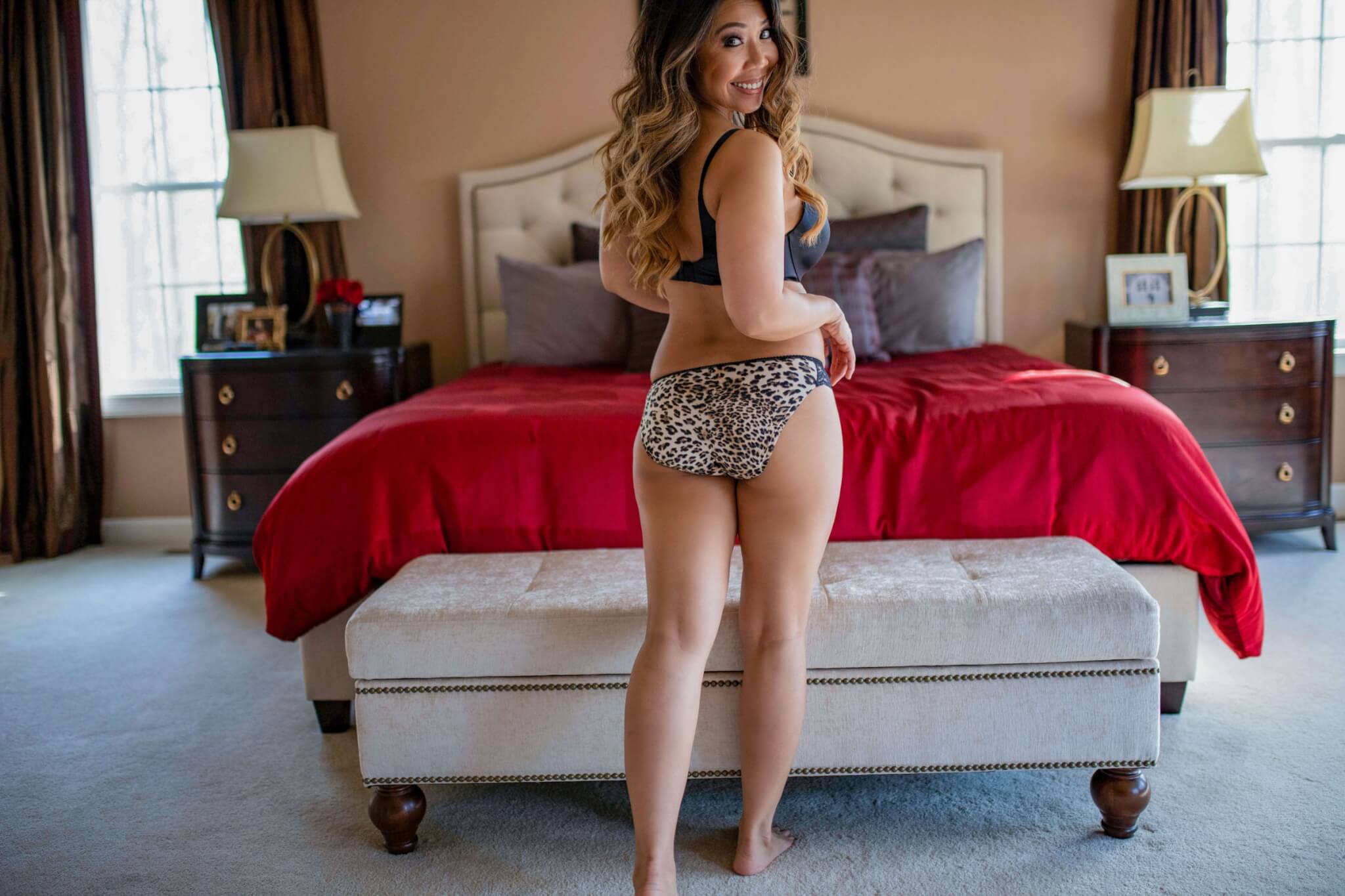 Shop The Look

This robe is also a Soma product – it is incredibly lightweight and soft – perfect for the summer season!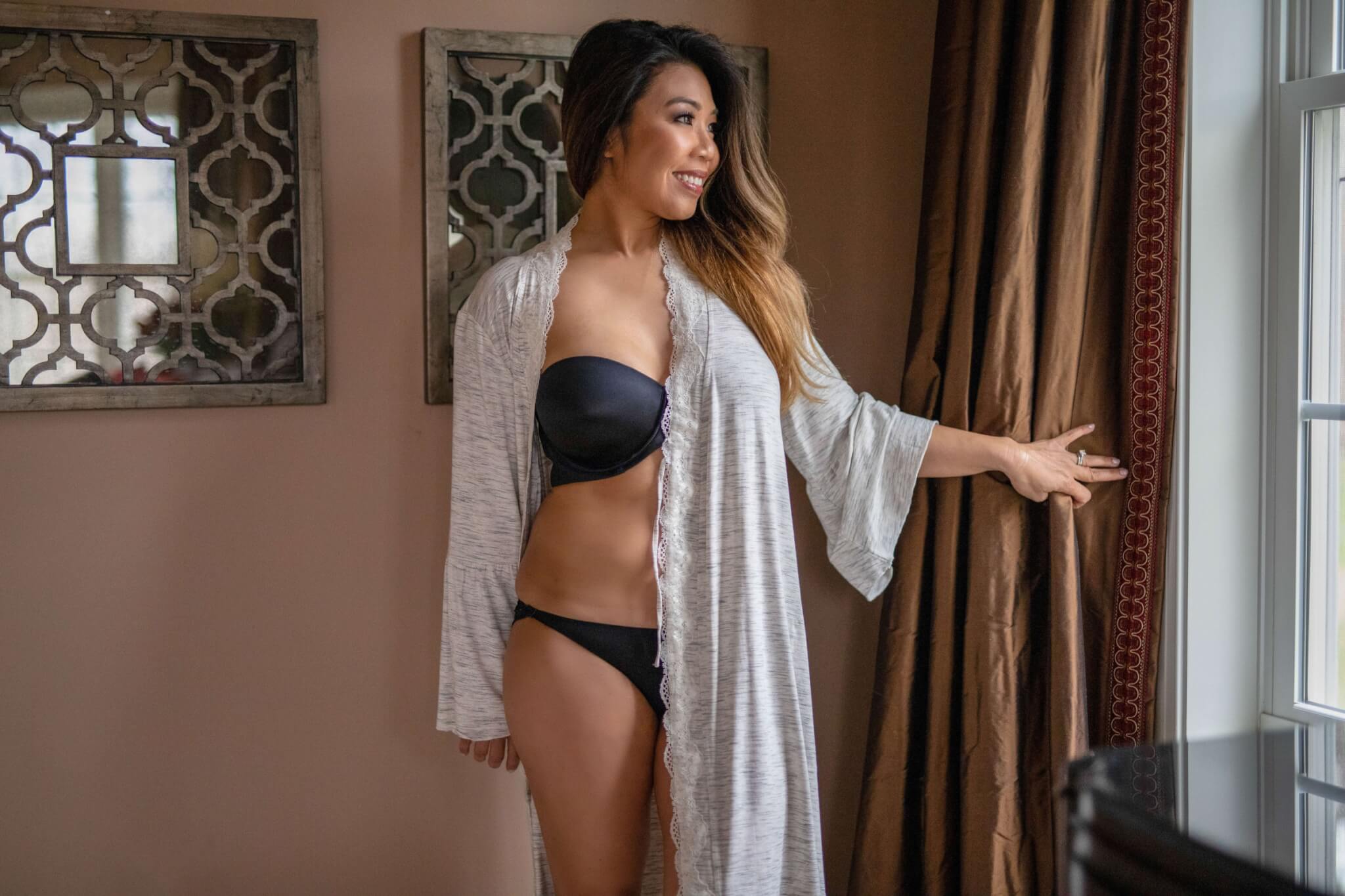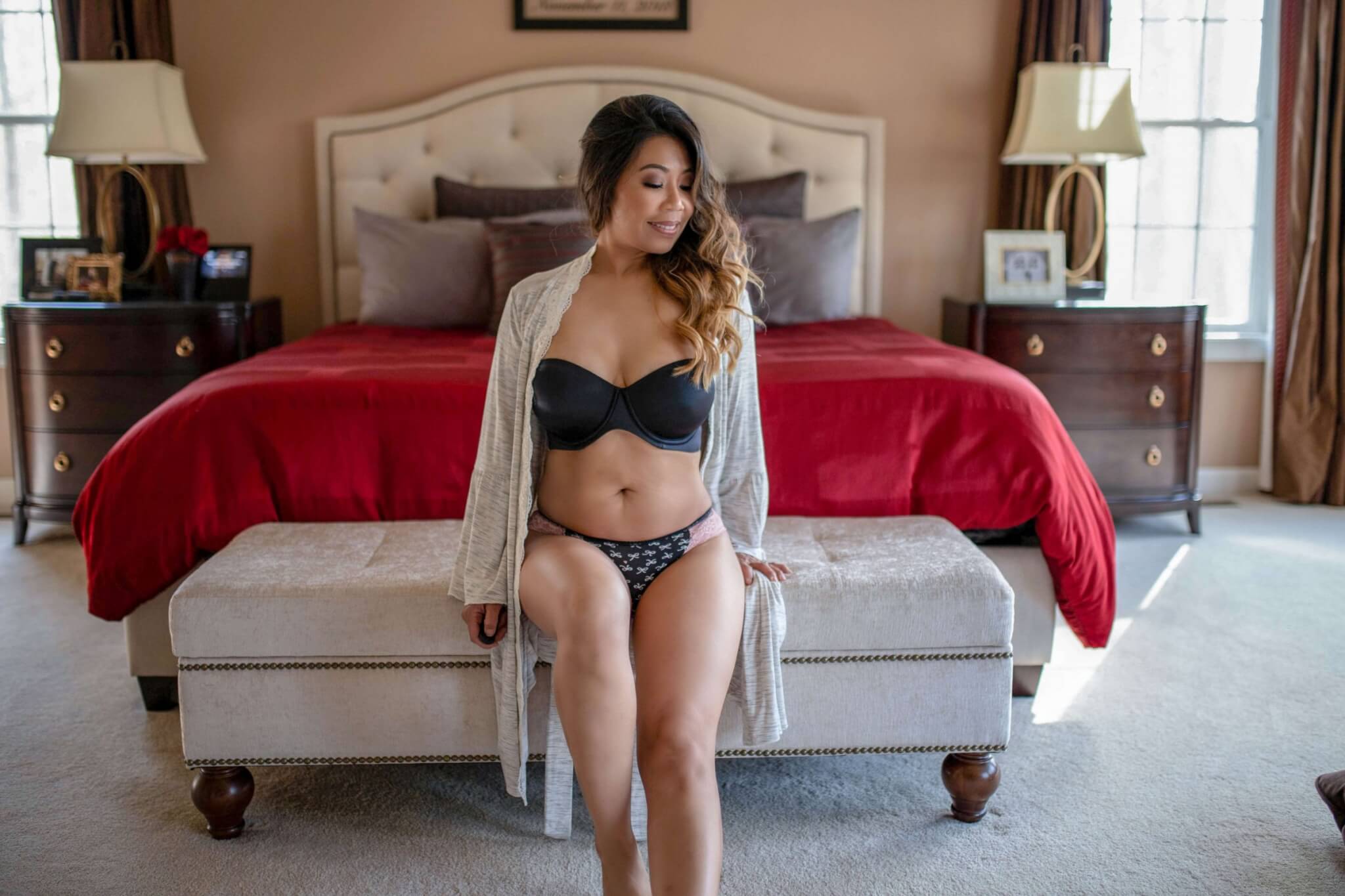 Shop The Look

---
Vanishing Edge panty
I work out quite a bit, and I don't particularly like going to the gym with visible panty lines. I've tried a few products which claim to be seamless, but the quality is not there. I'm not about to wear thongs to a work out – not even an option!
Thanks to Soma, I have been introduced to their patented Vanishing Edge panties! Not only is it seamless, but it has a stay-put silicone edge which offers a no-slip fit while being panty-line free! It is ultra-smooth and made of breathable, wicking fabric – ideal for activewear. It also has no roll-waistband. Sounds too good to be true? You'll have to try one to believe it!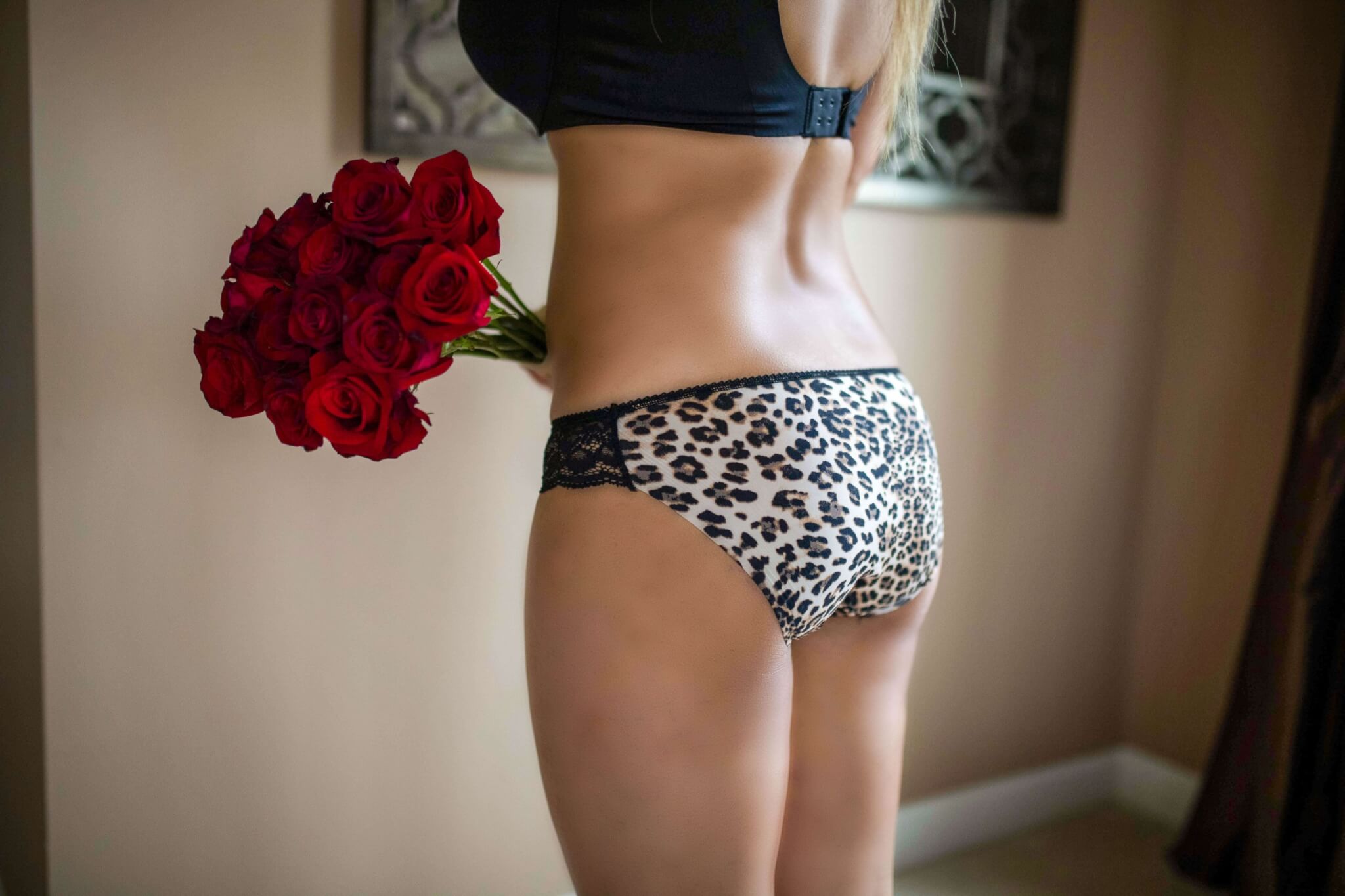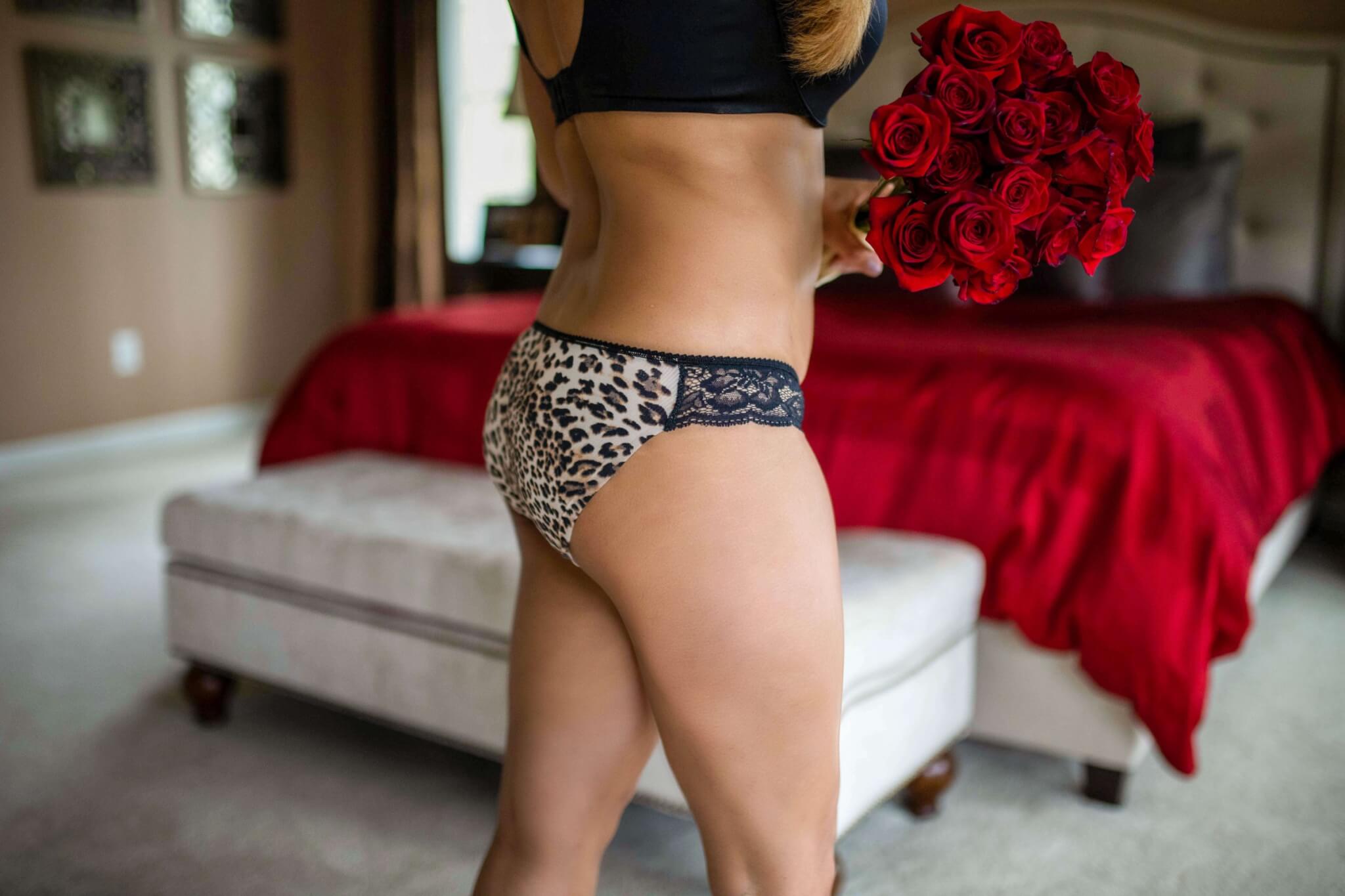 Shop The Look

The Vanishing Edge Panties comes in multiple styles such as bikini, microfiber lace bikini, lace-enhanced hipster, high-leg brief, retro brief, boyshorts, thigh slimmer, and waist cincher.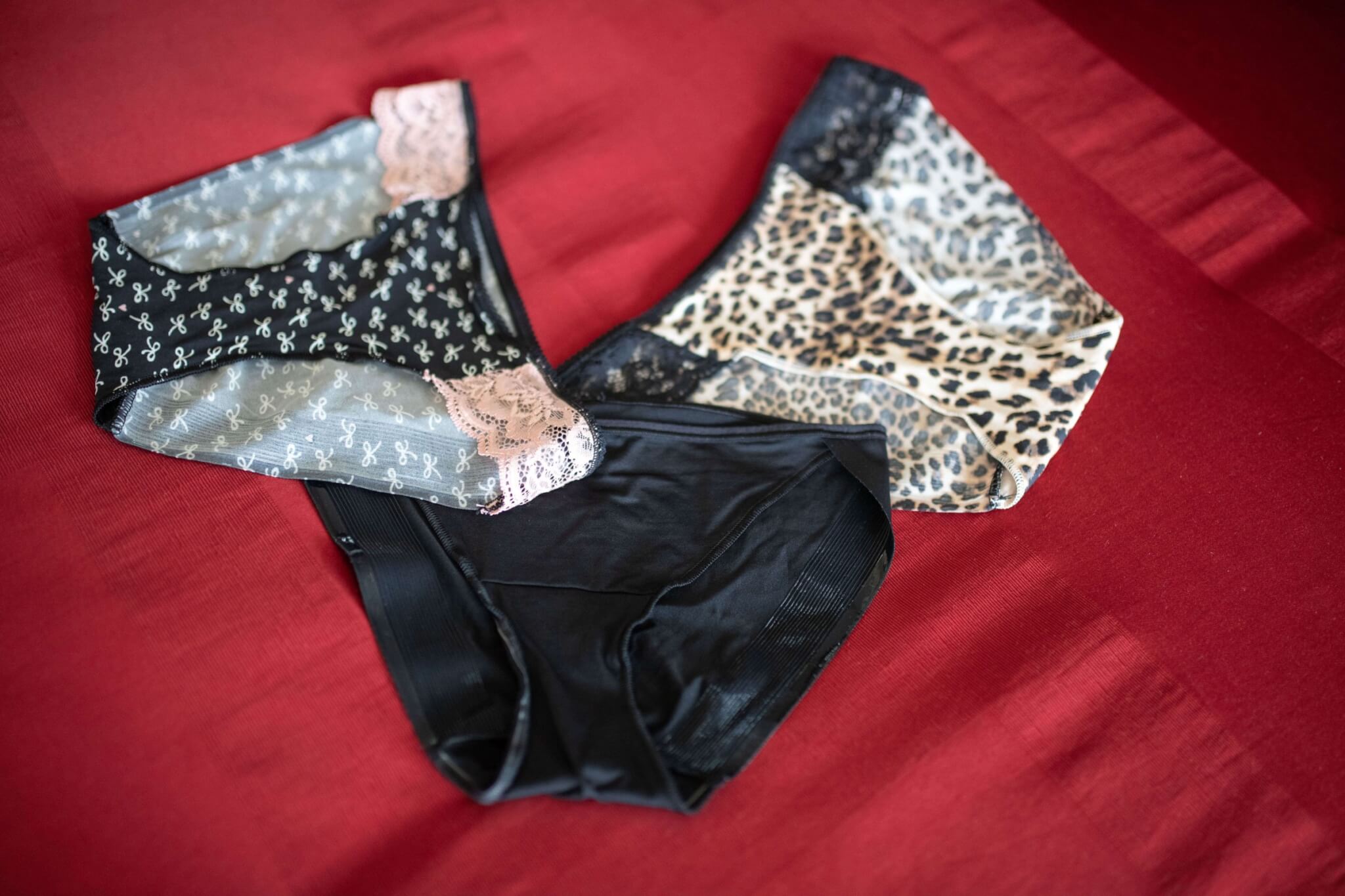 Shop The Collection

---
See How it vanishes in everyday clothes
Now you may work out with confidence not having to worry about visible lines with Soma Vanishing Edge Collection!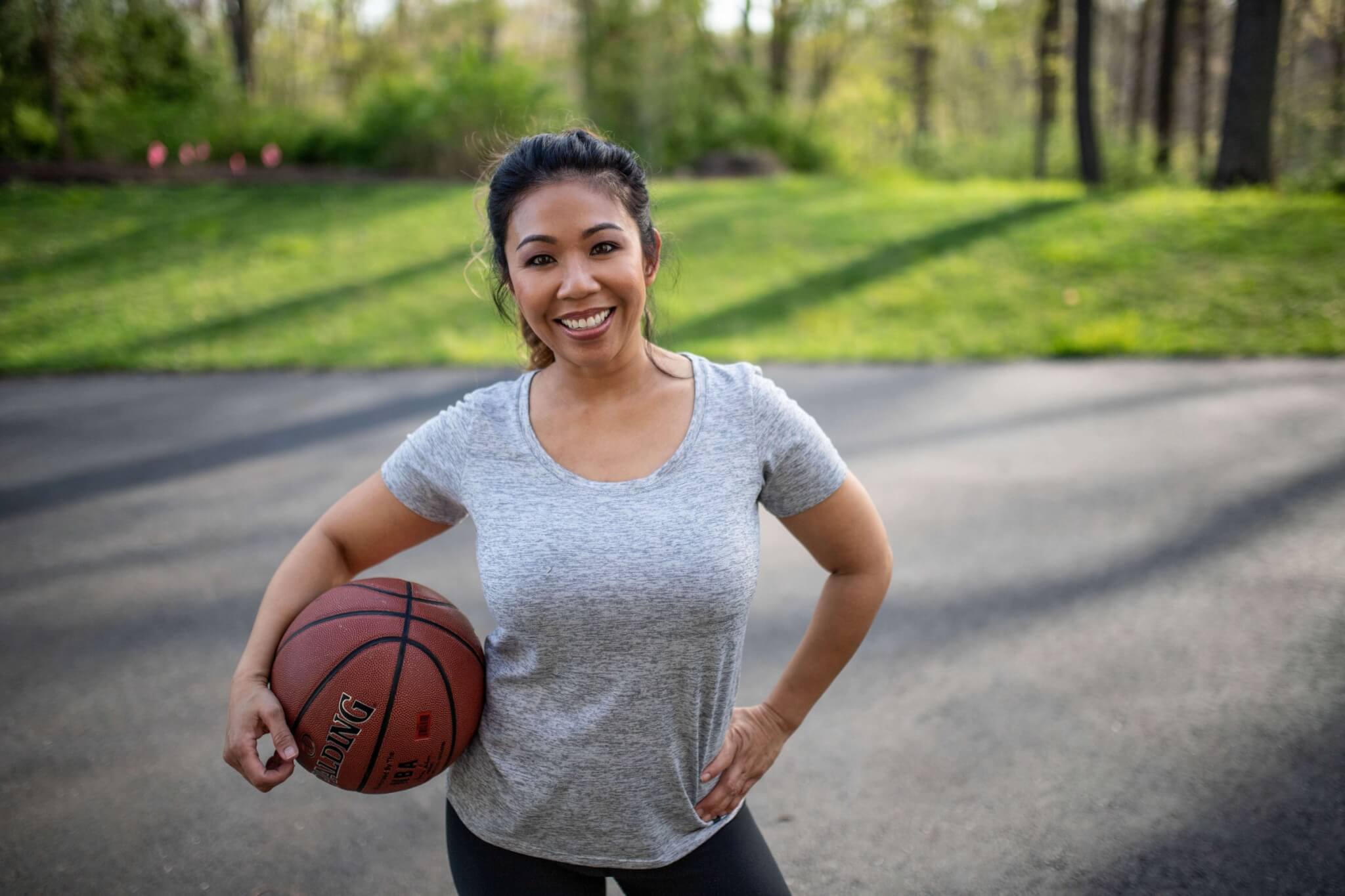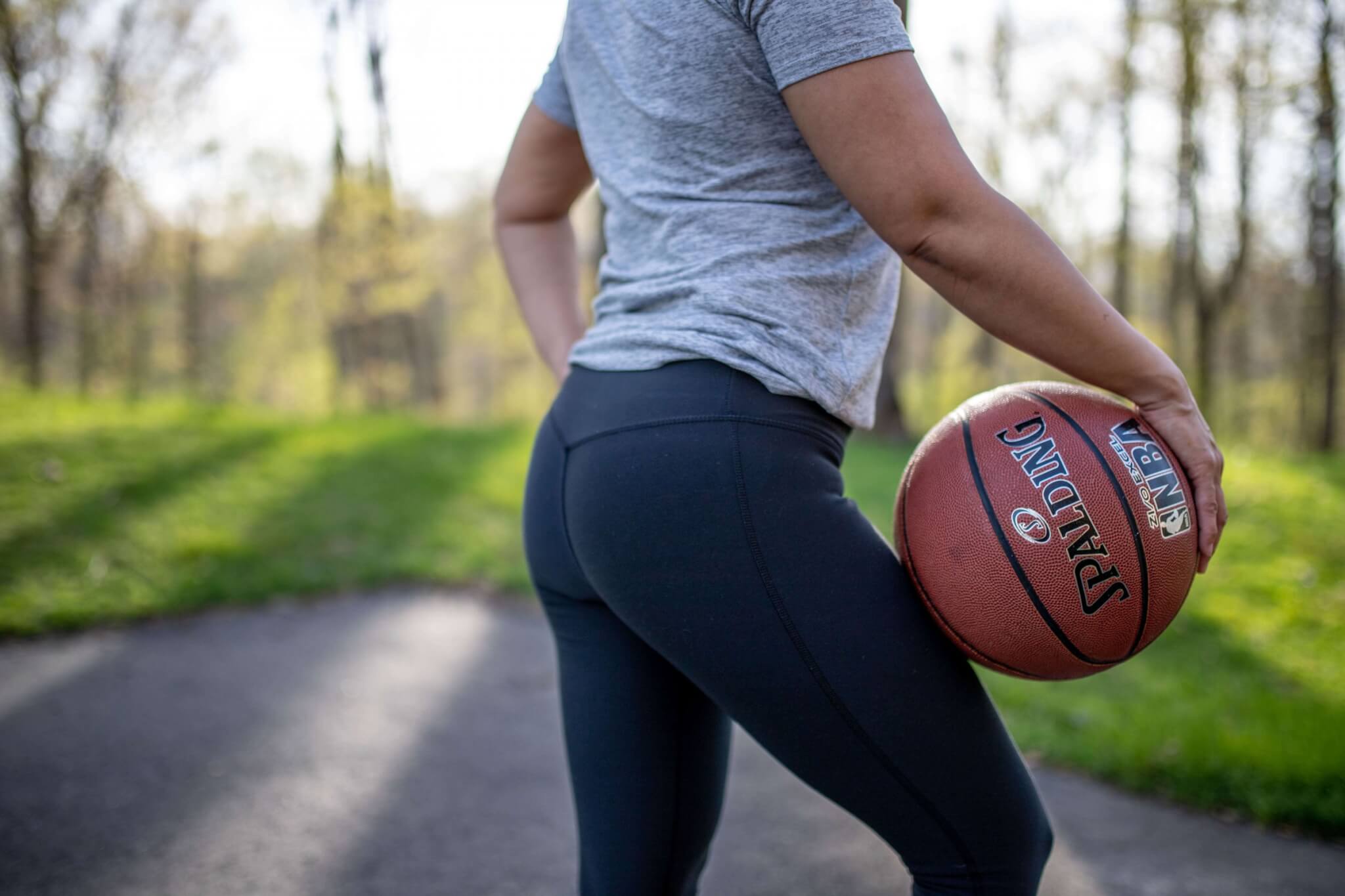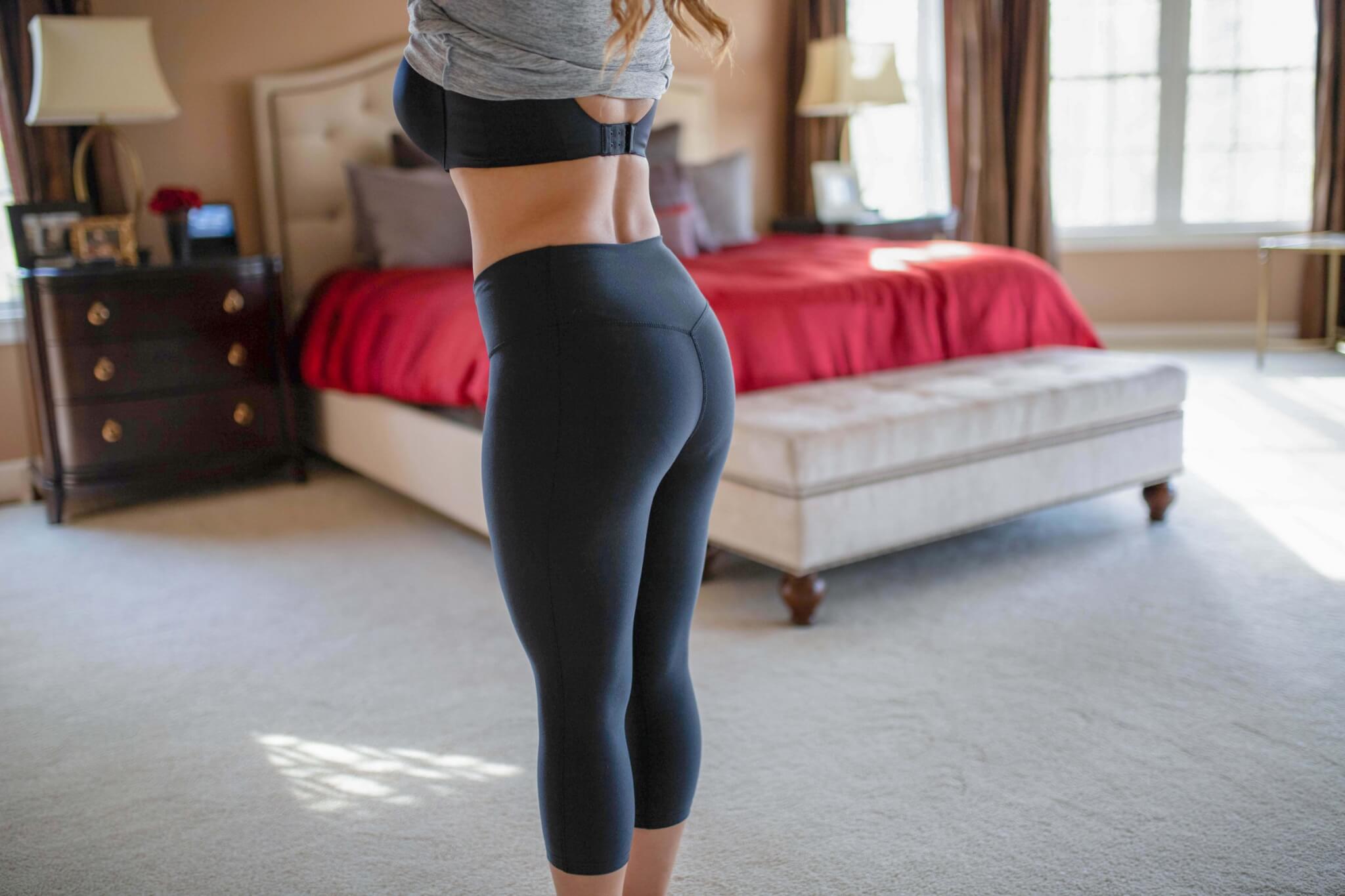 Why I recommend Soma
Shop at Soma to get the Vanishing Collection, because every woman deserves beautiful lingerie! If you want high-quality, comfortable, durable, with no visible lines underwear, then this is for you! Browse their website or visit the closest store near you to see the entire collection.
I highly recommend this brand and suggest getting measured to find the best fit! With their 5-star personal service and the new SOMAINNOFIT bra, finding the perfect fit has never been easier! If you would prefer to do it online, they have online fit tools, customer service, and live chat to help determine the right size for you.
Thank you, Soma, for sponsoring this post.